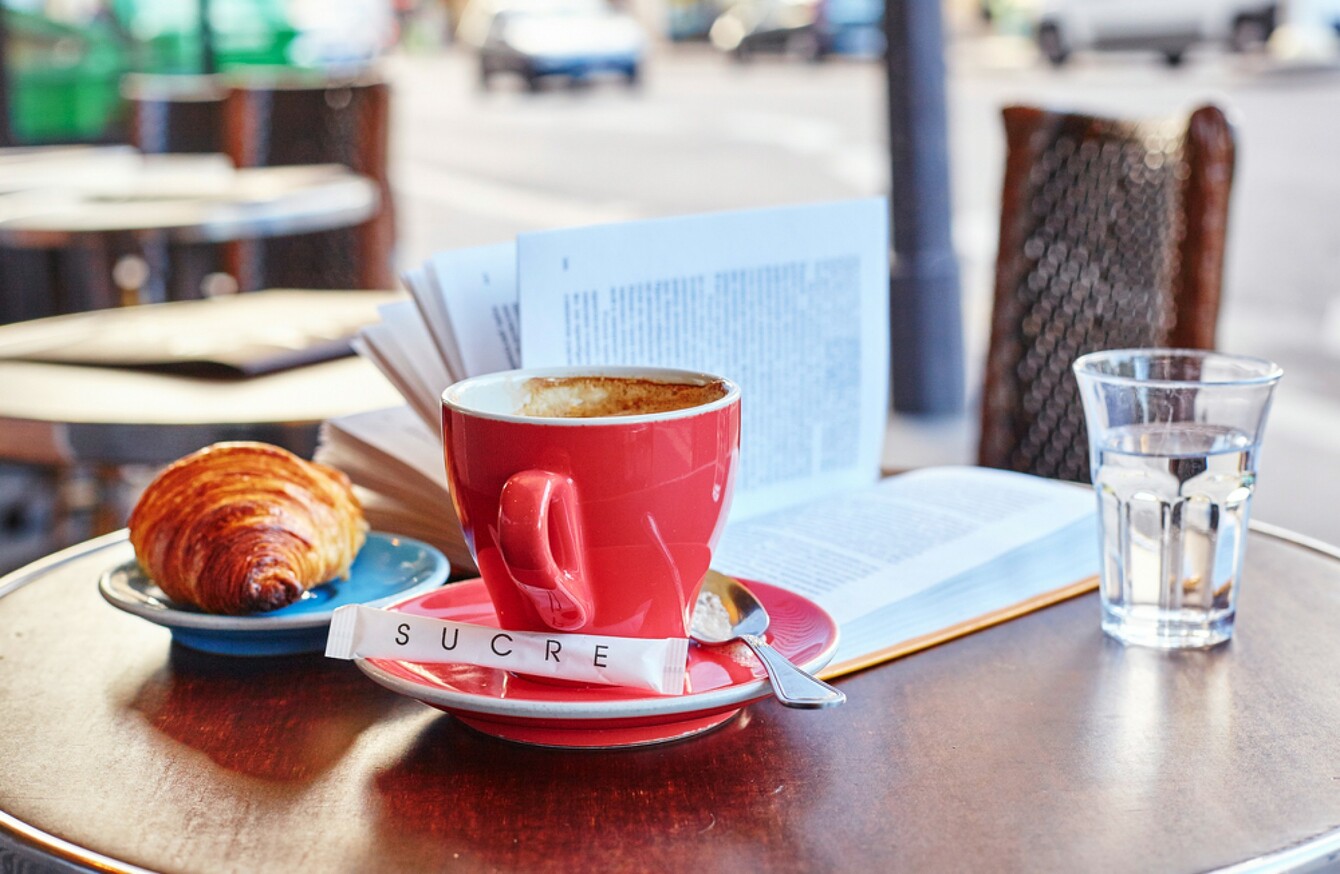 Image: Shutterstock/Ekaterina Pokrovsky
Image: Shutterstock/Ekaterina Pokrovsky
EVERY MORNING, TheJournal.ie brings you the stories you need to know as you start your day.
1. #LE PRÉSIDENT: World leaders congratulate Emmanuel Macron, who's beaten far-right candidate Marine Le Pen to become France's president.
2. #EXPOSURE: A Defence Forces whistleblower has made a protected disclosure alleging that a number of children of Air Corps workers have died as a result of being exposed to toxic chemicals at Baldonnel Airfield.
3. #OVERCROWDED: Patients admitted to a Waterford acute mental health unit are placed on chairs and beds in corridors due to a lack of capacity.
4. #FACEBOOK INK: Social media giant Facebook has taken out a number of advertisements in UK newspapers to raise awareness about fake news.
5. #DONALD TRUMP: The US President's travel ban will face a key test today, after previous efforts were blocked by High Court judges.
6. #MORNING AFTER PILL: Fine Gael TD Kate O'Connell has said that the prescription requirement for medical card holders 'gained nothing'.
7. #HSE: An Irish consultant surgeon has been suspended after allegations were made of poor management of up to 18 of his patients, according to the Irish Times.
8. #BOSTON: A man accused of killing two engaged doctors in a luxury apartment building is likely to have known his victims.
9. #SHERCHAN: An 85-year-old ex-Gurkha who was attempting to reclaim his title as the world's oldest person to summit Mount Everest died of altitude sickness.
Comments closed as legal proceedings under way