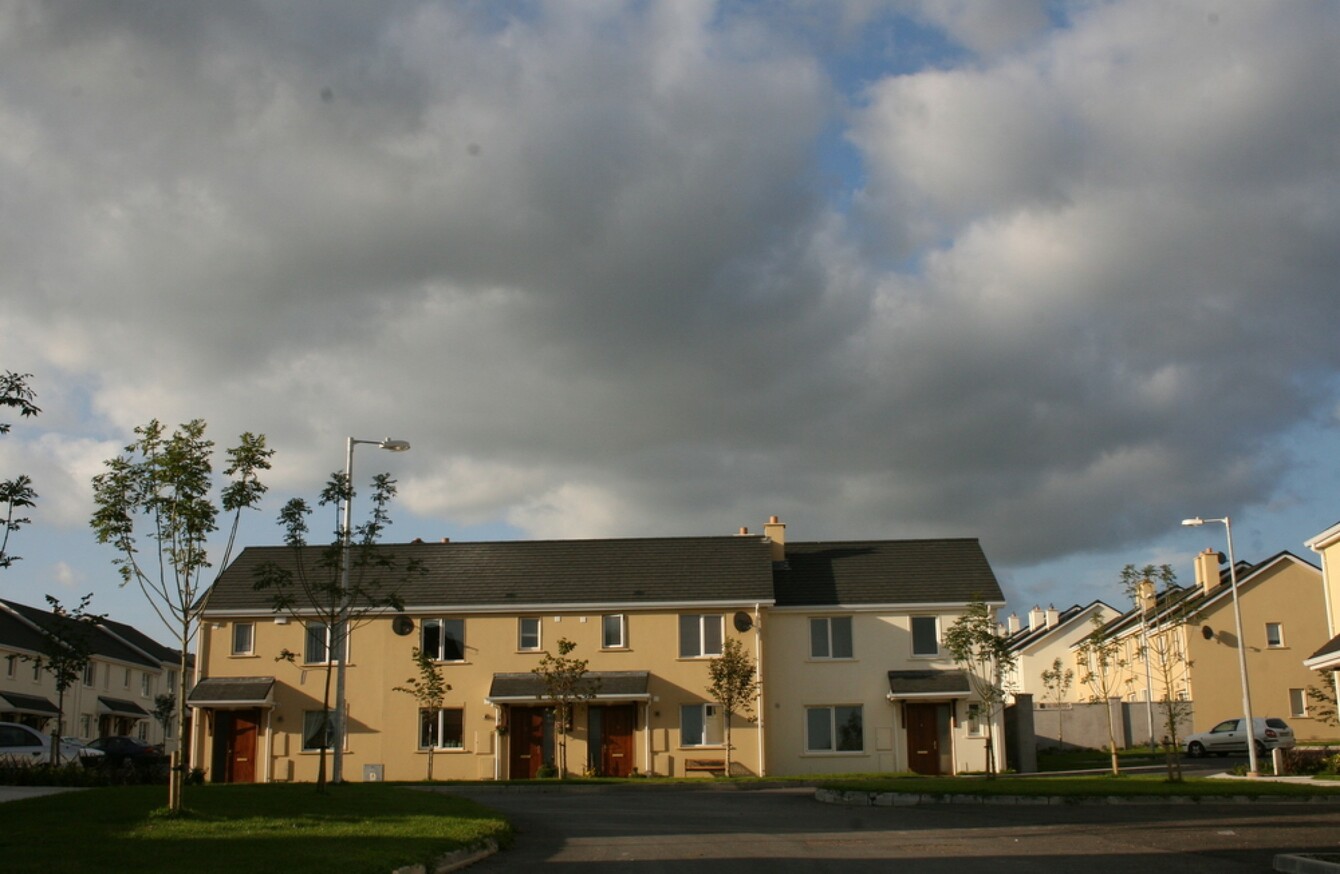 Image: Shutterstock/kolo5
Image: Shutterstock/kolo5
A FEW CHANGES have been made to the government's mortgage-to-rent scheme, which allows homeowners to sell their home and rent it out in order to clear their debt.
Changes introduced by Housing Minister Simon Coveney will allow private companies to buy the properties, clear the debt of the home-owner and offer a 20-year lease.
In short, it allows people to sell their homes to get rid of their debt, but to continue to live in the same place (with a private company as your landlord and the government as a middleman).
Other changes include making the scheme's requirements more flexible for those who are eligible. Of the 3,600 people who have applied for the scheme, only 217 were able to avail.
Coveney said he want to give mortgage-to-rent scheme "a shot in the arm by testing alternative funding models that can deliver volume".
Reaction
Free Legal Advice Centres cautiously welcomed the changes, saying that the Mortgage-to-Rent scheme was only one limited method of preventing the potential wave of homelessness from repossession of family homes.
"Although a buy-back option in the future may exist, the reality is that most beneficiaries of the scheme will remain tenants," Senior Policy Analyst Paul Joyce said.
He said that mortgage write-downs are largely unused, despite being "a key mechanism" that potentially allows for the write-down of the debt on the family home to its current market value, allowing the borrower to remain the owner.
Councillor Éilis Ryan of the Workers' Party,meanwhile, called the plan "financial madness":
"The Workers' Party are proposing a scheme in which a state company is established to purchase these same homes, and rent them back to the former mortgage holders with a secure lifetime lease, and at a sustainable rent to the state.
"In this way, the state increases its stock of decent public housing, and receives a revenue stream in the form of a reasonable rent."
Why bring in a private investor who will inevitably add a profit margin into the rent at which he leases the properties to the state?
It was announced earlier this year that New Beginning – the debt agency founded by barrister Ross Maguire – plans to buy thousands of homes with mortgages owned by Pepper, a firm that services loans for Irish banks and vulture funds.
The sale is scheduled to go through this year, and is something that is envisaged to be the first of many such transactions in the pipeline, whereby homes could be bought and used as social housing and rented out to the once-owner of the property.
It's expected that the updated scheme will be up and running by the end of the year.
With reporting from Christina Finn