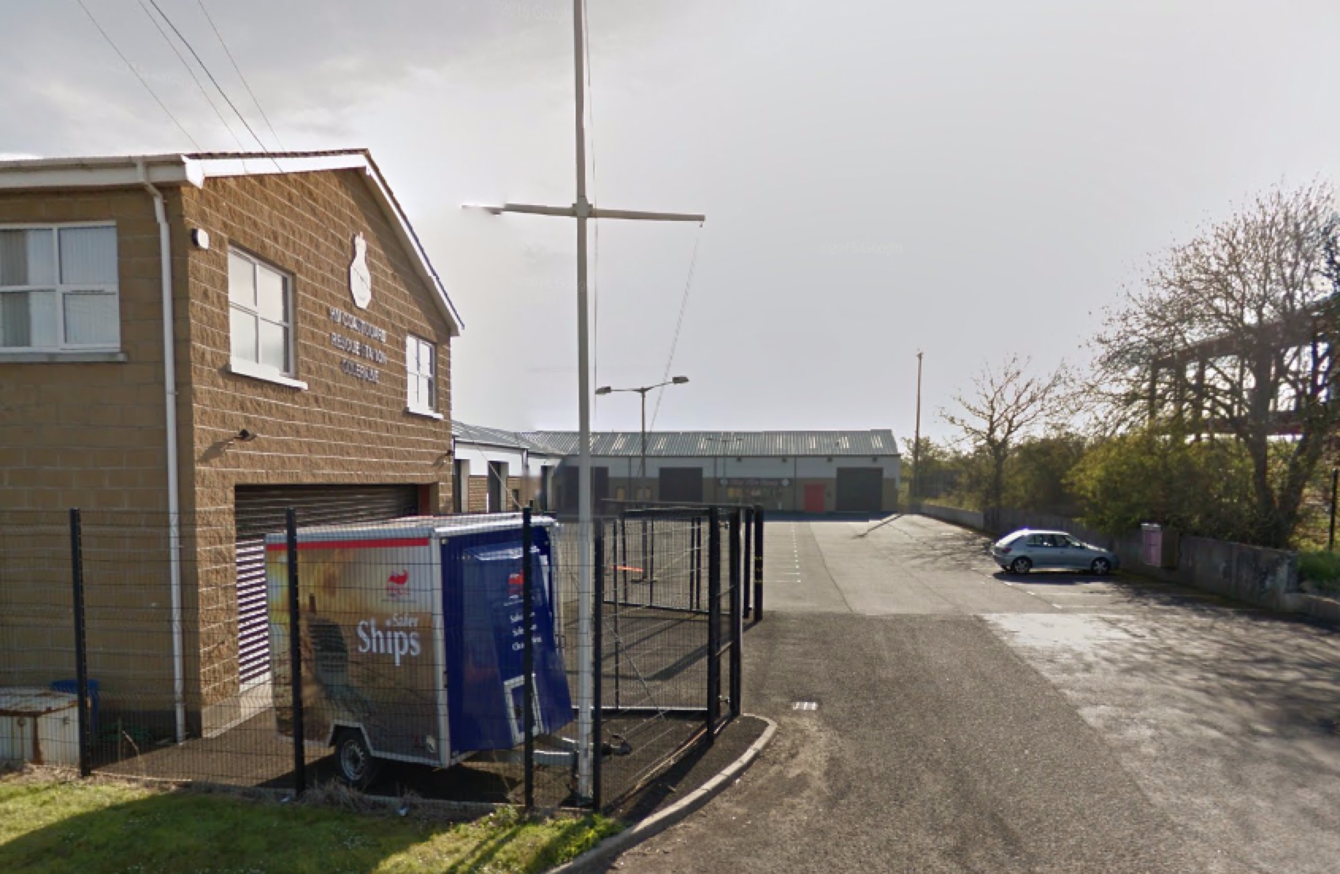 The estate in Coleraine where the Mosque is located
The estate in Coleraine where the Mosque is located
A MAN IS due to appear in court in Northern Ireland over threatening to commit damage to a mosque.
These threats were made on social media earlier this month against a building owned by the local Muslim community on Gateside Road near the Causeway Coast area.
The 30-year-old man is set to appear in the Coleraine Magistrates Court today.
This follows a similar incident earlier in the week when a 26-year-old man appeared in court for making threats on social media against the same mosque.
He was released on bail of £300 and had conditions placed on his social media use, and was also banned from entering the area where the mosque is located.
It is not known if there is any connection between the two cases.
Comments on this story have been closed as legal proceedings are ongoing.