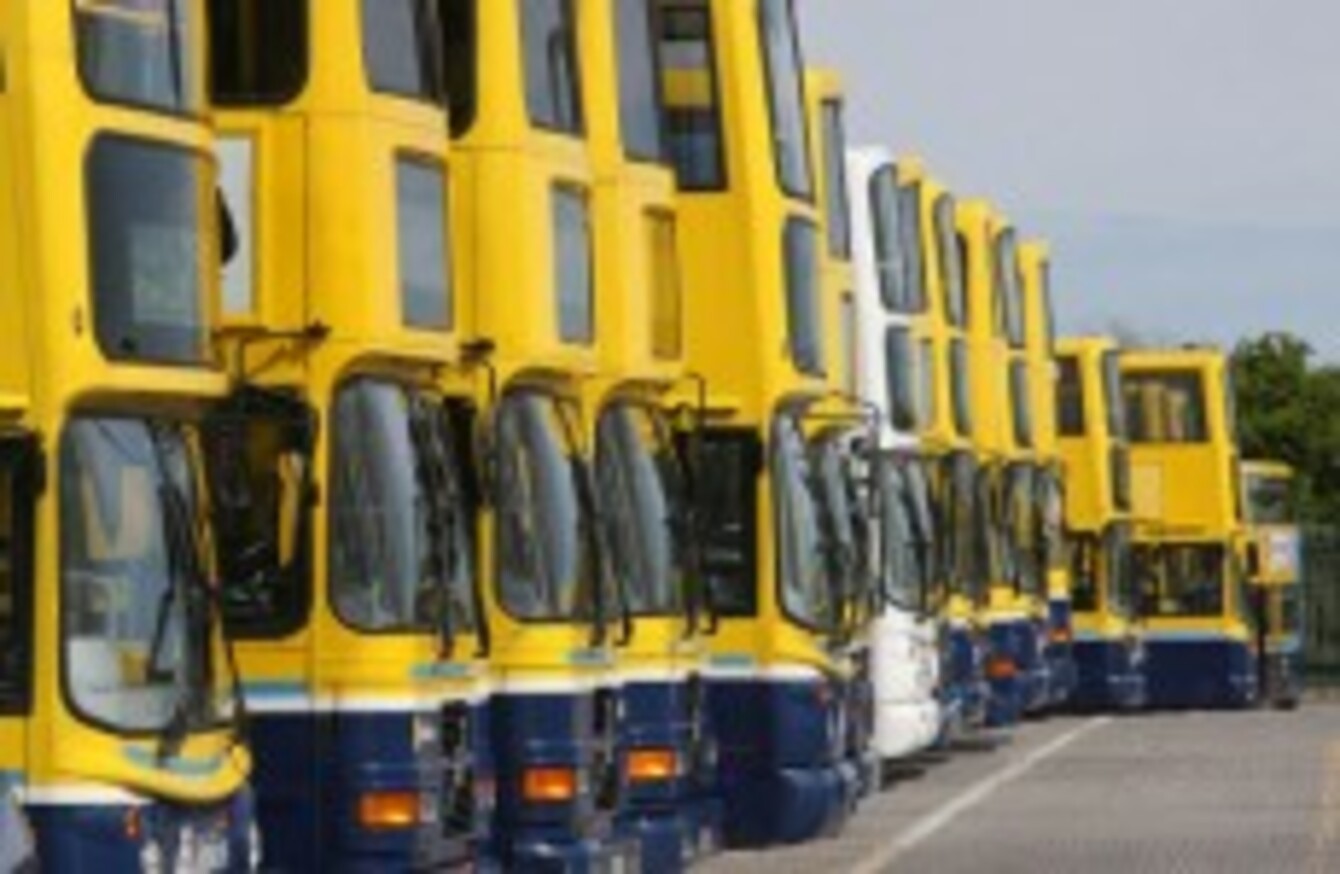 Image: Julien Behal/PA Wire
Image: Julien Behal/PA Wire
A NEW TRAVEL CARD has been launched specifically for second-level students to avail of discounts on Irish transport.
Launching the card this morning at Connolly Station, Minister Barry Andrews said the new card would be more accessible for secondary students and will "provide cheaper travel deals and discounts" for teenagers.
The Children and Young People's Forum (CYPF) was involved in developing the new card after it highlighted the high cost of public transport as being a serious concern for teenagers.
The CYPF said that although an existing travel scheme was available to both second- and third-level students, it was not being publicised enough to secondary students.
Andrews said that the new card is being piloted at a number of schools around the country.
The card will offer the holder discounts for Bus Éireann, Dublin Bus, Iarnród Éireann and Luas tickets, and will cover  over 200 retail discounts.