BEEN PAYING ATTENTION this week?
Let's see about that. Take our weekly news quiz and see how well the stories of the week registered in your brain.
There are no prizes, so cheating is kind of pointless. You can, however measure where you are on the animal scale of intelligence.
Deep breath, here goes…
TD Paul Murphy was arrested this week in connection with a protest in Jobstown. How many gardaí arrived to arrest him?


Which Irish export went on sale in the US on Monday after a 17 year ban?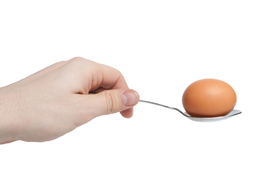 Eggs
Potatoes
Beef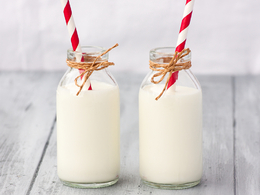 Milk


Anne Ferris defied Labour in a vote on Clare Daly's fatal foetal abnormality bill on Tuesday. Which one is she?



Topless women threw themselves at the car of Dominique Strauss-Kahn as he arrived for trial. What organisation was he the head of?


A report said that human error caused this tallship to crash. What was it called?


What weight was this unusually large baby, born in Florida this week?


A US politician wants to ban which items that he believes are indecent?
Vaccines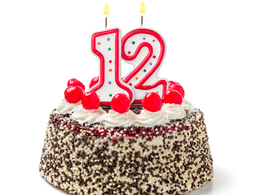 Birthdays
Leggings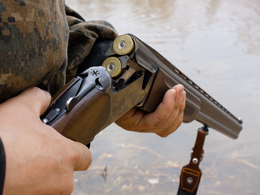 Guns


What did gardaí say the street value of these drugs seized during the week was?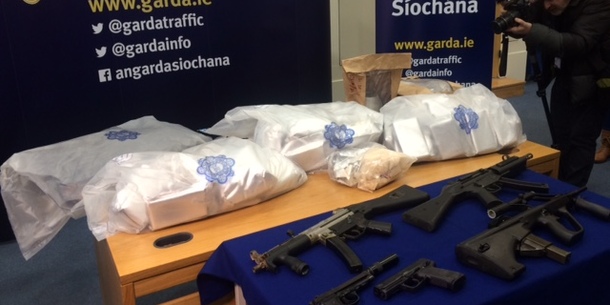 This former Fianna Fáil minister revealed he is this week. What's his name?


The tweeting of this picture saw the gardaí accused of what?
Breaching data protection Answer all the questions to see your result!
You scored out of !
Top Dog!
You've remembered all of this week. Fair play!
You scored out of !
Clever Cat!
You did really well. Take a well earned break and bask in your cleverness.
You scored out of !
Fintastic!
A decent display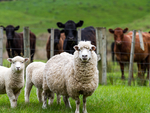 You scored out of !
What are ewe doing?!
Not great, was it?
You scored out of !
Turtle-y awful
Have you been inside your shell all week?