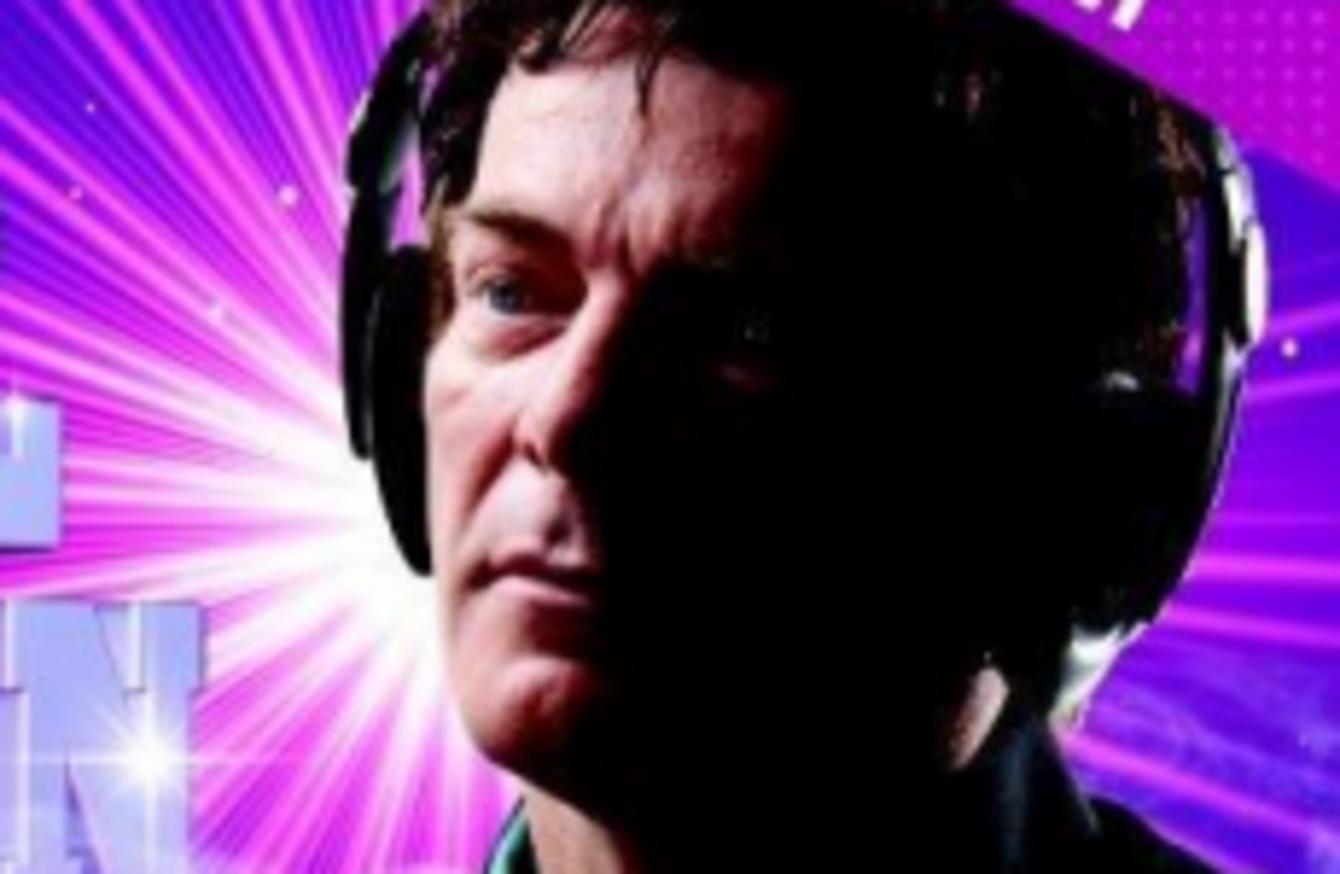 Image: 4FM
Image: 4FM
A LATE-NIGHT RADIO phone show has been cleared of breaching broadcasting regulations after the presenter said a caller was a "jealous little bitch".
4FM's Niall Boylan at Night was the subject of a complaint to the Broadcasting Authority of Ireland (BAI) over a heated debate on the reinstatement of the Christmas bonus.
Insults thrown
The broadcaster went head-to-head with a regular contributor to the programme, Tara, and in a style typical of the programme, insults were thrown from both sides.
Boylan at one point told Tara to "stop talking through your other holes" and went on to call her a "jealous little bitch".
The complainant, named as P Galvin, argued that "this language was inappropriate was not in line with the BAI's regulations".
The broadcasting authority's committee ruled unanimously in favour of the 4FM programme, finding that the insults would not have caused undue offence.
"The Committee noted that the caller began her interchange with the programme presenter by comparing him with a paedophile and the presenter responded in similarly robust terms," the ruling read.
Neither the caller nor the presenter seemed bothered or offended by their interchange.
"Robust and controversial"
The committee also noted that Niall Boylan at Night is broadcast after 9pm, and "regular audiences are familiar with the format, style and tone of the programme, which can be characterised as robust and controversial", and similar to other evening phone-in shows.
In the station's response to the complaint, 4FM said that there is a very clear warning that listener discretion is advised and that Boylan was "well aware" Tara wouldn't take offence to being called, among other things, a "bitter bitch".
The ruling can be read in full here.