IT'S NOT THE date we might normally associate with him here in Ireland, but this weekend marks Saint Nicholas Day, celebrated on either 5 or 6 December.
The legend of Saint Nicholas has evolved over the years, with the central character taking on new traits as the story merged with numerous folktales. The central core story traces its origins back to the 4th century bishop of Myra.
St Nick's habit of gift giving seems to have started when he helped a father pay dowries for his three daughters – without which they would have been unable to marry, and likely sold into slavery or prostitution.
He was also involved in the rescue of three other children – but more on that in a second.
It is also important to stress at this juncture that despite some confusion over his origins, there is no doubt surrounding the actual existence of the man we now call Santy or Santa Claus and his gift-giving abilities.
Let's get on with this quiz.
#Open journalism No news is bad news Support The Journal

Your contributions will help us continue to deliver the stories that are important to you

Support us now
First up, the big one: St Nicholas. One of his reputed miracles was preventing three young children from being turned into...


St Nicholas saved these ham-destined children by...
... convincing their father to become a Christian.
... swapping them out with actual pigs on Christmas Eve.
... making the sign of the cross above their pickled remains, and in doing so resurrected them.
... convincing them that there was more to life than being ham.


When did Nicky Byrne represent Ireland at the Eurovision?
PA Images
He has never represented Ireland at the Eurovision


True or false: Nicholas II was Russian's final monarch.


Which Nicholas Cage film gave birth to this meme?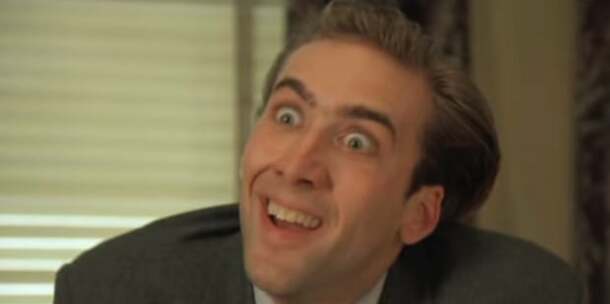 Who did Kylie Minogue perform Where the Wild Roses Grow with?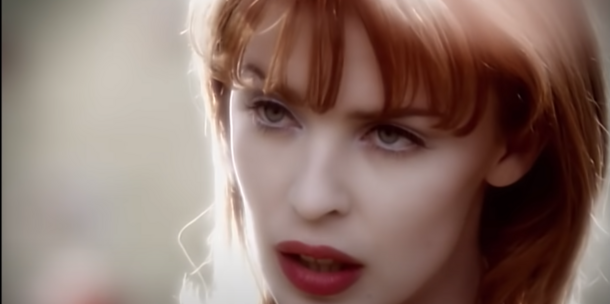 Nicholas II (posthumously)


When was Nicolas Sarkozy first elected president of France?
PA Images


Nick Offerman plays which character in Parks and Recreation?


Are we accepting people called Nicola here as well? I think yes. What was Nicola Sturgeon involved in before joining the Scottish National Party?
PA Images
Free and Independent Scotland (FIS)
Campaign for Nuclear Disarmament


And finally, the author of this quiz is also Nicky - which is his favourite small garden bird? Answer all the questions to see your result!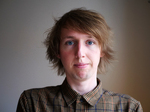 You scored out of !
You are Nicky Ryan, author of this quiz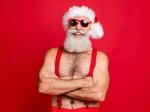 Shutterstock
You scored out of !
You are this topless St Nick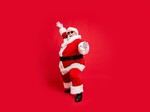 Shutterstock
You scored out of !
You are this very jolly St Nick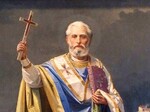 Wikimedia
You scored out of !
You are this very Christian St Nick
You scored out of !
You are one of the children who were going to be turned into ham