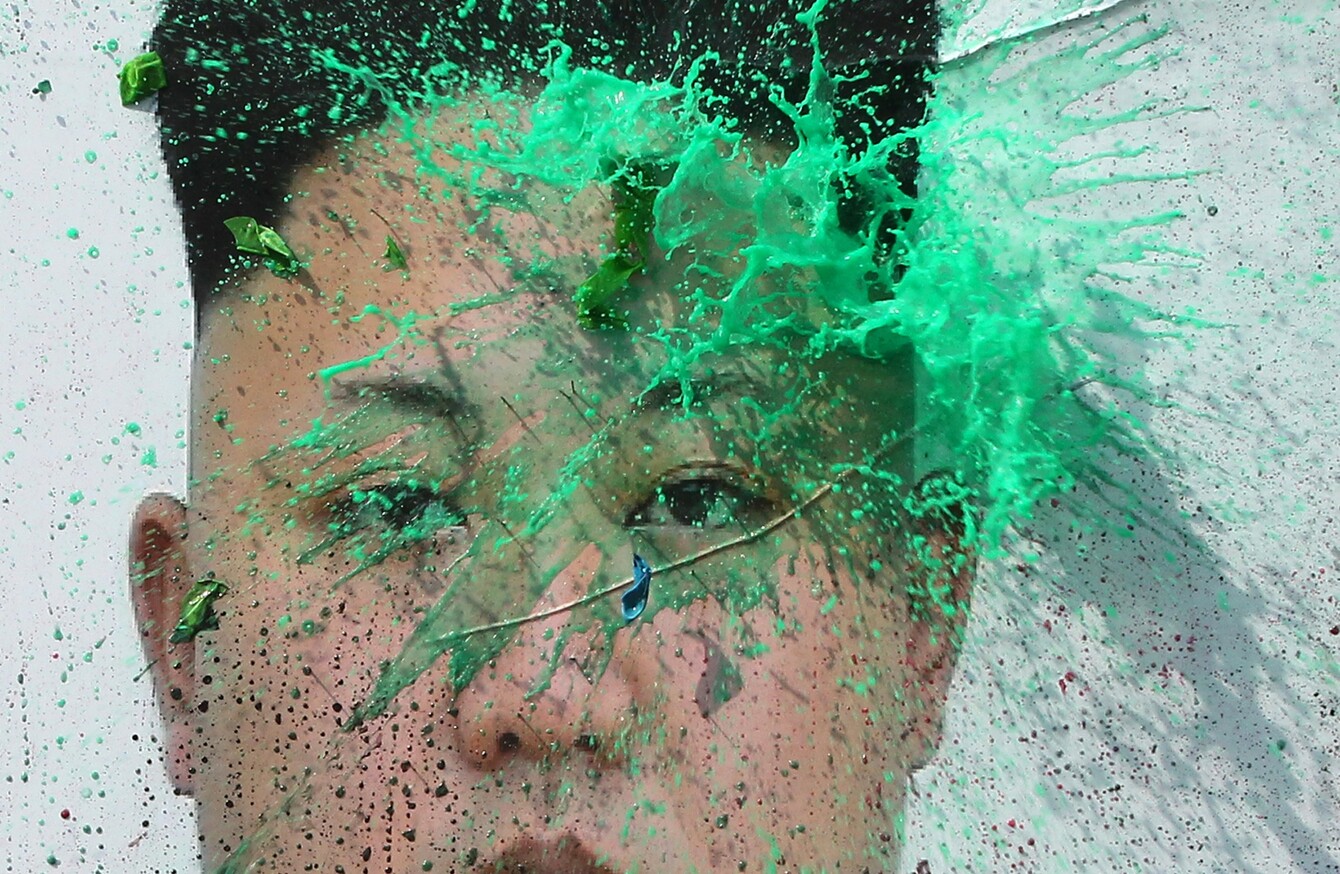 Image: Ahn Young-joon/PA Wire
Image: Ahn Young-joon/PA Wire
THE WORLD IS waking up today to the news that North Korea has made another breakthrough in its nuclear weapons programme.
Or at least that's what the rogue nation is saying.
It has claimed to have tested a new engine that would 'guarantee' its eventual ability to hit the US mainland with a nuclear weapon.
However, there is speculation that this could be a PR push ahead of the country's Workers' Party Congress on 7 May.
So today we're asking, do you think North Korea is lying about its nuclear capability?

Poll Results:
Yes, I think they're overestimating their capability. (3893)
Yes, I don't believe them for a second. (2653)
No, they are a threat we should take seriously. (2415)