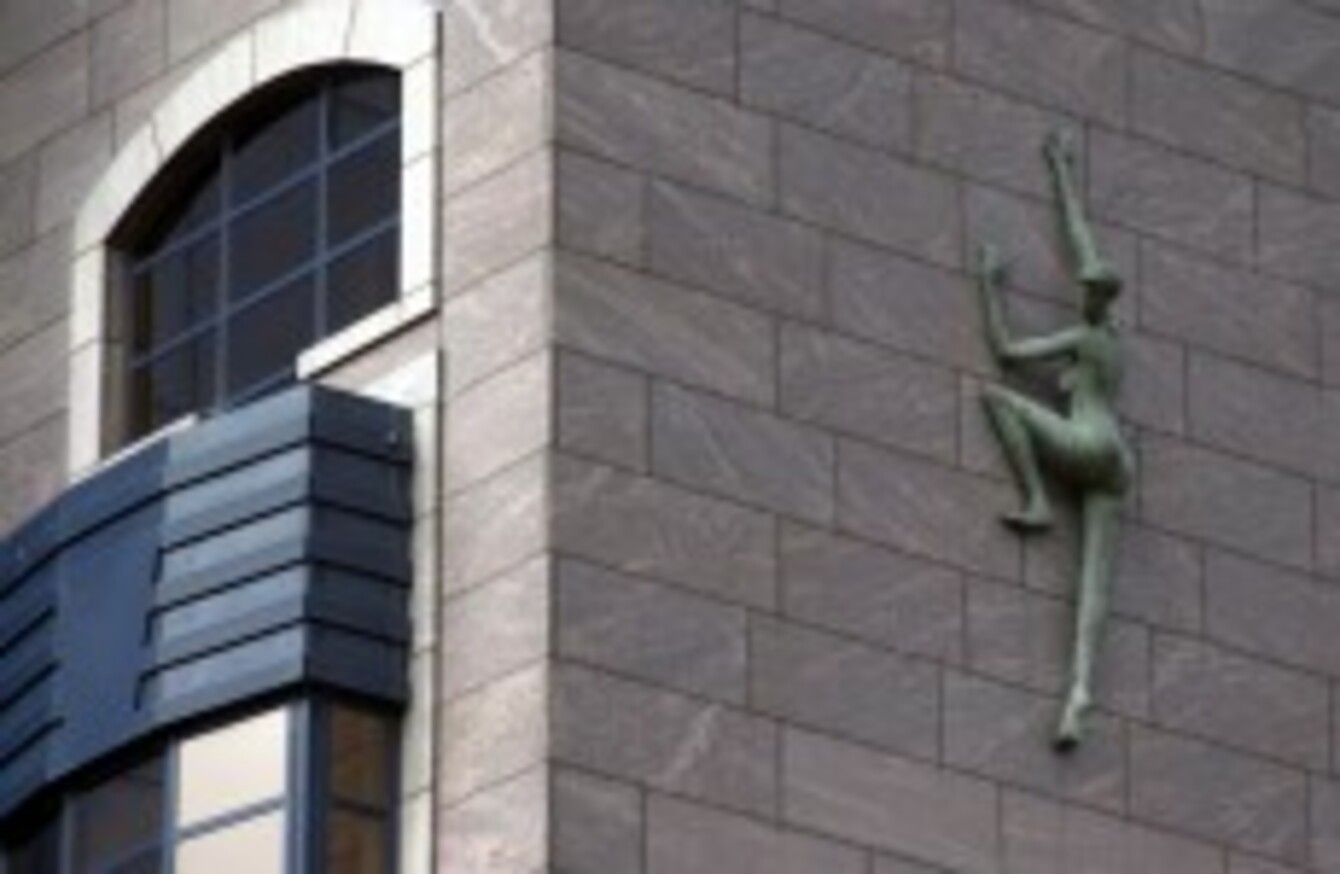 Image: Leon Farrell/Photocall Ireland
Image: Leon Farrell/Photocall Ireland
The National Treasury Management Agency has reduced the amount it must pay on a bond falling due in 2016 by just over €2 billion.
The State will now have to pay back €8.13 billion on its 4.6% treasury bond 2016 rather than the full €10.2 billion that had been due.
The deal involved the debt agency buying back some of the bond it had issued to investors itself and replacing it with repayments that fall due on later dates.
The deal was struck to alleviate the repayment burden falling due in 2016.
Cantor Fitzgerald bond dealer Ryan McGrath said that the Government had done a "satisfactory" job on this morning's deal.
He said that the return was somewhere in the middle of the anticipated range, with the NTMA facing the possibility of cutting down its 2016 obligation by between €1 billion and €3 billion.
The repayment schedule for the next few years looks positive, he said, although as we edge towards the end of the decade our payback totals begin to grow, meaning the NTMA will have more refinancing work on its hands in the coming years.
In advance of the agency's trip to the bond markets next week, he said that we should continue to benefit from the low interest rate environment created by recent ECB actions.