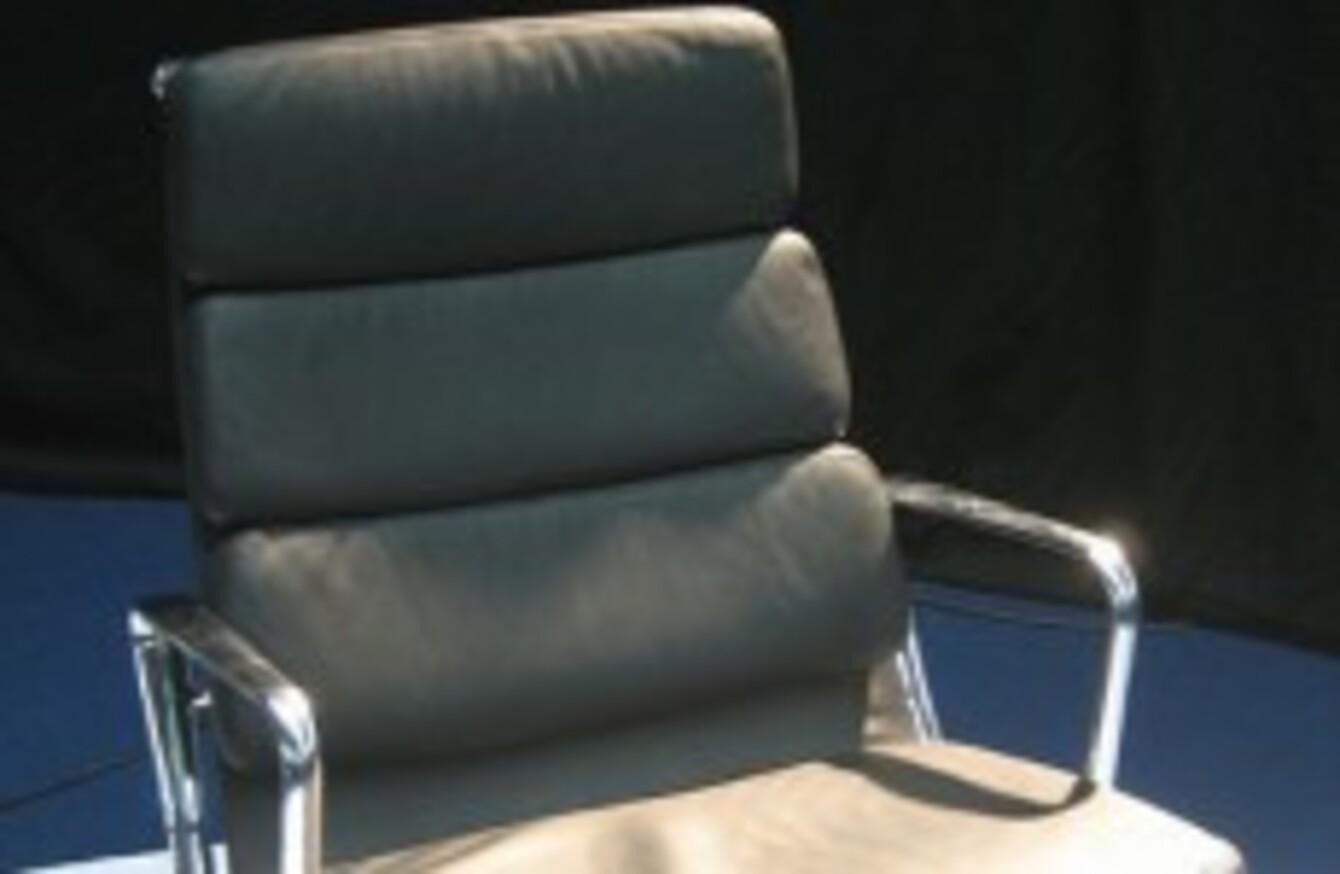 The four new chairpersons of CIE and its affiliates' boards will be put in the hot seat on 12 July
The four new chairpersons of CIE and its affiliates' boards will be put in the hot seat on 12 July
THE NEW CHAIRPERSONS of four major State transport bodies will be "scrutinised" next week.
The Joint Oireachtas Committee on the Environment, Transport, Culture and the Gaeltacht will "assess the suitability" of the recent appointees in interviews with them on 12 July next. The announcement, made today by the Committee, is to show that the appointments are not a result of "a closed shop".
The four new chairpersons to be interviewed are:
Chairperson of CIE, Vivienne Jupp
Chairperson of Dublin Bus, Kevin Bonner
Chairperson of Bus Eireann, Paul Mallee
Chairperson of Iarnrod Eireann, Phil Gaffney
Labour TD Ciaran Lynch, chairperson of the Oireachtas Committee, said today that this is the first time that the chairpersons "to the board of four of Ireland's most important agencies will be scrutinised by an Oireachtas committee". He said:
In the past, sometimes the impression has existed that chairmanships of such agencies was a closed shop and that no opportunity existed for proper scrutiny of the eligibility of candidates.

It must be remembered that organisations such as CIE, Dublin Bus, Bus Eireann and Iarnrod Eireann are hugely significant in the everyday lives of millions of people. Therefore, I believe it is only proper that those charged with the substantial responsibility of managing their efficient supervision should prove their bona fides and competence in an open public forum.
Lynch also claimed that the selection process to fill these four positions was "a new departure" from previous appointments to boards. The jobs were publicly advertised and two of the four new chairs applied through these advertisements. He said:
It also marks the start of a new era for CIE and its subsidiaries. It is putting in place a more traditional structure with a separate, non-executive chairperson for each company.
Who's in the hot chair(s)?
Vivienne Jupp: A management consultant, and formerly a global managing director of Accenture. She was the first female partner in Europe in Accenture in 1988. She has had a number of Government appointments including: Chair, Information Society Strategy Committee (1996); Chair, Information Society Committee (1997-2000); Member, Broadcasting Commission of Ireland (1998-2009).
Kevin Bonner: A consultant and former Secretary General of Department of Labour (1990-1992) and Department of enterprise and Employment (1993-1997). His background is in industrial relations and employment law. He previously held the Government appointments of Chairman of Marine Institute; Member of NESC and Council of ESRI; and is currently Chairman of Ordnance Survey Ireland.
Paul Mallee: President of the Chartered Institute of Logistics and Transport in Ireland. Background in management consultancy in transport sector.
Phil Gaffney: Former MD of the Hong Kong Metro, where he worked for 28 years, also serving as Chief Engineer and Operations Director. Retired to Co Cork in 2005, was first appointed to board of Iarnrod Eireann in January 2006. Recently served as Chairman of Crossrail Rail Systems expert panel in the UK, which is building new railway connections under central London.
Michael Healy-Rae dismissed from board of Citizens' Information Board>