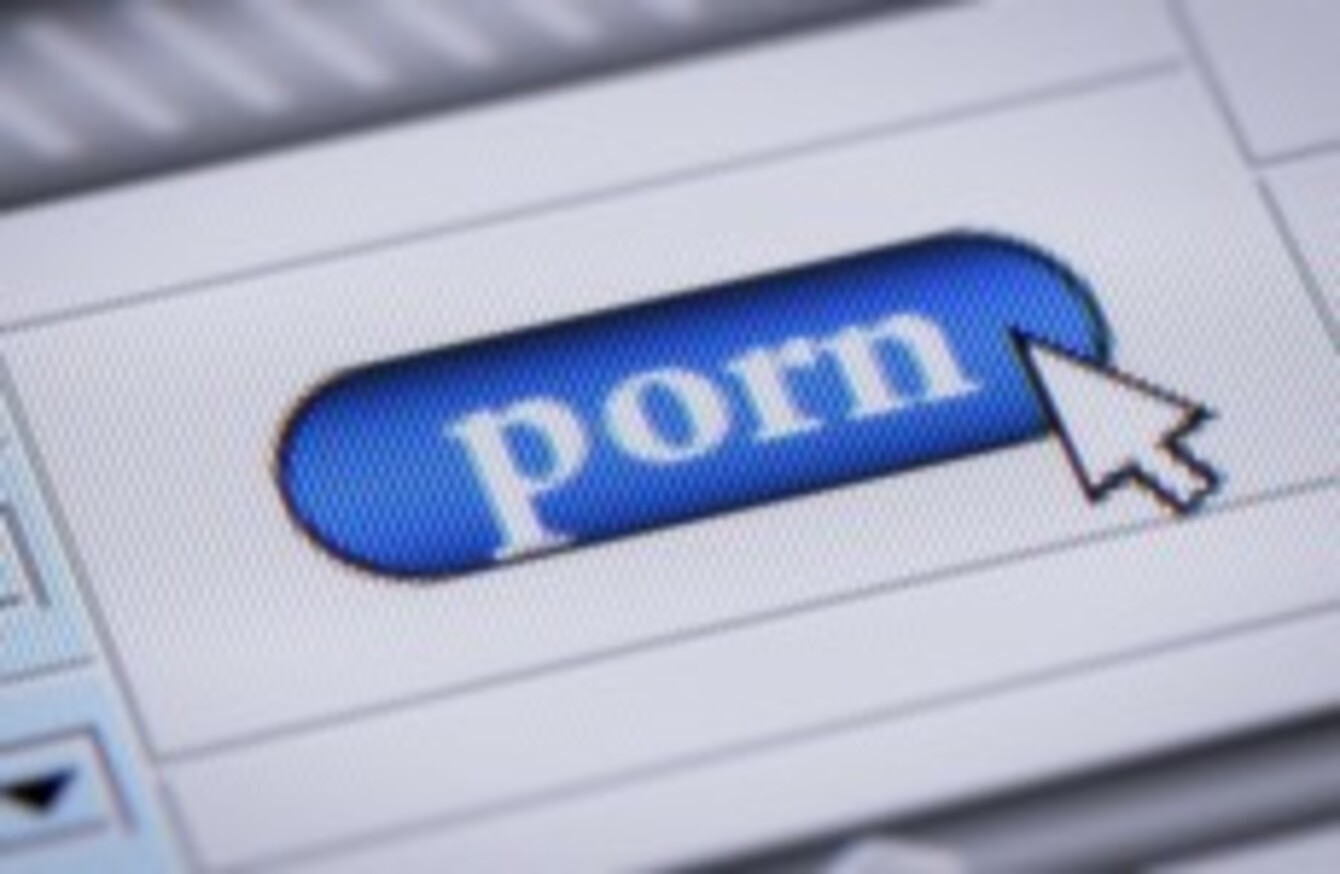 Image: Shutterstock/Pavel Ignatov
Image: Shutterstock/Pavel Ignatov
AN ARTICLE IN today's Irish Examiner reports that experts who deal with teen sex offenders say addiction to online pornography is leading to an increase in offenders.
While some argue that the children should be taught how best to interpret online porn, other say it should be more difficult to access.
In the UK for example, subscribers to internet service providers must 'opt-in' to access pornography. Is such a system needed in Ireland or is censoring the internet a slippery slope?
Today's poll: Is it time for Ireland to introduce an opt-in filter for online pornography?