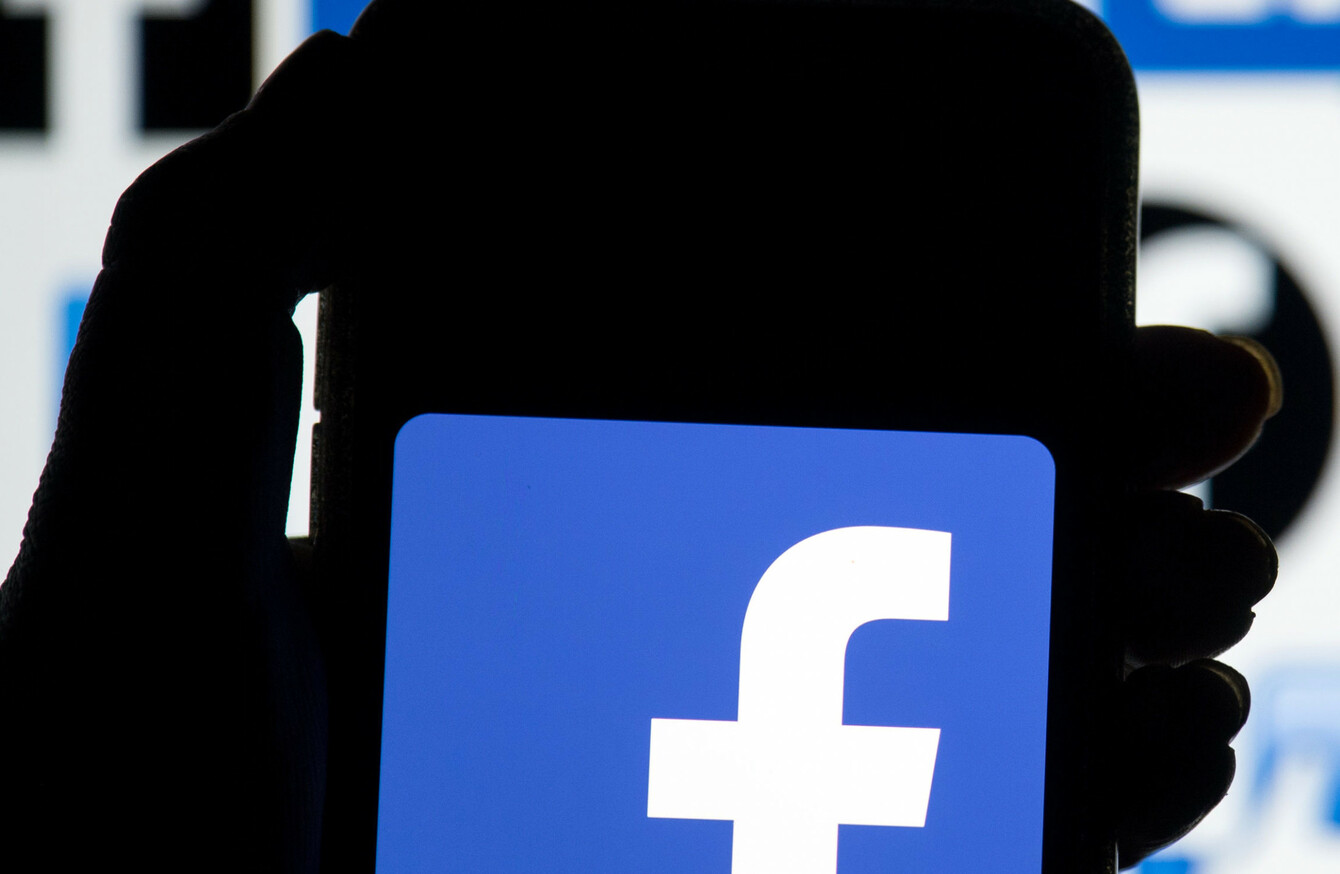 Image: Dominic Lipinski via PA Images
Image: Dominic Lipinski via PA Images
THE DATA PROTECTION Commission has said that of the 50 million Facebook accounts affected by a recent data breach, it believes only 10% of those are EU accounts.
On Friday, Facebook reported that up to 50 million accounts were breached in a security flaw exploited by hackers.
The giant social network said it learned of the attack that allowed hackers to steal "access tokens", the equivalent of digital keys that enable them to access their accounts.
The Data Protection Commission issued a statement this evening to say that it understands that only 10% of the accounts affected are EU based. 
"Facebook has assured us that they will be in a position to provide a further breakdown in relation to more detailed numbers soon," the DPC said in a statement.  
As a precaution, Facebook is temporarily taking down the "view as" feature – described as a privacy tool to let a user see how their own profiles would look to other people.
"We face constant attacks from people who want to take over accounts or steal information around the world," Zuckerberg said on his Facebook page.
Facebook said it took an additional "precautionary step" of resetting access tokens for another 40 million accounts where the vulnerable feature was used. This will require those users to log back into Facebook.
With reporting from © AFP 2018