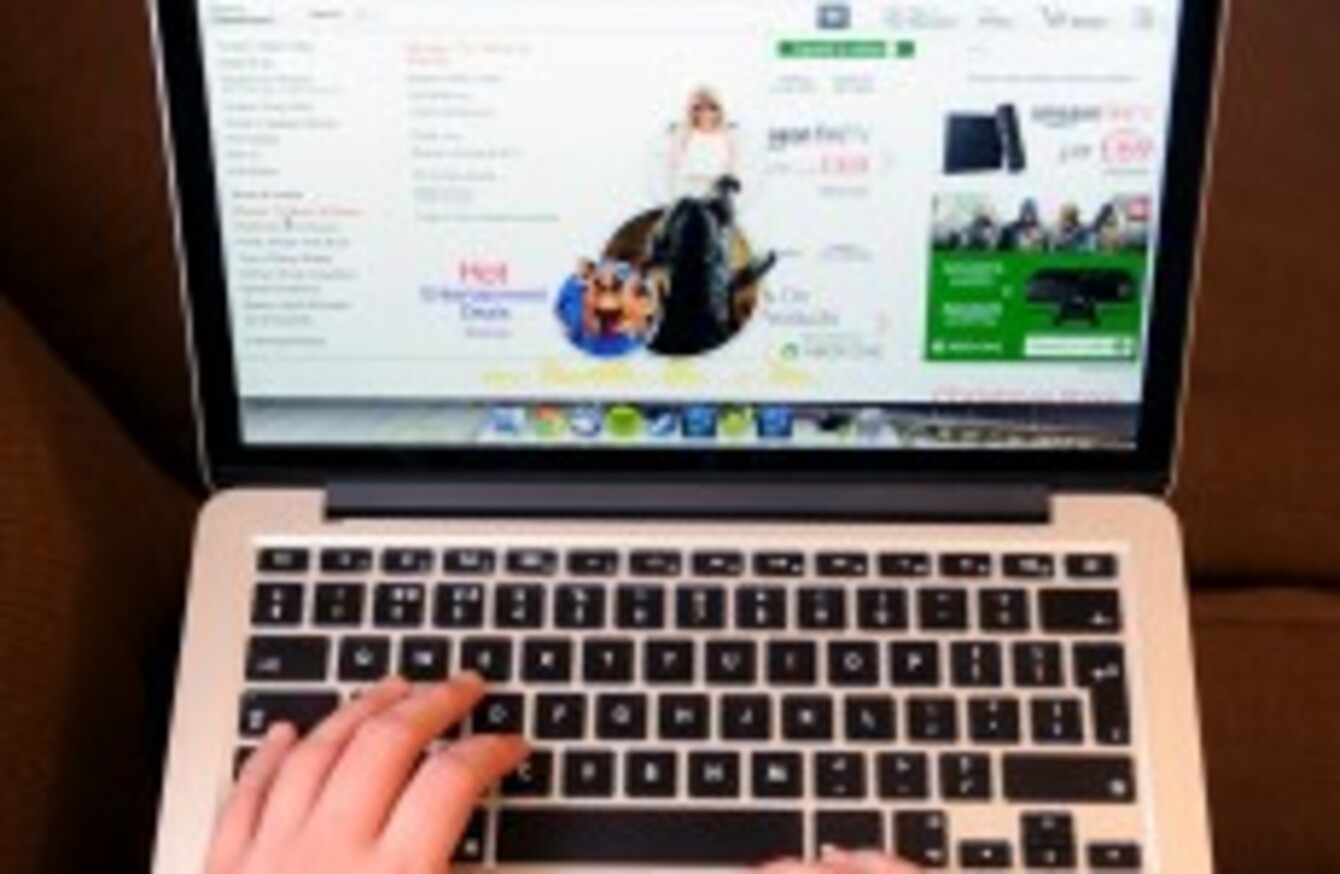 Image: Tim Goode/Press Association Images
Image: Tim Goode/Press Association Images
EARLY LAST WEEK, the European Parliament put together a provisional agreement that would allow for what they call the 'open internet', one where everyone has the same experience of the web.
However, while the idea is to create an equal internet for everyone, the wording of the agreement has left a number of parties concerned that it will lead to a two-tiered service doing the opposite of what it sets out to do.
While some may not be familiar with the concept of net neutrality, it's an issue that's only going to grow in importance as more of our lives revolve around the internet and the services powering it.
What exactly is net neutrality?
Net neutrality means giving everyone the same playing field with regards to access to the internet. That means that all internet services and governments should treat all data the same, regardless of source, user, access, content or any other factors.
This means that all internet traffic will be treated the same, without anyone having an increase or decrease in speed when visiting specific sites.
The open internet is allowing all individual and companies full and complete access to everything on the web and includes the concept of net neutrality. The new rules are expected to go into effect on 30 April 2016.
And what does that mean for me?
Say you were accessing YouTube or Netflix, under net neutrality rules, neither of these sites would be allowed to pay for preferential treatment over the other. Likewise, internet service providers (ISPs) would not be allowed to favour one service over another or hinder access to a different service.
Think of it the same way you can access any other amenity like electricity. Everyone has access to it and nobody gets preferential treatment.
The EU's agreement on the 'open internet' cannot be changed on a national level; it must be consistent across all EU member states when it comes into effect.
That's what it is in theory, but the concerns related to the wording in the agreement. While it's prioritising net neutrality, it's also allowing for faster connections for 'specialised services' such as video conferencing, self-driving cars or internet television, provided they don't hinder access to the 'open internet'.
Why is this an issue?
Faster speeds mean less time spent waiting for a page to load and that's something all services want. However, if a company can pay for preferential treatment, that creates aa two-tier internet, undermining the entire concept of net neutrality.
As it stands, there's no real definition for 'specialised services' which means it could apply to almost any service if it's designated as one.
That's the part that critics have focused on. Services like internet TV and video are becoming more commonplace so under the agreement, you could for example have a company offering TV services teaming up with an ISP to offer its service at a faster speed than its competitors.
That could also apply to any other service that could be defined as specialised, meaning it's a large loophole for ISPs to potentially exploit.
This becomes more problematic when you take into account 'zero entry', which is also covered in the agreement.
And that is?
Zero entry is the practice of not counting the use of certain apps towards a user's monthly data allowance. Normally a company will broker a deal with a telecoms network to include the service with their smartphones so it's not counted towards their overall data usage
For example, the mobile network 48 doesn't count WhatsApp in a user's monthly data usage meaning you could use it heavily, but it won't count towards your overall bill.
However, this also creates a two-tier internet as well. While it great for those who use these services, what it really does is push people away from similar rivals.
If you're getting WhatsApp for free, then why would you use Viber, Telegram, or Facebook Messenger or any new service that may arrive? Such a deal makes things harder for new services to get a proper foothold in the market as they're at a disadvantage before they launch.
So is there anything positive about this agreement?
As mentioned at the beginning, this is a provisional agreement meaning certain details still need to be finalised.
EU institutions will look at the implications of such an agreement before finalising it, meaning the current proposal can still change or be tightened up. This will happen in the coming weeks so there's still a chance for concerns to be addressed.