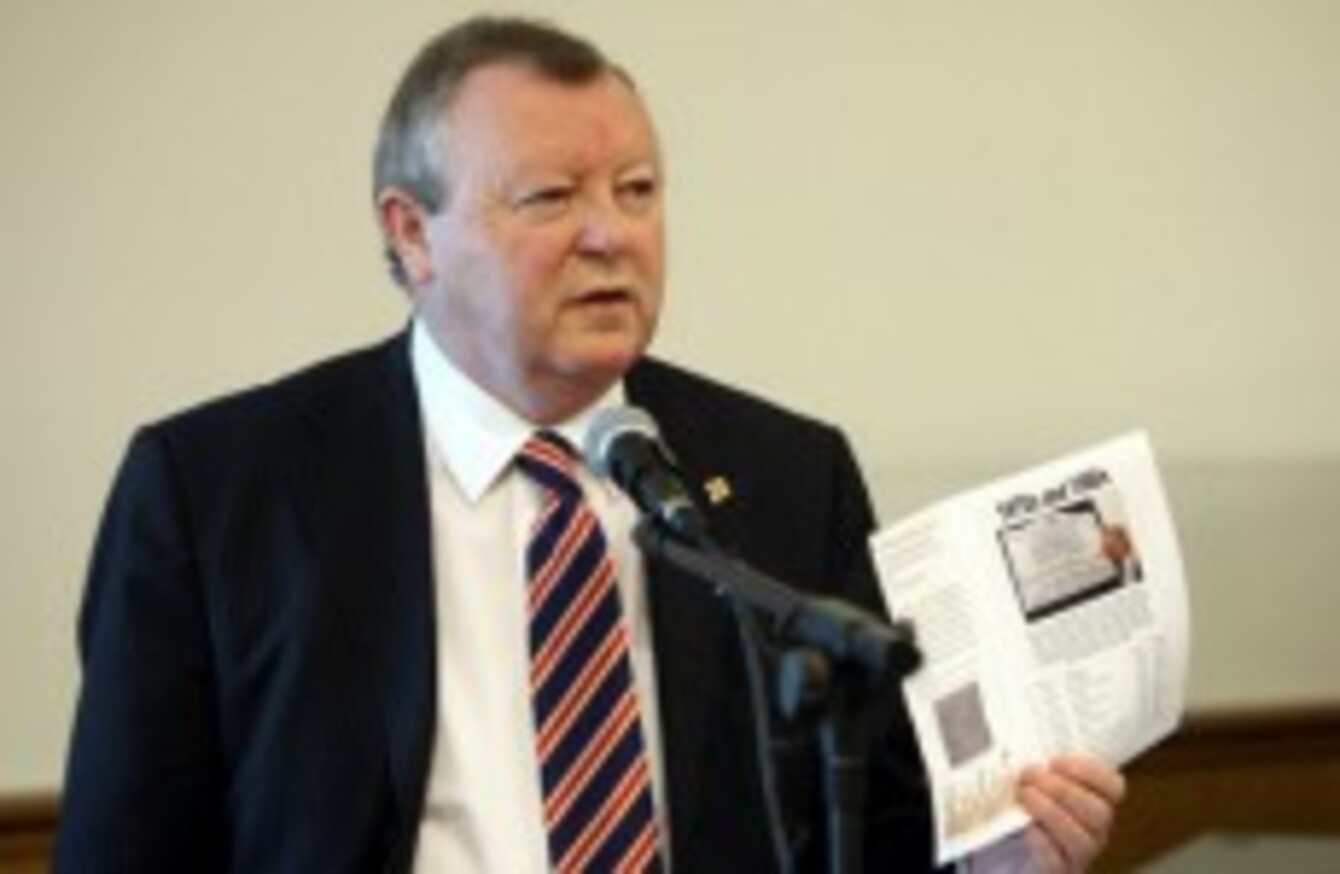 A SENIOR FIGURE from the Grand Orange Lodge of Ireland is to address the Seanad at Leinster House on Tuesday.
Drew Nelson, who is the Grand Secretary of the group, will give his historical address at noon on 3 July. It will be the first time a member of the Orange Order will formally speak in front of senators at the Dáil.
The invitation was extended to the Unionist leader earlier this month ahead of preparations for the centenary commemorations which will take place over the coming years.
Speaking after the decision was made, Seanad chairman Paddy Burke welcomed the move, stating it was "another step on the path to sustained peace and reconciliation".
"It also presents an opportunity for our people to learn and build understanding about the Orange Order," he said.
Fianna Fáil leader Micheál Martin was also positive about the invitation to Nelson. "This is an important moment for the country and it further strengthens the relationship and respect that continues to grow amongst all communities on our island."
Nelson told the Belfast News Letter that such an invite would have been "unthinkable" up until a few years ago.
The Government has put together a group of historians and academics to advise on the best way to mark the 100th anniversary of the defining period of Ireland's modern history. A comprehensive and inclusive programme of events is being worked towards and it is hoped that a non-triumphalist tone will be found.