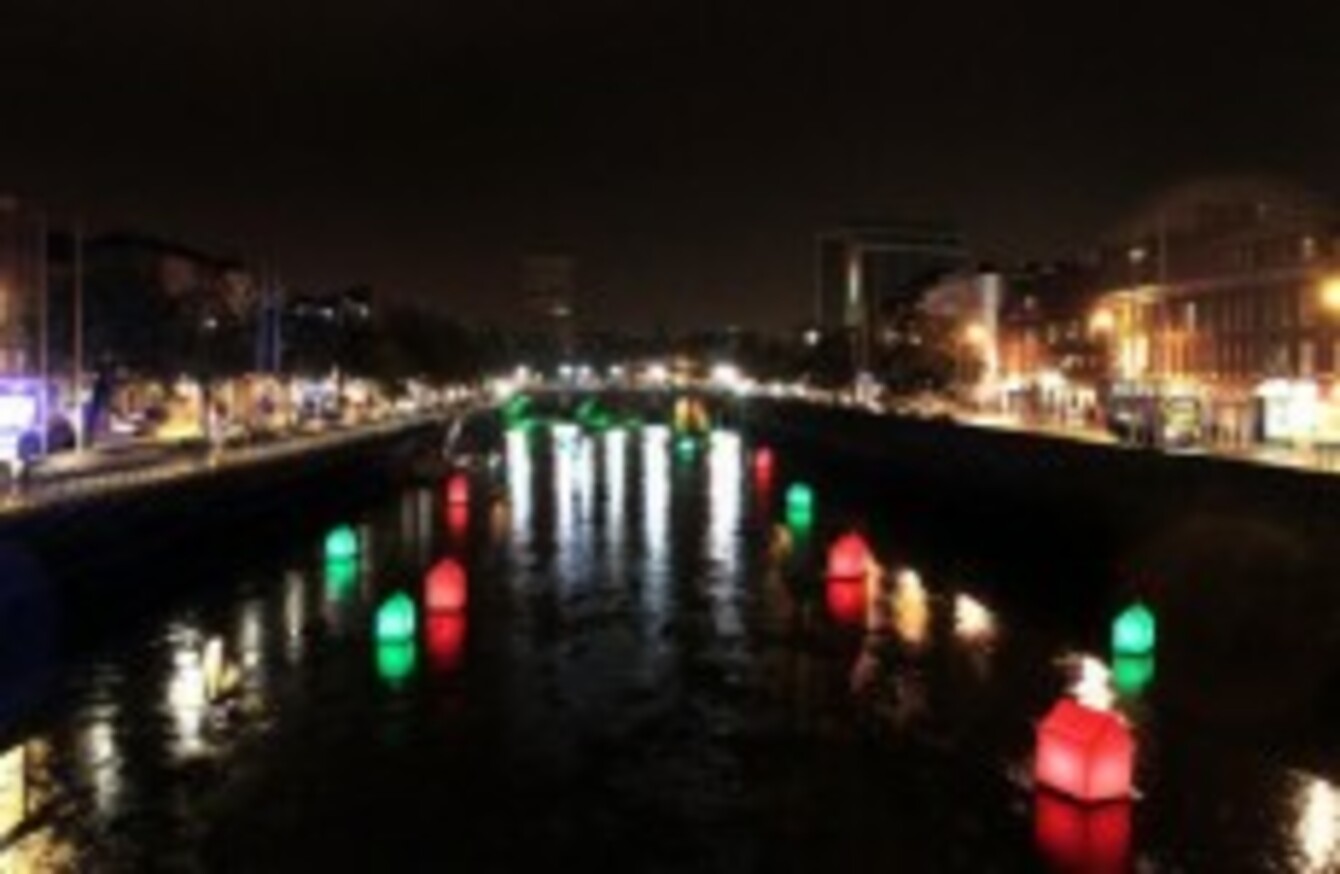 Image: Liam McBurney/PA Archive/Press Association Images
Image: Liam McBurney/PA Archive/Press Association Images
THREE PEOPLE HAVE paid the €100 household charge for between 300 and 400 properties, the Minister for the Environment has revealed.
Responding to a question in the Dáil last week, Phil Hogan confirmed that three landlords have paid – in full – the charges they were liable for on more than 300 housing units.
Data compiled by the Local Government Management Agency, the body responsible for collecting the charges, shows another four landlords paid the €100 fee for between 200 and 300 properties, while 132 people were liable for charges on up to 200 units.
The vast majority (548,228) of those who have paid have done so for just one home but almost 90,000 people who own up to 50 properties have paid multiple charges.
As of last Friday at noon, a total of 940,437 properties had been registered for the charge. The payments have slowed to a trickle with just 2,746 received in the seven days prior to the latest figures.
For all those paying after the 31 March deadline, monetary penalties have applied so the actual charge is €112.01.