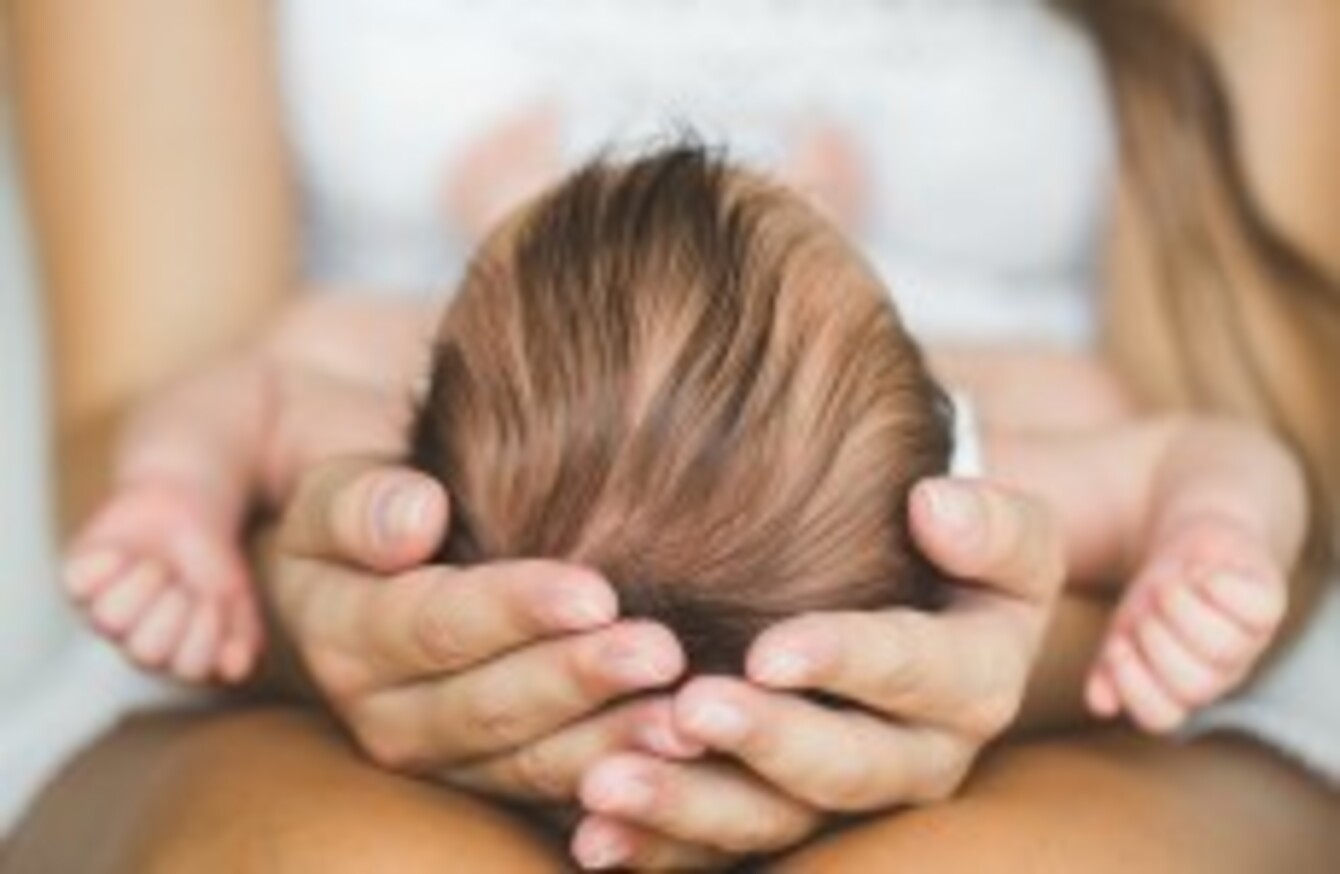 File photo.
Image: Shutterstock/HTeam
File photo.
Image: Shutterstock/HTeam
AN 11-YEAR-OLD PARAGUAYAN girl who was raped by her mother's boyfriend gave birth yesterday, rekindling the uproar over authorities' refusal to let her have an abortion.
The child, who was 10 when she was raped, gave birth by C-section to a girl that weighed 3.5 kilos, said Dolores Castellanos, the doctor that monitored the pregnancy.
The girl has named the baby Milagros, which is Spanish for miracles.
The pregnancy came to light when the girl went to the doctor with stomach pains in April. Doctors initially believed she had parasites, but discovered on examining her that she was five months pregnant.
Life at risk
The authorities' handling of the case sparked outrage in this predominantly Catholic country, where abortion is illegal except when the mother's life is deemed to be at risk.
Officials ruled the pregnancy could proceed.
The girl, who turned 11 in May, was 37 weeks pregnant when she gave birth.
She stands 1.39 meters tall and weighed just 34 kilos before her pregnancy.
She will remain under observation for 72 hours, said Castellanos, head of child and adolescent medicine at the Asuncion hospital where the baby was born.
Mario Villalba, director of the Red Cross hospital, said the delivery "was like any other Cesarean, without complications, the difference being the age".
Asked if the child will be able to nurse the baby, Villalba said, "we'll see how she does as a mother".
The baby's father, Gilberto Martinez Zarate (42), was taken into custody in May and is awaiting trial on rape charges. He could get between 12 and 15 years if convicted.
The girl's mother was also arrested for neglect but allowed to visit her daughter during the pregnancy.
The lead prosecutor on the case, Monalisa Munoz, said the girl was systematically abused by her mother's boyfriend. She told AFP:
She was always at his mercy because the mother worked. The rapist even went to the girl's parent-teacher conferences.