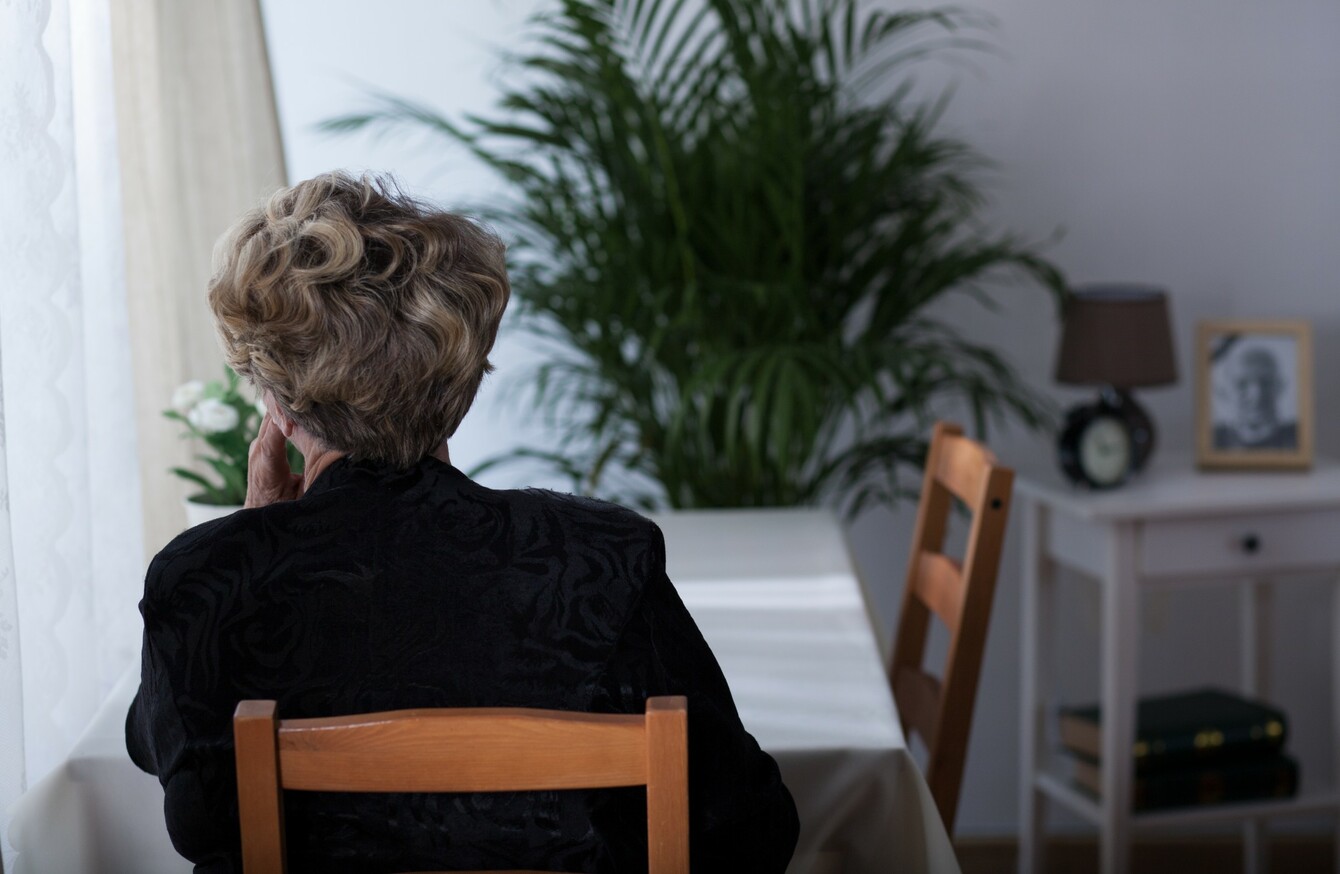 Image: Shutterstock/Photographee.eu
Image: Shutterstock/Photographee.eu
A DUBLIN MAN has been hailed a hero after caring for an elderly lady from the UK, who was left alone and in shock after her husband died while they were on the ferry to Ireland.
The couple from Warrington were traveling to Ireland on the car ferry when the man stood up and said he had pain on his chest before collapsing.
An ambulance crew were called and were waiting at Dublin Port when the ferry arrived.
One paramedic who arrived on the scene, Brian Heaps, told TheJournal.ie, "I looked across and saw this lady sitting on the front of the car deck.
He explained that she couldn't see what was going on because there was a bus in the way. "I had to explain to her what was going to happen."
There had to be a coroner's case as the man was a foreign national and very little was known about his medical history.
They came over for a weekend away, this lady was lost – she was in complete shock.
Heaps said he asked the woman if she had any relatives in Ireland and when she said no – he made the decision straight away and told her, "There's no way you are staying in a hotel."
'Anybody would help in that situation'
Heaps said the woman, who was in her late 70s, was 'very Catholic' and she was relieved when there was a chaplain in the hospital when they arrived.
When I finished my shift, I drove up to the hospital and stayed with her when she identified her husband.
"She stayed with us that night and she was able to ring her son in the UK and friends and relatives.
"I was able to make contact with the British embassy for her, she came on the car ferry where you don't need a passport but we were able to organise a single journey passport for her."
It happened on Sunday 1 May at around 6.30pm in the evening. Heaps said the British Embassy were able to provide him with everything they needed:
It was the long weekend so nothing usually works on a bank holiday weekend but the embassy e-mailed me all the information we needed.
"My wife looked after her the next day when I went to work – they went out for lunch and made loads of calls."
"On the second night I went to airport and met her son and brought him home".
However, Heaps added that "he refused to point blank to stay".
The woman flew home on Friday 5 May and her husband's funeral took place this week.
Heaps said that the family have been in touch to thank him for the help and support he provided.
However, he told TheJournal.ie, "I know lots of people in the ambulance service and the police service that would do this sort of thing. I was just the one who was there."