CHARLES STEWART PARNELL made an unexpected cameo in the Brexit debate earlier this week when recently-appointed leader of the House of Commons Jacob Rees-Mogg raised the Irish nationalist leader in an attack on the opposition's tactics. 
Prime Minister Boris Johnson suffered a major defeat after opponents seized control of the parliamentary timetable to schedule a bill delaying the current 31 October Brexit deadline. 
Rees-Mogg insisted during the debate leading up to the late-night vote that "the approach taken today is the most unconstitutional use of this House since the days of Charles Stewart Parnell, when he tried to bung up Parliament."
So who was Ireland's "uncrowned king"? Let's test your knowledge of Charles Stewart Parnell. 
Which year was Parnell was first elected to the British Parliament as an MP?


As the Land League agitated for land reform and tenants rights across Ireland, Parnell told tenants in 1879 that they must...
..."show the landlord that you intend to keep a firm grip on your homesteads and lands."
.."show the British government that you will not be dispossessed of your holdings."
..."show the landlord that you intend to destroy the last link which keeps Ireland bound to England."
..."show the landlord that mould."


Following his imprisonment in Kilmainham Gaol after calling for tenant farmer rent strikes in Ireland, the Land League was suppressed leading Parnell to restructure his party in 1882 upon his release. What was it called?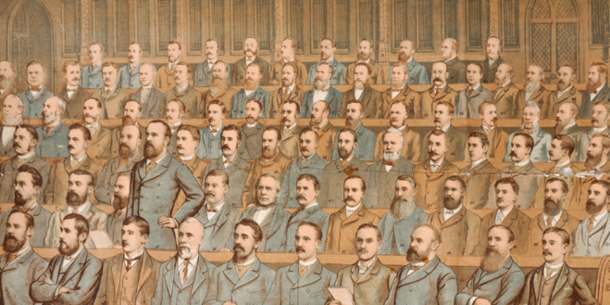 The Irish Parliamentary Party


Renowned for his parliamentary performances, the Wicklow politician's 1881 filibuster saw his Irish MPs keep the Commons sitting for how long to obstruct a coercion bill and force Parliament to focus on Irish affairs?


Parnell's party went on to hold the balance of power in Parliament after the 1885 election, convincing the British Prime Minister to back home rule for Ireland. Who was the British PM at the time?
Marquess of Salisbury, Robert Gascoyne-Cecil


In 1887, Parnell found himself accused of supporting the Phoenix Park murders of 1882 after The Times newspaper published a series of letters implicating him. It later turned out to be untrue after a rogue journalist admitted he'd made the whole thing up. What are the letters now known as?


Following the episode, Parnell was welcomed back to Parliament as a hero. In 1937, nearly 50 years after his death, which Hollywood actor portrayed the Uncrowned King opposite Myrna Loy on the silver screen?


Parnell's downfall came after his affair with a married woman became public. She later became his wife, but what was her name?


As Parnell's health failed after contracting pneumonia in 1891, the Irish leader insisted that what be kept by his bedside?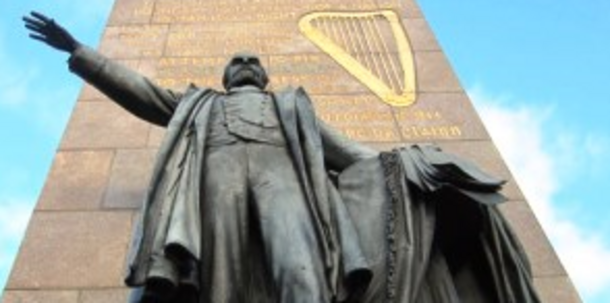 A copy of William Gladstone's memoirs 'Wasn't it Grand Benjy?'
His favourite Cat, Disraeli
A locket gifted to him by Kitty O'Shea


An annual commemoration takes place at Parnell's grave at Glasnevin Cemetery each year. What is this day known as?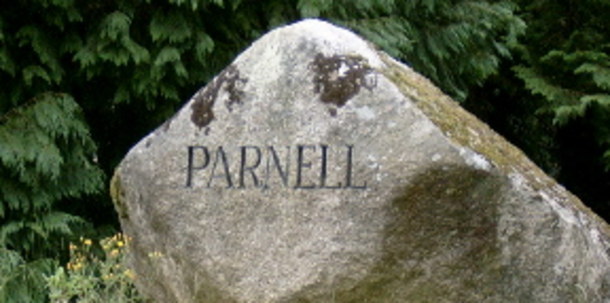 Answer all the questions to see your result!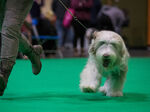 You scored out of !
Top Dog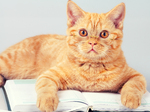 You scored out of !
Clever Cat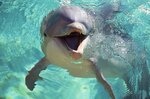 You scored out of !
Fintastic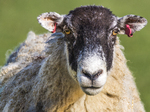 You scored out of !
What are ewe doing?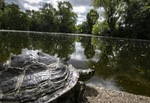 You scored out of !
Turtley awful