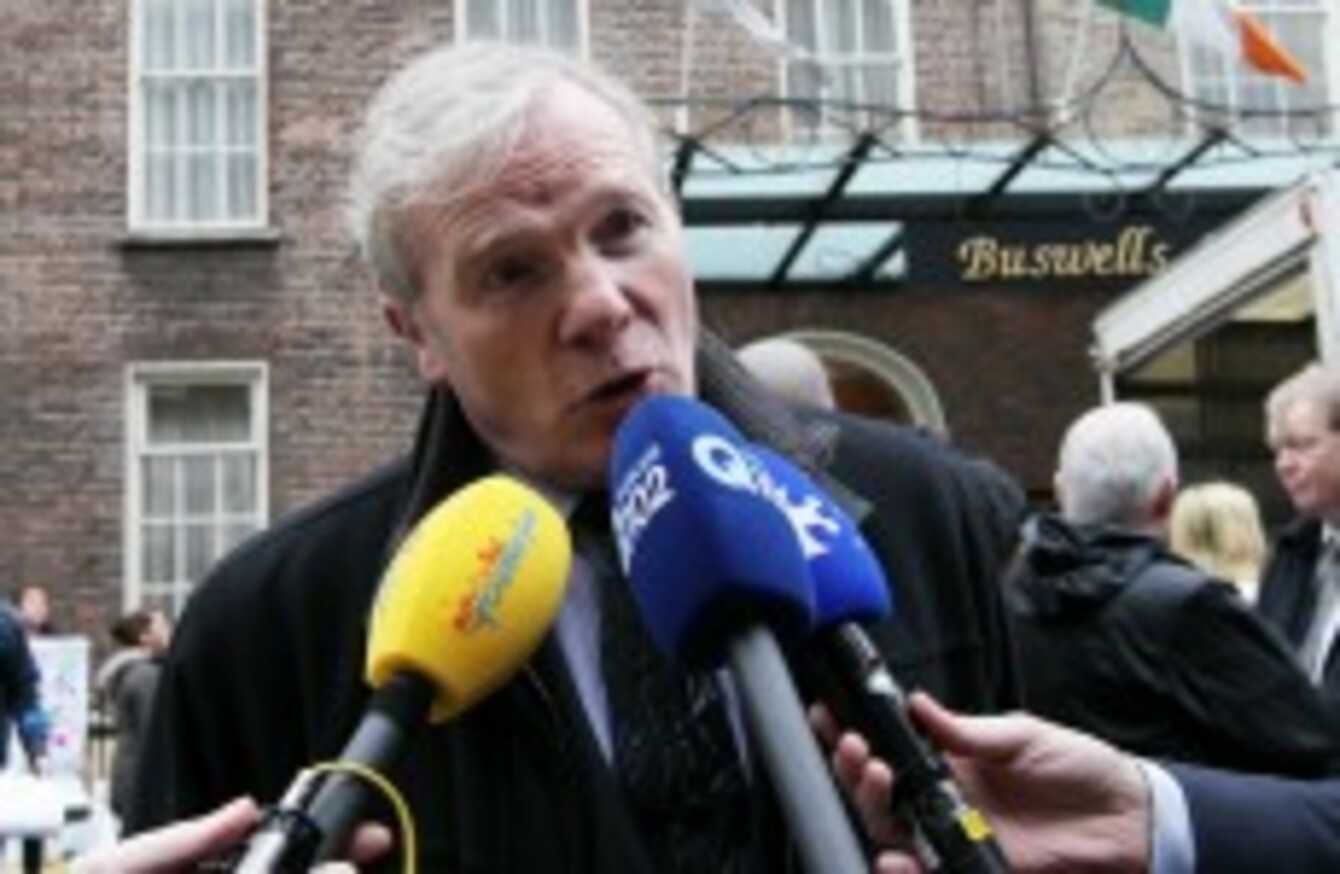 File image of Pat King
Image: Photocall Ireland
File image of Pat King
Image: Photocall Ireland
THE GENERAL SECRETARY of the ASTI  has said that his unions' members have students at heart, as they prepare to plan a potential strike.
Members of the union voted to reject the Haddington Road Agreement on Friday, but Pat King told RTÉ's This Week programme that the union had to do something to fight against cuts in schools.
"We haven't backed ourselves into a corner. Teachers looked at the deal and said no.
For the past four or five years, the fabric of schools has been disintegrating. The staffing cuts,  loss of language supports, loss of resource supports, larger classes. And now teachers are being asked to do extra hours and extra work and they're saying no.
Asked about the decision of teacher's union the TUI to approve the deal, calling it a "pragmatic decision to accept the lesser of two evils", King said that is their
"Everyone is entitled to make their own decisions and I respect the TUI decision."
The ASTI is due to meet tomorrow to hash out details of any strike action, but King says that the issue is the quality of education that students receive.
"I can guarantee parents that teachers have students needs at heart.
"It is more than likely that the target will be those commitments we made in Croke Park. That was to last until 2014 and guaranteed no pay cuts. If the government have torn up that agreement, we will have to withdraw our commitment to do extra hours.
"It will mostly disrupt administration hours. It will have some impact, but not directly on students.
"Teachers haven't time to deal with everything and are being asked to do more.
I expect the government to seek a solution. We hope it won't be a strike, but are prepared to go that far.