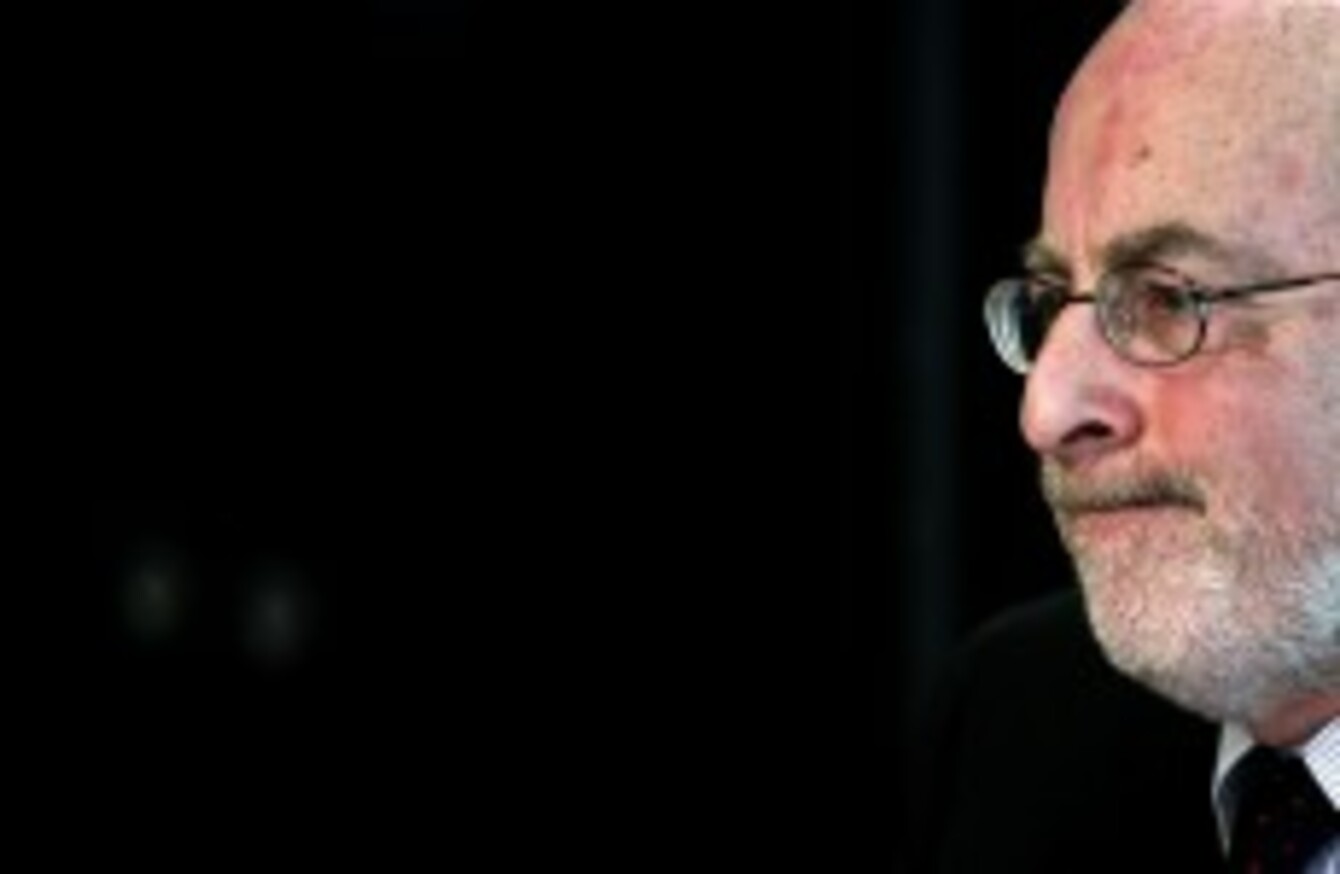 Patrick Honohan, Governor of the Central Bank of Ireland.
Image: (AP Photo / Peter Morrison)
Patrick Honohan, Governor of the Central Bank of Ireland.
Image: (AP Photo / Peter Morrison)
THE GOVERNOR OF the Central Bank of Ireland Patrick Honohan said that "household financial distress is at unprecedented levels in Ireland".
Speaking at the Central Bank's conference on distressed property markets, he said it can be seen from "the extraordinary rates of  arrears on the servicing even of mortgages secured on owner-occupied homes".
It has been 16 months since the last economic research conference organised by the Financial Stability Division of the Central Bank on the problem of mortgage indebtedness and mortgage arrears. Since then, Mr Honohan said they have been "ramping up" efforts with the banks in recognition of the fact that they "seemed to be behind the curve in addressing the problem of mortgage arrears on a sustainable basis".
He added "most borrowers continue to service their loans" and that long-term debt modification would be kept for cases of over-indebtedness involving or bordering on insolvency. To date, the banks have dealt with the emerging situation largely by means of two devices: capitalisation of arrears and a temporary move to an interest-only payment schedule.
On the issue of repossessions, he believes that it might be inevitable for many investment properties but should be avoided for the majority of owner occupier cases where the borrowers are doing their best to repay. "A debt modification that enables them to stay in their home will often be the best solution all around," he added.
He said that banks will have to act more " pro-actively" and "liberally" in respect of those who cannot realistically pay, however, the Governor said there would be "consequences for an uncooperative borrower refusing to make a reasonable effort".
When complications arise from multiple indebtedness, he said "deals with other creditors," like Credit Unions, will play an essential part of any effective and sustainable mortgage modification.