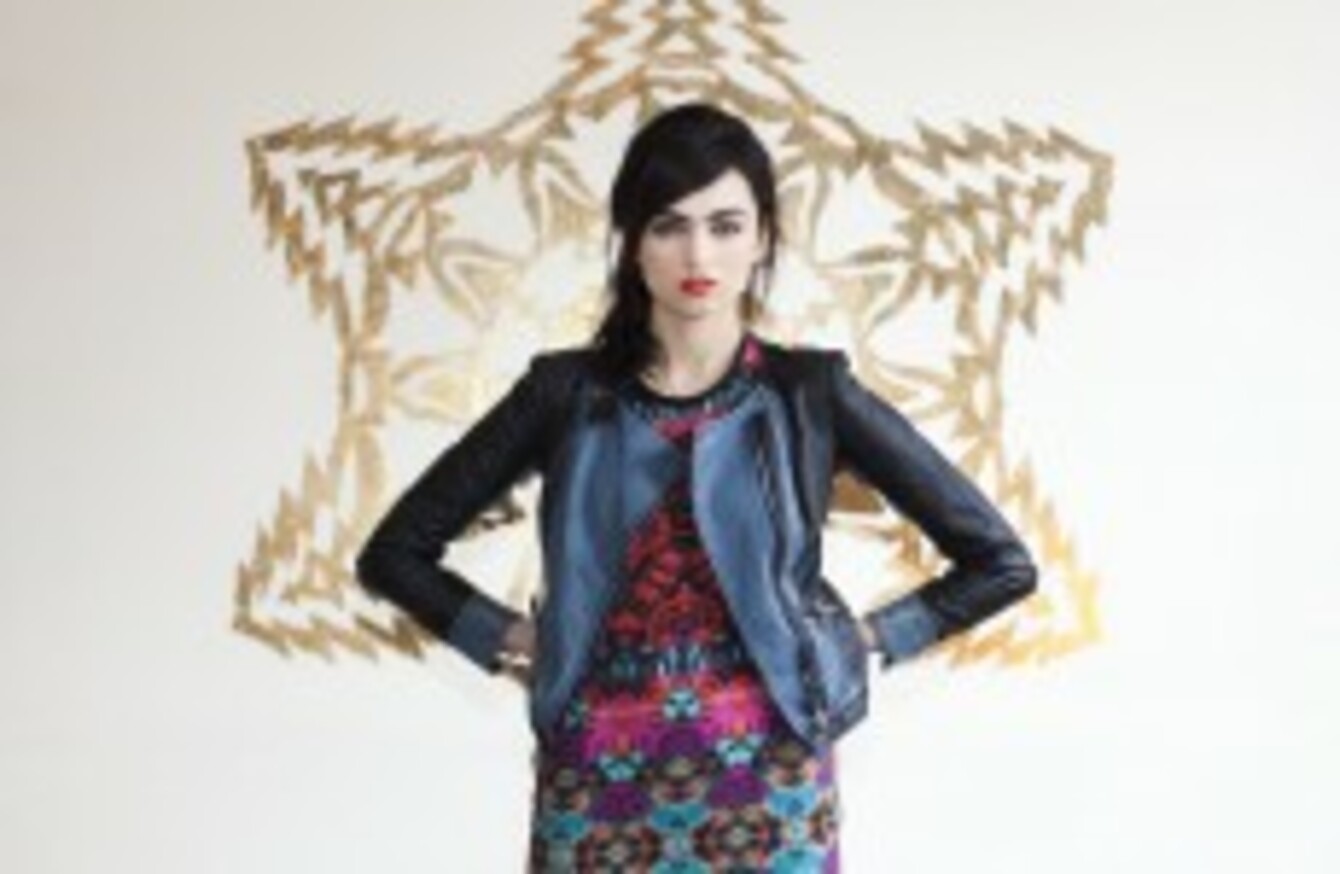 Image: Leon Farrell/Photocall Ireland
Image: Leon Farrell/Photocall Ireland
RETAIL CHAIN PENNEYS has seen its revenue go up by 22 per cent on last year.
It is part of the Associated British Foods group, which posted a number of financial highlights for 2013 today.
While group revenue went up 9 per cent to £13.3bn, its adjusted profit before tax went up 13 per cent to £1,096m.
George Weston, Chief Executive of Associated British Foods, said "it was a remarkable year for Primark". Primark trades as Penneys in Ireland.
Primark's revenue was 22 per cent ahead of last year at actual exchange rates. ABF said Primark benefited from the recent strengthening of the euro, an increase in retail selling space, and like-for-like sales growth of 5 per cent for the full year.
Trading in northern continental Europe was strong throughout the year and ABF said that sales of the autumn/winter range in the new financial year are "encouraging".
Adjusted operating profit was 44 per cent higher than last year at £514m.
Ethical trading
Primark is an international brand and said it has "a responsibility to act and trade ethically" as well as "a duty of care to workers throughout the supply chain".
It is a signatory to the United Nations' Guiding Principles on Business and Human Rights and said that this year it strengthened its in-country teams of ethical trading specialists. These staff members are "critical in supporting sustainable improvements within supplier factories, and providing greater visibility across the supply chain".
Primark conducted 1,825 audits in the last calendar year and said that ethical trade training is provided to every new Primark employee.
It has also launched initiatives such as the HERproject, which is focused on health and nutrition education, and a Sustainable Cotton programme to help support workers' livelihoods and wellbeing.
Primark opened 16 new stores during the financial year, including its second store on London's Oxford Street. Among its extended and refurbished stores was the Dublin store, which is one of its 257 stores worldwide.
In good news for its customers, the company said it is to provide a higher ratio of fitting rooms and cash registers to "ensure a smoother experience" for them.