1. What reason did Enda Kenny give for effectively ruling out a TV debate with the No side in the same-sex marriage referendum?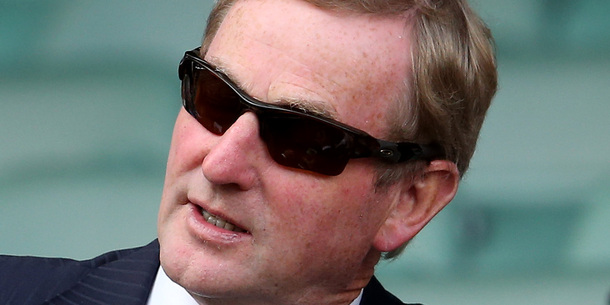 He doesn't want to turn it into a party political issue
He doesn't feel he should be the one arguing for a Yes vote
He thinks there is no equivalent to him on the No side


2. Leo Varadkar said that a No vote on 22 May would be what?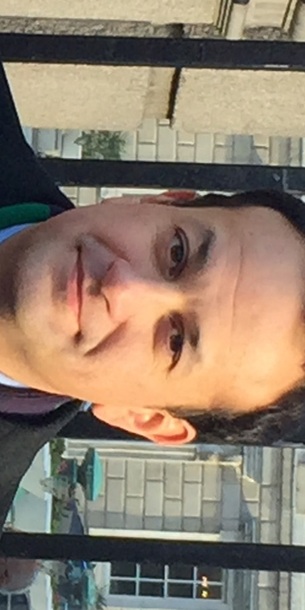 The worst moment of his life
Worse than losing his seat
Worse than the time he backed the wrong candidate in 2010


3. In Tuesday's Spring Statement, Michael Noonan confirmed that he had leeway of between €1.2 and €1.5 billion in the next Budget. But how will this be split between tax cuts and spending rises?


4. How much did Brendan Howlin say it would cost to abolish Irish Water?


5. After the Spring Statement on Tuesday, Enda Kenny announced what on Wednesday?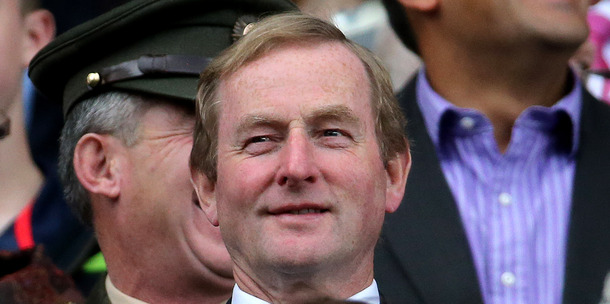 Plans to cut the 7 per cent rate of USC
Plans to cut the higher rate of income tax
Plans to increase public sector wages by 2 per cent
Plans to abolish USC altogether by 2020


6. We revealed how Sinn Féin's chairperson in Dublin had to step down temporarily. What's his name?


7. In response to Seán O'Rourke's questions about Siteserv, Michael Noonan told the broadcaster to do what?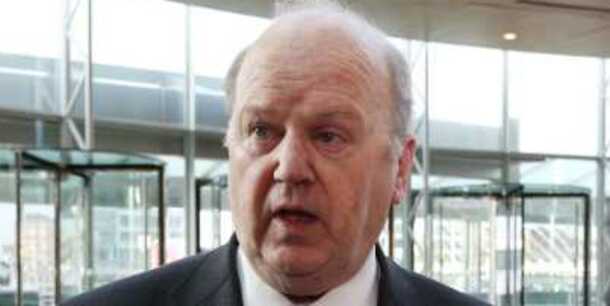 "Stop cribbing and moaning."


8. Renua produced a video guide to canvassing from its ethics officer Karl Deeter. But is he a member of the party?


9. Jean Claude Trichet engaged with members of the banking inquiry this week. What nationality is he?


10. Richard Bruton failed to get selected in his own constituency where he has been a TD since 1982. But in which of these elections did he first win his seat?
The February 1982 general election
The November 1982 general election Answer all the questions to see your result!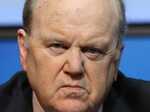 You scored out of !
Michael Noonan
You took over at a time of unprecedented financial chaos, stabilised the economy and got it growing again. Top work.
You scored out of !
Ruairi Quinn
You were finance minister in the mid-90s who turned a deficit into a surplus and put the economy on its Celtic Tiger path.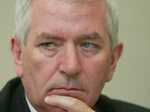 You scored out of !
Charlie McCreevy
If you had it, you spent it. You divide opinion but there's no doubt you got the economy roaring.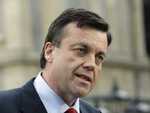 You scored out of !
Brian Lenihan
You took over just as the economy nosedived and you were able to do little to stop the country losing its sovereignty.
You scored out of !
Brian Cowen
You tookover when the economy was in great shape and pursued the policies that sent it off a cliff