1. January saw the airing of Charlie, a three-part RTÉ drama on the life of Charlie Haughey. What was Mary O'Rourke's reaction to the portrayal of her late brother Brian Lenihan sr?
She was very happy with it
She was a bit troubled by it
She was extremely angry about it


2. Who said that getting a job meant "being able to buy the car, the boyfriend, the girlfriend, buy the boots or whatever"?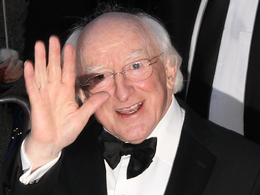 Micheal D Higgins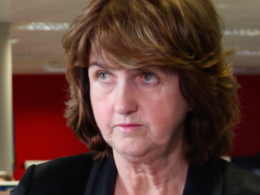 Joan Burton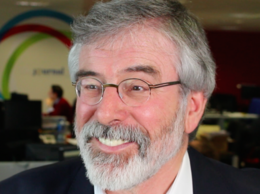 Gerry Adams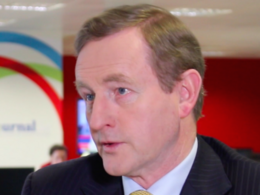 Enda Kenny


3. Which Labour TD revealed they secretly got married in 2014?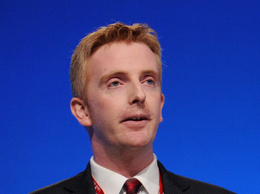 Derek Nolan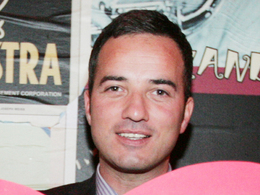 John Lyons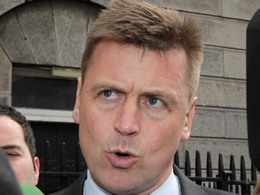 Dominic Hannigan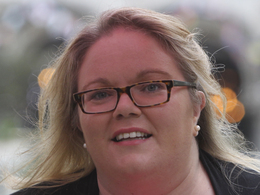 Ciara Conway


4. In March we revealed that the Labour party considered what in 2010?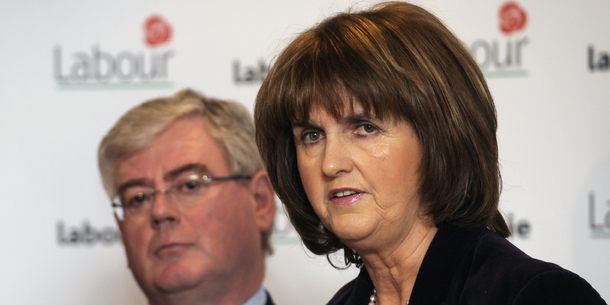 How to implement water charges if in government
Overthrowing Eamon Gilmore


5. Enda Kenny met which famous wrestler in March?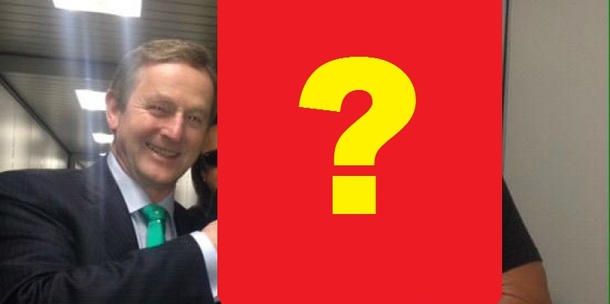 6. Amid debate over the sale of Aer Lingus which US politician made a bizarre intervention calling on the government to oppose the sale of the airline to IAG?
Rand Paul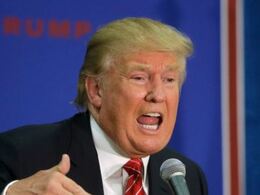 Donald Trump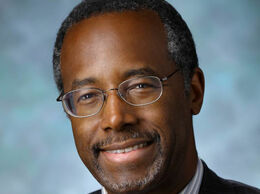 Ben Carson
Michael Bloomberg


7. Shane Ross said that the Independent Alliance wanted to do what with women?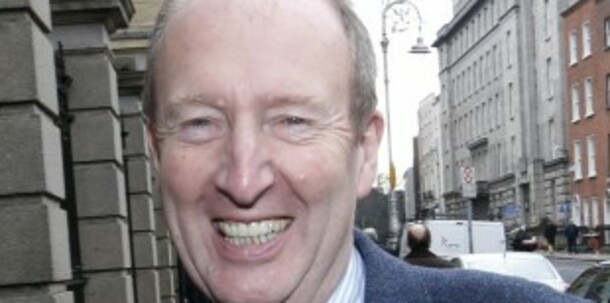 Create more work for them


8. Renua recruited Fianna Fáil councillor Patrick McKee in March but which party did he deny trying to defect to before that?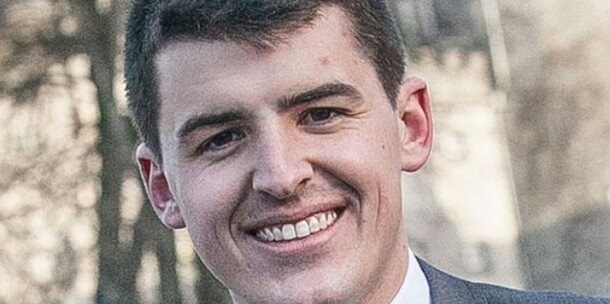 9. Jobs Minister Richard Bruton failed get selected by Fine Gael members in Dublin Bay North, before he was later added to the election ticket. Who was selected instead of him?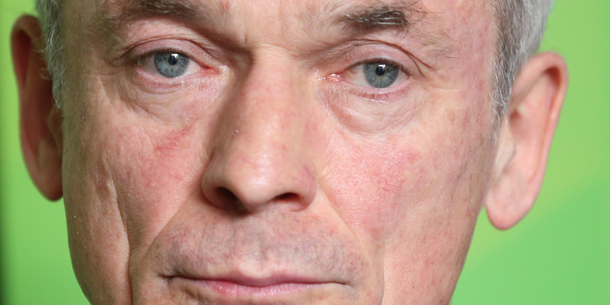 Naoise O'Muirí and Stephanie Regan
Eoghan Murphy and Kate O'Connell
Noel Rock and Aoibhinn Tormey
James Reilly and Alan Farrell


10. How many members of the Oireachtas declared to TheJournal.ie in May that they were voting No in the same-sex marriage referendum?


11. What hashtag did Labour use for an ill-fated social media campaign involving the Tánaiste in June?


12. What did Bertie Ahern blame for his hair going grey in just six months?
Manchester United under David Moyes
Fianna Fáil's brutal 2011 election


13. Which Fine Gael TD announced his intention to step down at the next election only to change his mind?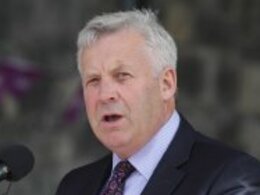 Fergus O'Dowd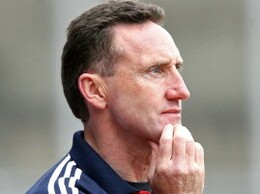 Peter Fitzpatrick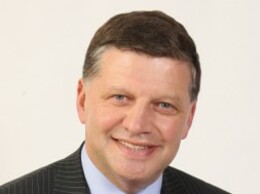 John O'Mahony
Dan Neville


14. True or False. Bobby Aylward's election to the Dáíl as a TD for Carlow-Kilkenny in May was Fianna Fáil's first by-election win in this term.


15. Which councillor was assaulted outside The Gate Theatre in Dublin city centre in July?


16. Which Sinn Féin councillor referred to the people who run Irish rugby as 'West Brits'?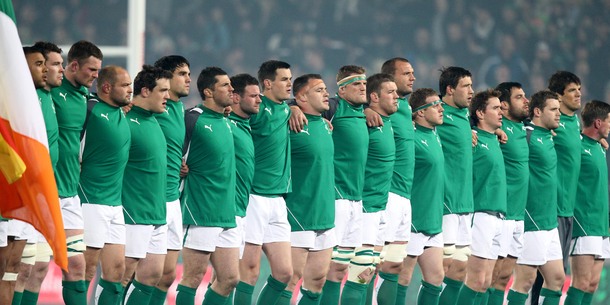 17. What was Joan Burton doing in some of her constituents' back gardens in September?
Looking at their water butts


18. Junior minister Dara Murphy became embroiled in controversy after getting gardaí to drive him to Dublin Airport from his constituency. But what is his constituency?


19. Renua proposed what radical measure in its pre-Budget submission?
The abolition of the Department of Education
A basic income for all citizens


20. Alan Kelly was compared to which Premier League manager in November?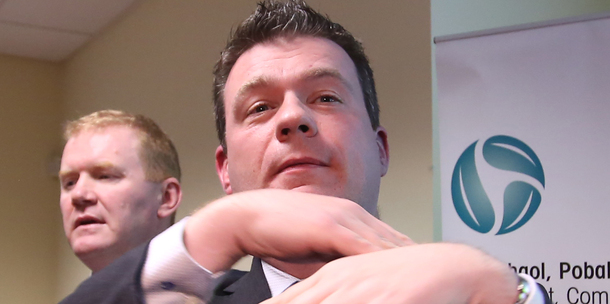 Answer all the questions to see your result!
You scored out of !
Taoiseach
You know so much about politics you could lead the country
You scored out of !
Tánaiste
You know so much about politics you could be as powerful as Joan Burton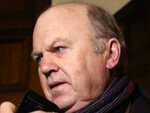 You scored out of !
Minister for Finance
You know enough about politics that we'd just about trust you with the finances
You scored out of !
Minister for Transport
You're okay at this politics lark, we'll give you a safe portfolio that you can't possibly mess up.
You scored out of !
Minister for Arts
Oh dear, not great at this politics game, are you? Here's the most harmless portfolio we could find. Surely you can do better than Heather...
#Open journalism No news is bad news Support The Journal

Your contributions will help us continue to deliver the stories that are important to you

Support us now