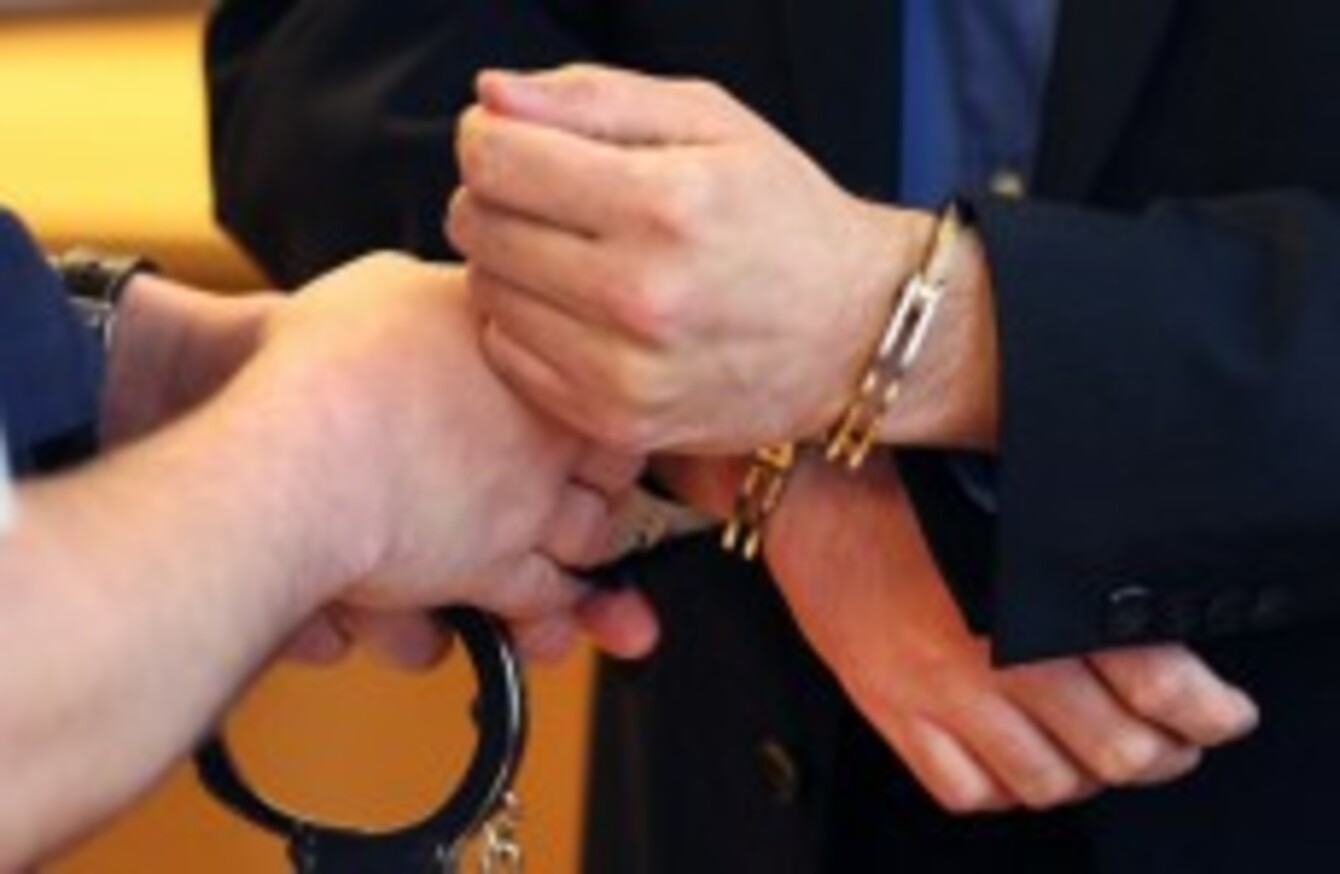 Image: Michael Probst/AP/Press Association Images
Image: Michael Probst/AP/Press Association Images
NEW PLANS FOR the Irish Prison Service will see up to 150 inmates on temporary release at any one time, Justice Minister Alan Shatter announced yesterday.
A total of 1,200 prisoners will be released early as part of a strategy to reduce overcrowding and rates of recidivism. Those chosen for the scheme will have already served at least half of their sentences and must be part of community service and other structured programmes.
Shatter has played down fears that violent criminals could be released, posing a danger to society.
What do you think of the plans? Do you agree with the early release of prisoners?