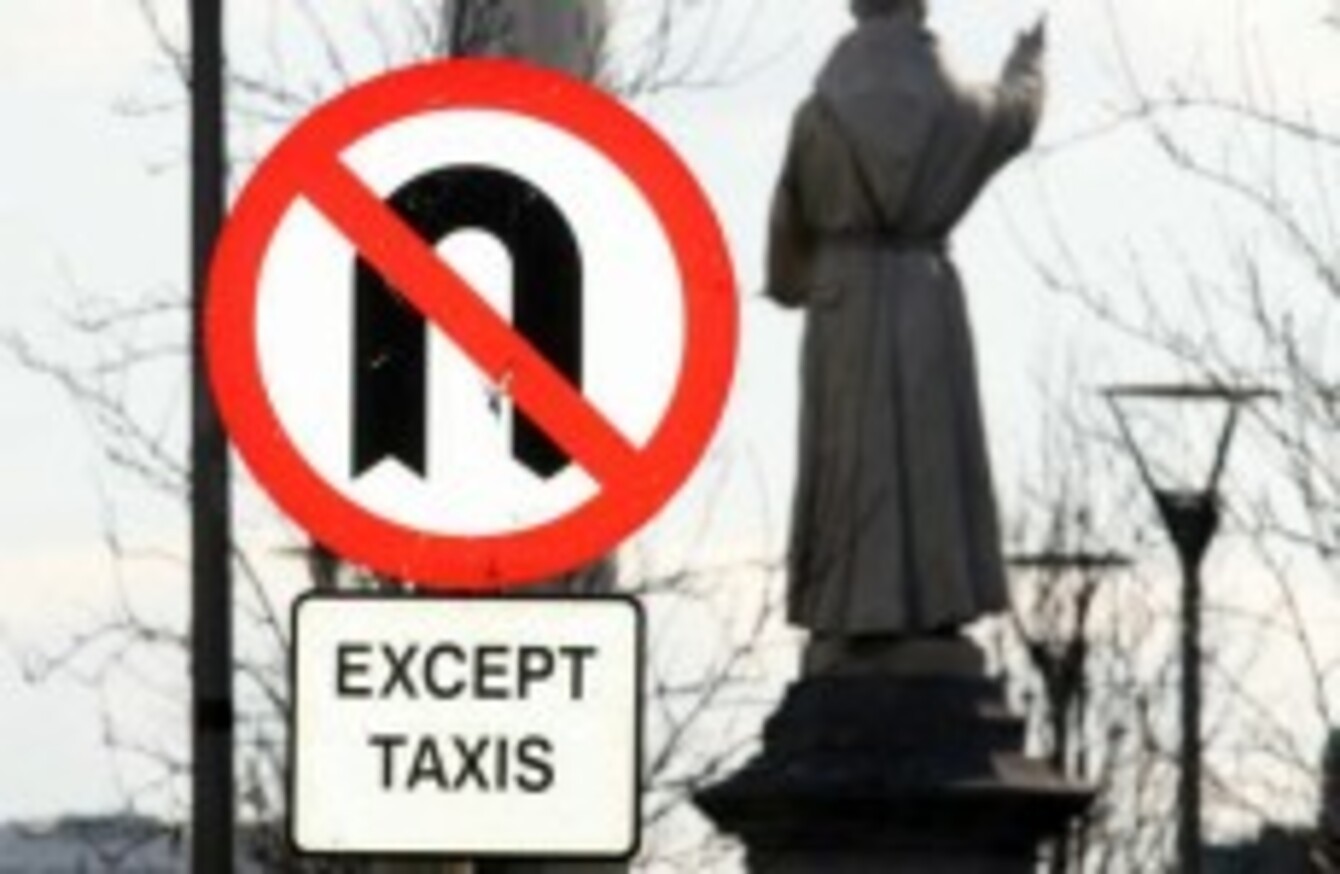 Image: James Horan/Photocall Ireland
Image: James Horan/Photocall Ireland
LAST NIGHT'S RTE Prime Time Investigates – entitled Dodgy Cabs Ltd. – has sparked a serious debate about the taxi industry in this country.
Reporter Paul Maguire uncovered a sector where one in seven licensed drivers had a criminal conviction and revealed corruption in the NCT system where seriously defective taxi vehicles were allowed to pass the road worthiness exam in return for a cash bribe.
The controversy about the regulation and licensing of taxis in Ireland raged on into debate show Frontline and is still top of the radio agenda this morning.
But how do YOU feel about the taxi industry after last night's exposé? Have your say here:
Do you feel safe using a taxi in Ireland?

Poll Results:
Yes for the most part, but I will be more vigilant now when travelling in one. (604)
Not really. I will only use one when there is no other transport available to me. (401)
No. I don't trust any of them. (173)