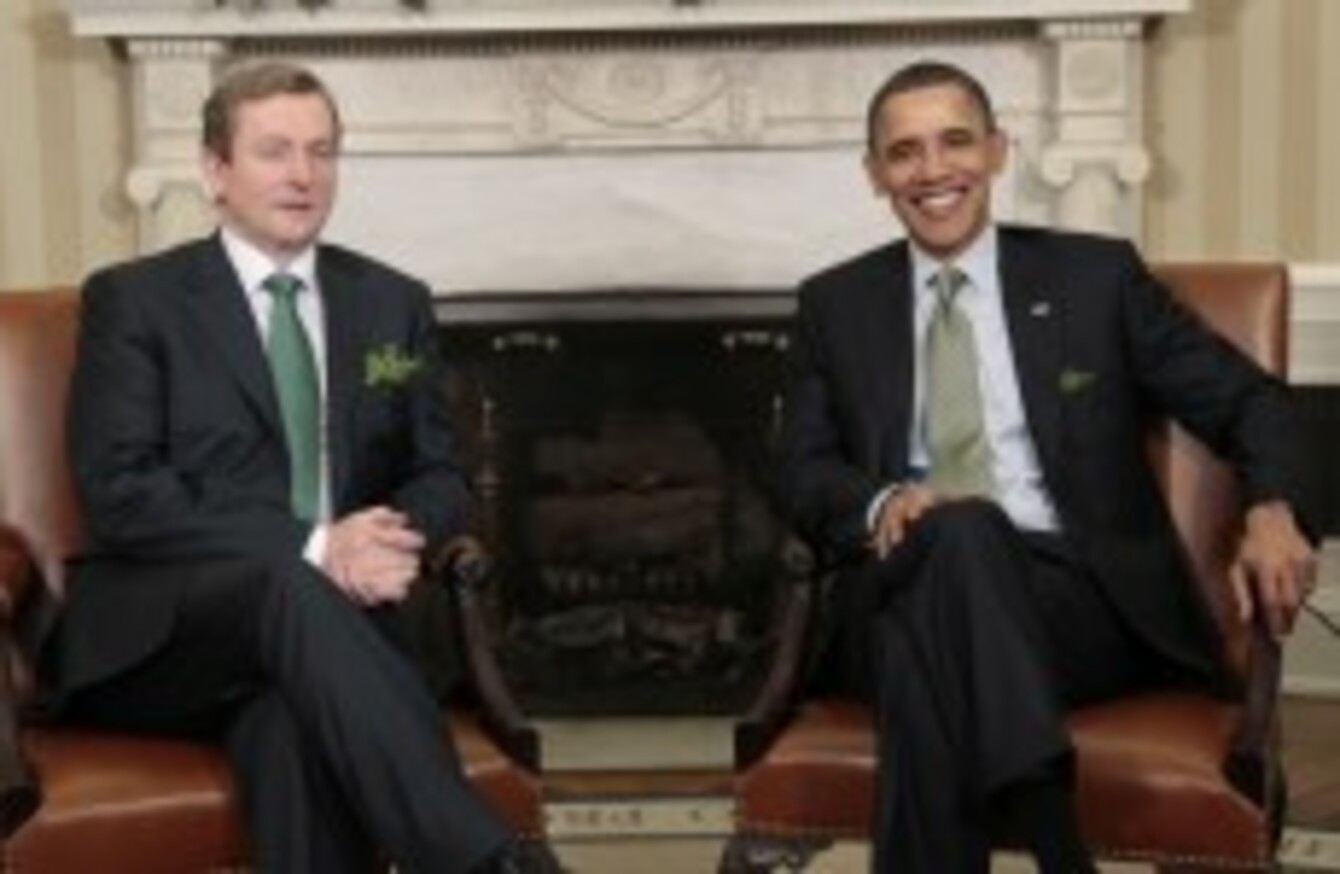 INITIAL PLANS from the White House for President Barack Obama's trip to Ireland show him spending just five hours here, before hotfooting it to London for his state visit.
The Department of Foreign Affairs was reportedly expecting him to spend at least an overnight in the country.
However, the plans are still at the preliminary stage, and the White House is said to understand that such a short trip could do more harm than good.
But what's you view? Would such a flying visit backfire on the US President? Or is the trip really just a photo opportunity, so that it doesn't actually matter how long he stays?

Poll Results:
Such a short trip would be a PR disaster (542)
It doesn't matter how long he stays (268)
I don't care about Obama visit (139)