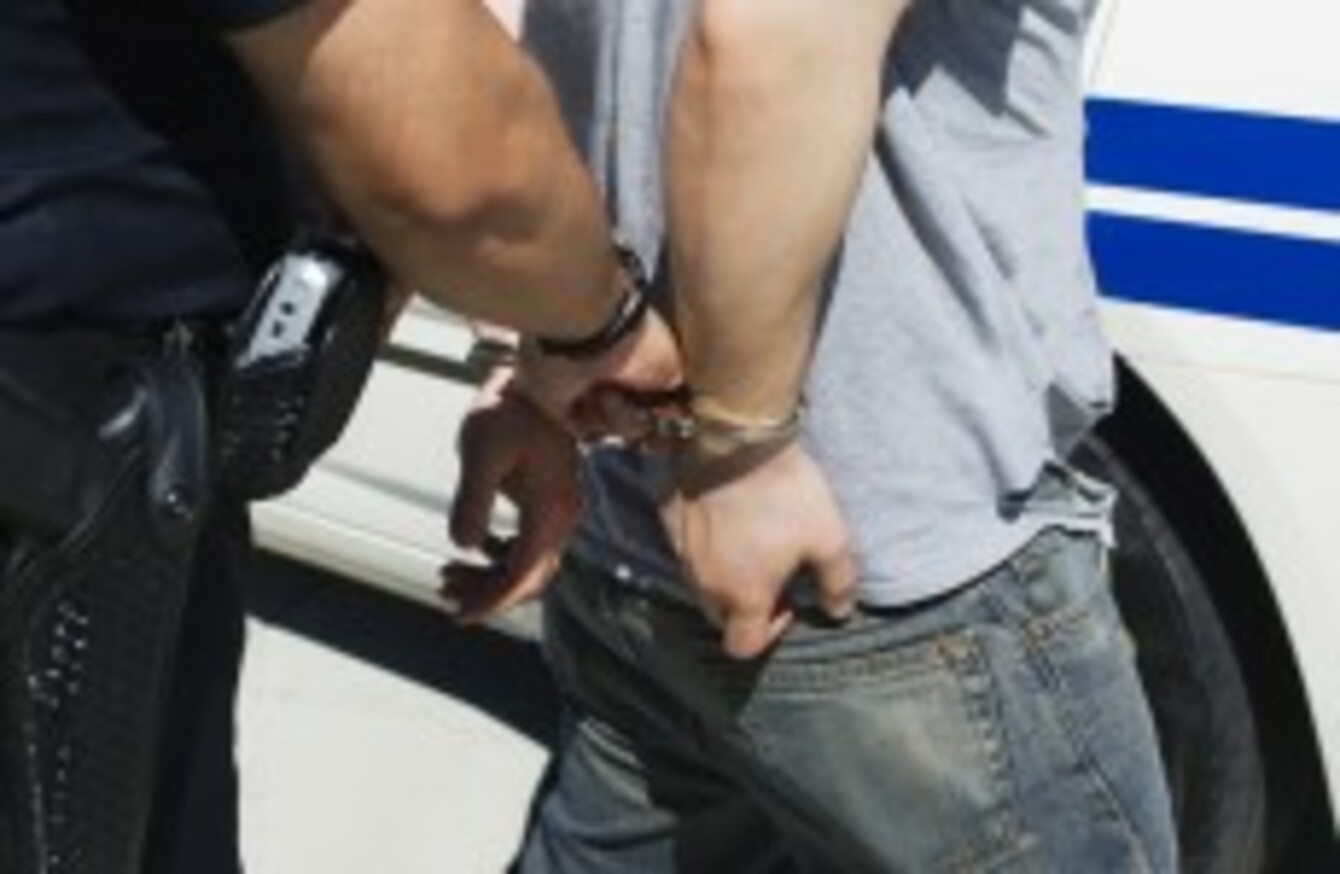 Photo: File
Image: Shutterstock/bikeriderlondon
Photo: File
Image: Shutterstock/bikeriderlondon
DETAILS EMERGED YESTERDAY that Dunnes Stores worker Anna Perenc was sacked after selling alcohol to an underaged teenager.
She was caught doing this as part of a sting operation and was approached by a member of Gardaí moments after making the sale to the 16-year-old.
After a number of meetings with management the woman was sacked for gross misconduct. She has since been awarded €16,000 by the Employment Appeals Tribunal for unfair dismissal. 
Gardaí have previously carried out sting operations to catch car and bike thieves.
Are sting operations reasonable? Or do they go too far? What do you think?

Poll Results:
Yes, they are only catching people breaking the law (7988)
No, it is invasive policing (1770)