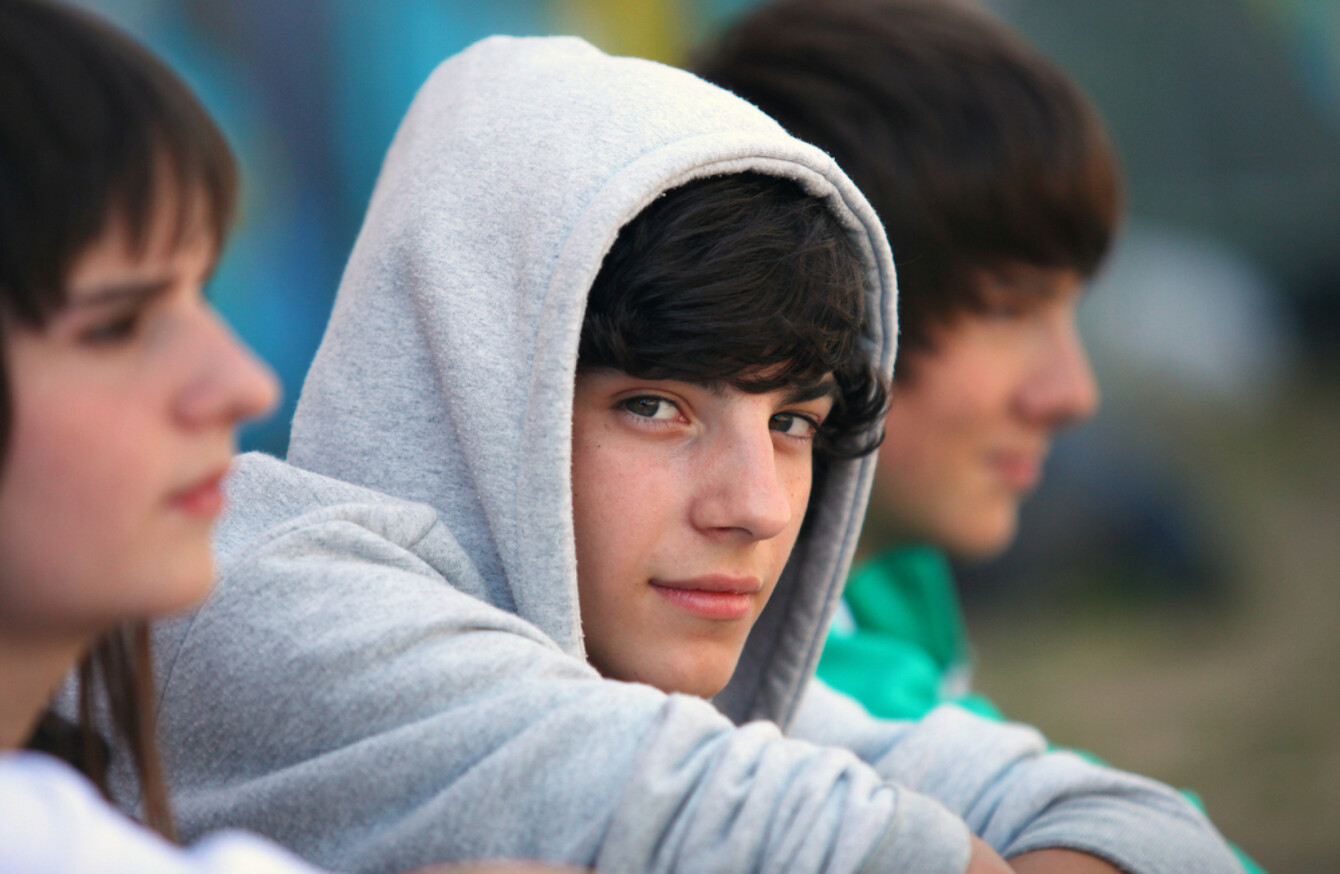 Image: Shutterstock/Phovoir
Image: Shutterstock/Phovoir
ONLY 16% OF voters would back a reduction in the legal voting age from 18 to 16 if a referendum was held today, according to a new poll.
The voting age referendum is one of a raft of questions that will be put to the public in the coming years. It's been pencilled in for 2019.
The poll, carried out by Amárach Research for TheJournal.ie and Claire Byrne Live, asked: Should the voting age in Ireland be reduced from 18 to 16?
Here are the results:
Yes: 16%
No: 79%
Don't Know: 5%
The Fine Gael-Labour government initially committed to holding a referendum on lowering the voting age in July 2013, on foot of a recommendation from the Constitutional Convention.
It never took place during the term of that government, however. A vote on reducing the age at which people can run in a presidential election from 35 to 21 years took place in 2015 – but the proposition was overwhelmingly rejected.
Separately, a bill to reduce the voting age to 16 in local and European elections is expected to go before the Seanad in the new year, after the upper chamber voted to delay it back in March.
The voting age referendum is due to take place in June of 2019, alongside polls on extending voting rights to citizens abroad and on liberalising the divorce laws.
A referendum on repealing the Eighth Amendment will be held next May or June next, and there will be another three taking place late in 2018:
Referendum on whether Ireland should have directly elected mayors (October)
Blasphemy (October)
The role of women in the home (October)
Our poll was carried out on Monday of this week. The Amárach Research panel has 1,000 members.