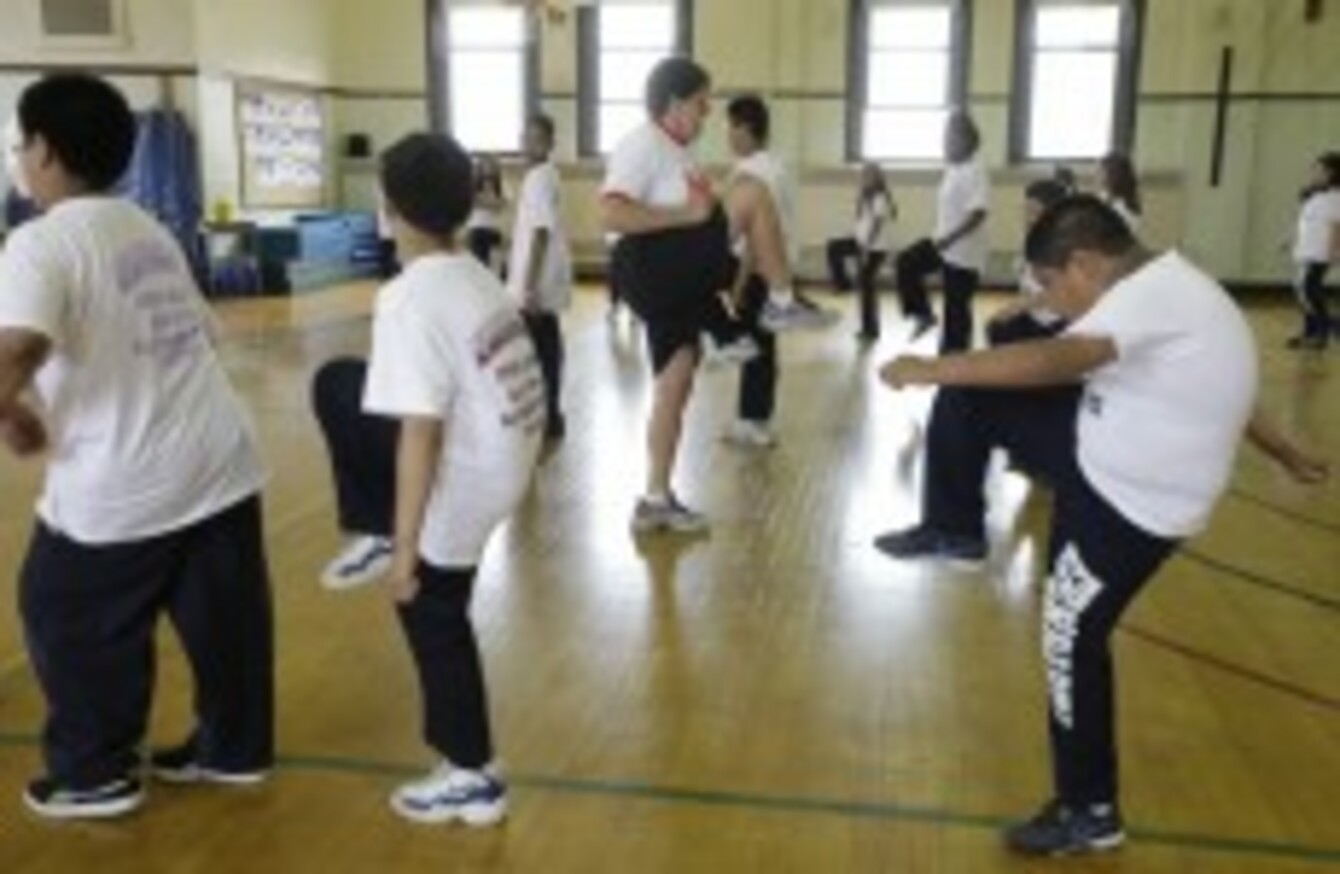 Image: M Spencer Green/AP/PA
Image: M Spencer Green/AP/PA
RESEARCH PUBLISHED YESTERDAY revealed that most secondary school teachers believe their students' level of fitness should be tested regularly.
Experts have expressed concern about the amount of exercise young people in Ireland are getting, but it has been argued that having exams to assess physical education could distract students' focus away from their academic subjects.
We want to know what you think: Should PE be an exam subject in secondary schools?