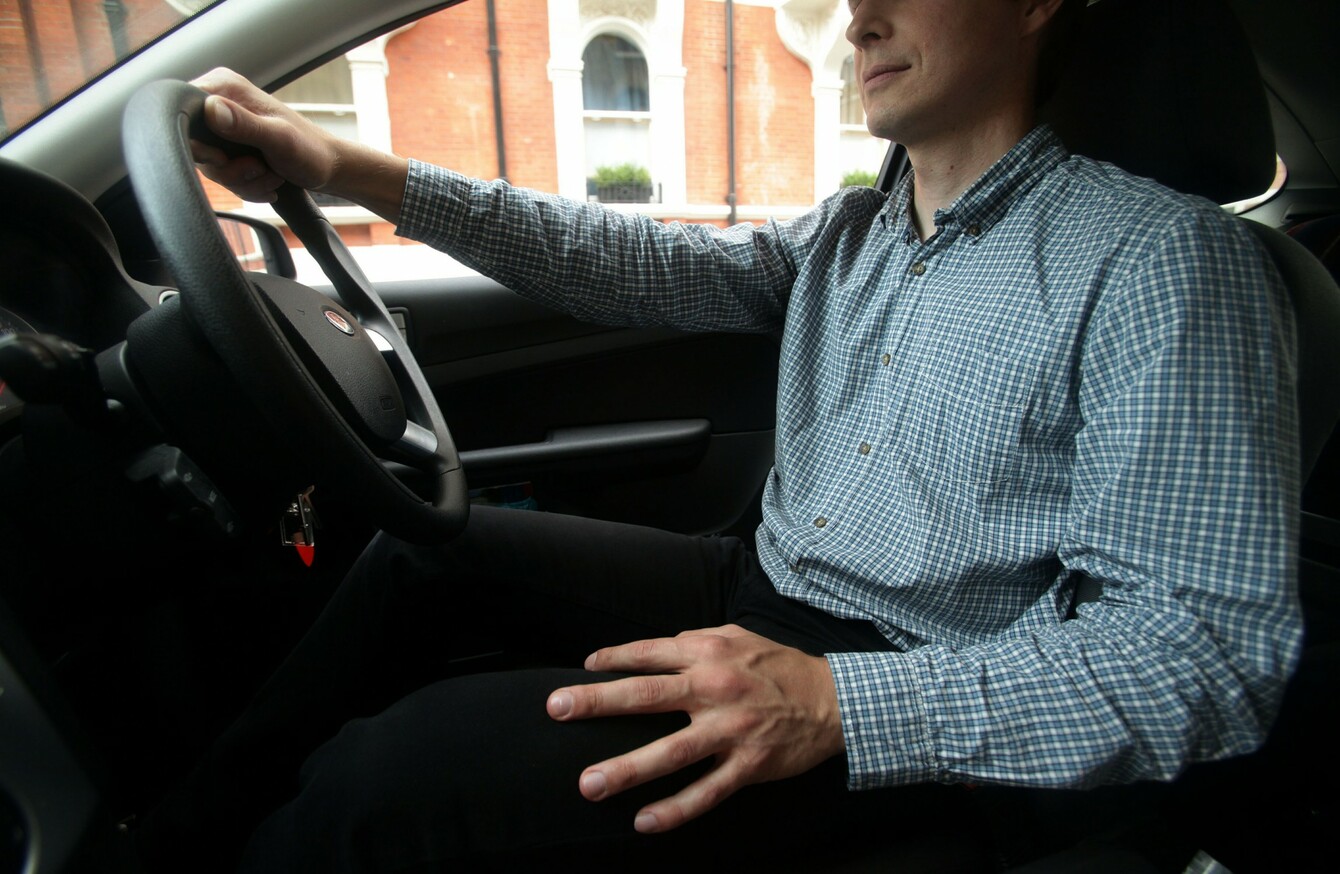 Image: PA Archive/PA Images
Image: PA Archive/PA Images
TODAY IT EMERGED that almost 10,000 drivers were fined last year for not wearing seatbelts – and a third of them didn't pay.
So far in 2017, over 3,000 notices have been sent out with only 47.2% having been paid (although some may not yet have reached deadline).
The fine for not wearing a seat belt is three penalty points, with five being issued on conviction. Payment ranges between €60-90 depending on how quickly it is paid.
However, due to the large amounts of unpaid fines, TDs are calling for more stringent penalties for those who don't belt up.
So today, we're asking: Is the punishment for not wearing a seatbelt enough to deter drivers?