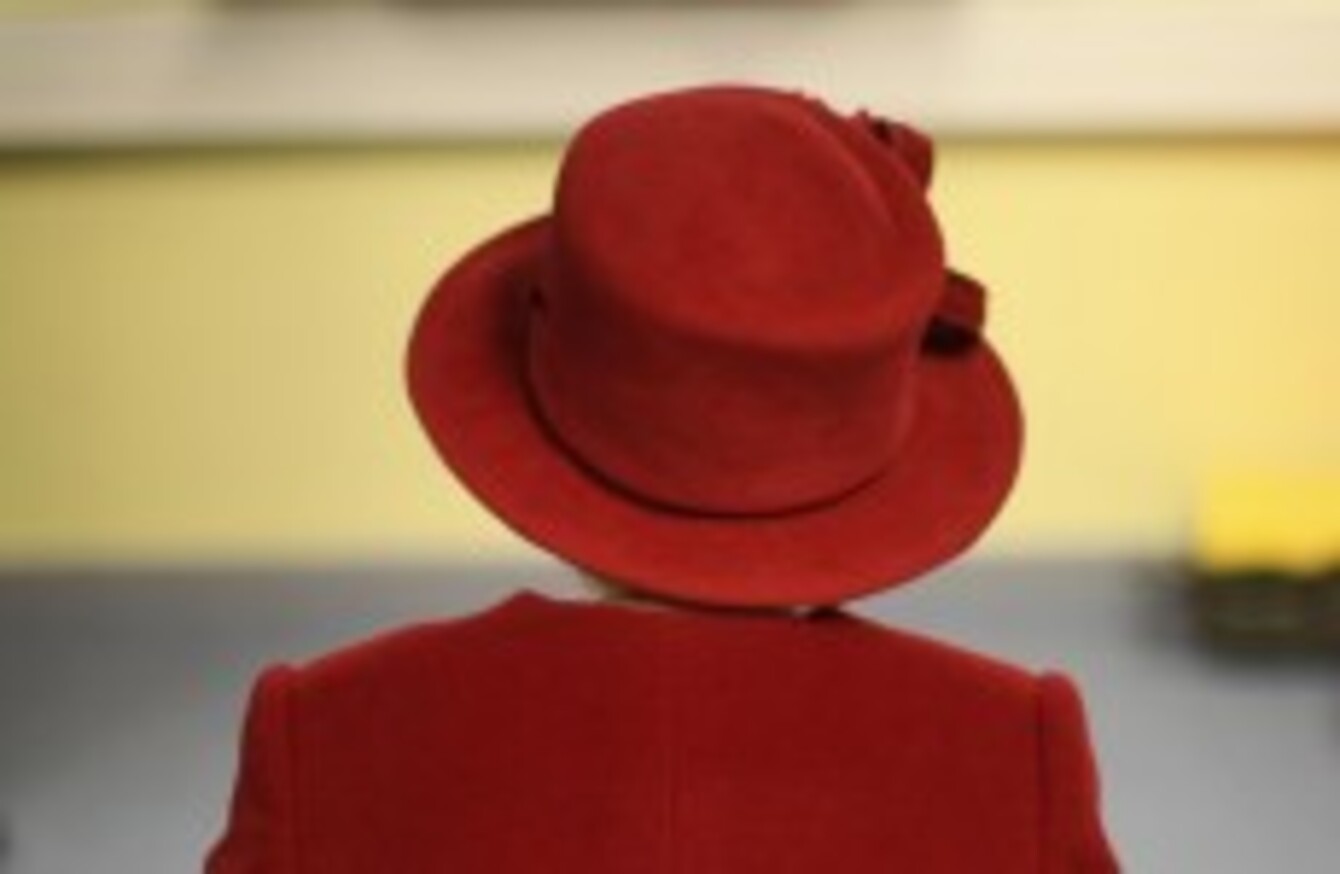 Image: Christopher Furlong/PA Wire/Press Association Images
Image: Christopher Furlong/PA Wire/Press Association Images
WEEKEND REPORTS suggested that the Queen of England will visit Croke Park as part of her trip to Ireland later in the spring.
Do you think the visit is of even more symbolic importance now, in the aftermath of the brutal weekend killing of a PSNI officer in Omagh? Or do you believe she should not be invited to visit the location of the shooting of 14 civilians by British troops on Bloody Sunday in 1920?
Let us know what you think: would you welcome the Queen's visit to Croke Park?

Poll Results:
Yes: it's a brave and worthwhile move (1067)
No: she shouldn't be invited to Croke Pk (493)
I don't care either way (393)
Only if she apologises for Bloody Sunday (350)