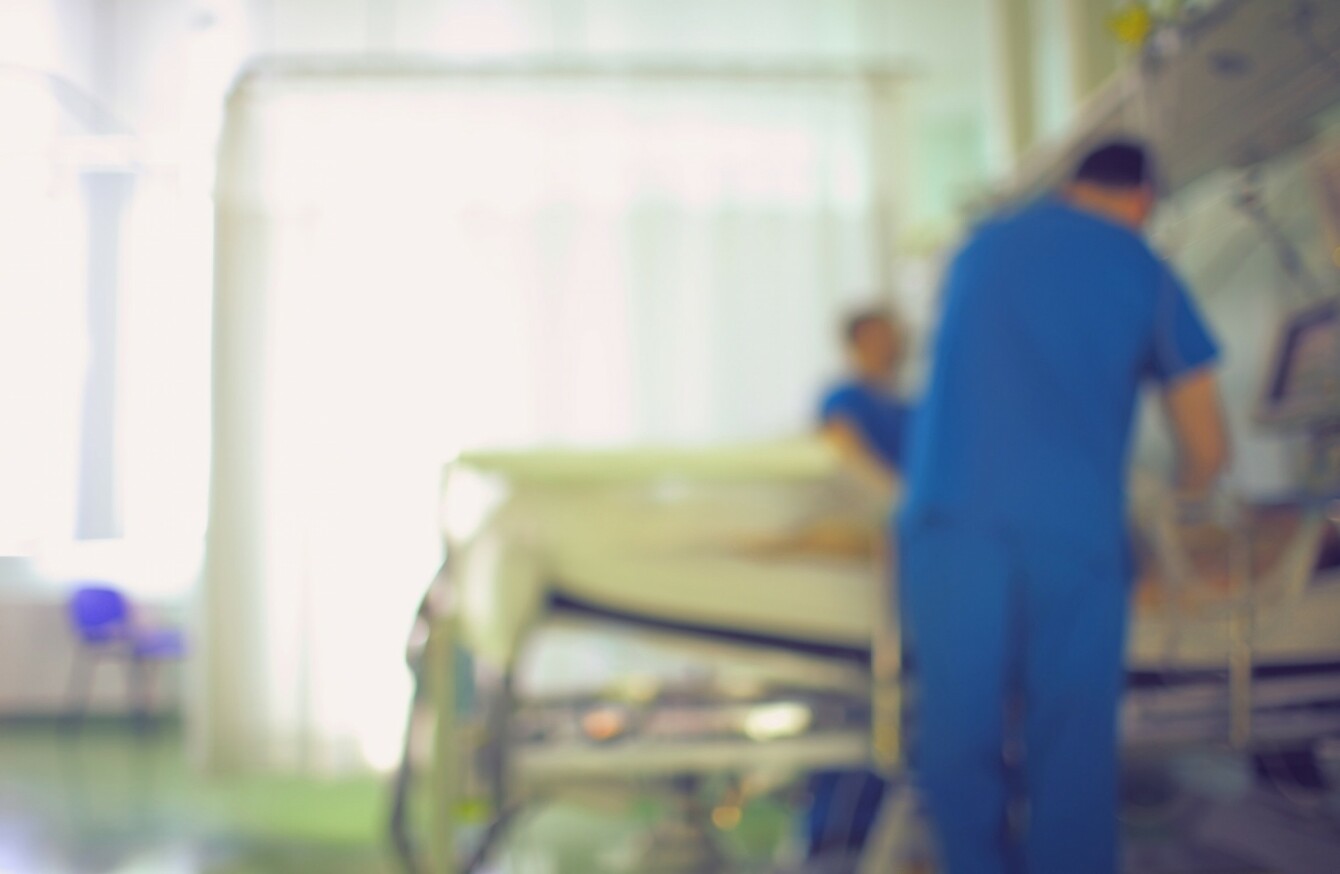 Image: Shutterstock/sfam_photo
Image: Shutterstock/sfam_photo
CONCERNS HAVE BEEN raised that private health insurance holders are being "bullied" into foregoing their right to be treated as public patients.
Documents obtained under the Freedom of Information Act by RTÉ This Week point to a number of concerns being raised by private health insurers around the The Health Insurance (Amendment) Act, which was brought into law in 2013.
Under the Act, patients with insurance who present at a hospital can be charged a private rate for a hospital stay regardless of the treatment they receive – if they sign a waiver form given to them.
Private health care is charged at a rate of €813 per day. Public care is charged at €80 per day, capped at €800 for a full year – so the difference in rates is huge.
In a letter – seen by This Week – the chief executive of Laya Health wrote to Health Minister Simon Harris saying that people with private health insurance were being pressurised and bullied into signing this form.
Dónal Clancy outlined a number of cases from different hospitals where their members said they were being threatened and told they would not be treated if they didn't sign the form.
Jim Dowdall of Irish Life Health also told RTÉ that his people insured by his company were facing similar issues.
In one case, Dowdall said one of its members was pursued by a hospital after they had been treated and discharged. The hospital sent a letter asking that the patient retrospectively sign the waiver form.
Dowdall said that the hospital told the former patient that if they did not sign the form, a debt collection agency would be pursuing the matter.
TheJournal.ie looked at the issue of the waiver form in April, and found similar issues.
The purpose of the Act was initially to raise in the region €45 million extra a year. Harris told Dáil Éireann last November that figure worked out as being approximately €196 million between July 2015 and July 2016.
Speaking to RTÉ's Today with Seán O'Rourke in March, Health Minister Simon Harris acknowledged that the impact of the act had "actually gone too far", and said that it was "time to review the policy… hospital by hospital to see the impact of it".
Fianna Fáil spokesperson on health Billy Kelleher hit out at the allegations of harassment and bullying and said they needed to be addressed,
"This type of orchestrated attempt at increasing income via private patients through means which clearly go against the ethos of a public health system cannot be ever tolerated," he said.
With reporting from Cianan Brennan