BEING A GOVERNMENT minister has plenty of perks: a salary bump, extra profile, and even your own driver.
Of course, that all comes with a price. One a government minister's less-rewarding jobs (unless you're Shane Ross) is having to partake in zany photo shoots at launches for various government schemes and sponsored events.
These photocalls have produced some great pictures down the years – but can you guess what each Minister is launching here?
What was Shane Ross launching in this boat earlier this year?
Olympic funding for Canoeing Ireland
The National Sports Policy
Irish Water Safety's summer campaign
Himself, into Grand Canal Dock


Why was Katherine Zappone horsin' around at the Mansion House in 2017?
To launch an LGBTQ campaign
To celebrate Ireland's hat-making industry
To go to a rave being hosted by the Lord Mayor


Who was Simon Harris celebrating here at Dublin Castle?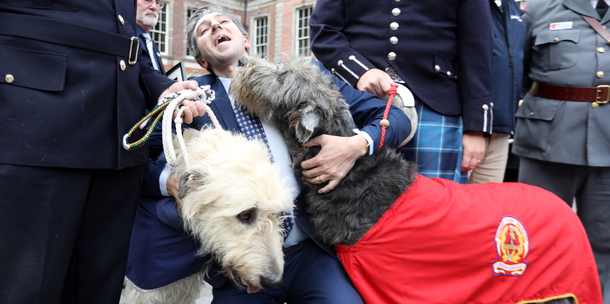 Historical re-enactment societies
Himself, for being a good boy


Why are Mary Mitchell O'Connor and Richard Bruton getting down with the kids?
To launch a fund for young musicians
To launch a schools choirs competition
To launch an education action plan
Because the funk don't quit


Paschal Donohoe was the man behind the mask at a Dublin train station in 2014. Why?
He was opening a local paintball centre
He was launching a youth street art project
He was partaking in a recreation of the Blitz
He was auditioning for the role of Bane in a local Batman musical


Who did Eoghan Murphy get his kit off with for a swim last year?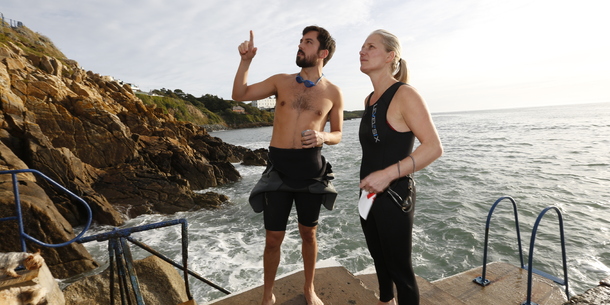 The Australian Housing Minister
Labour's Brexit spokesperson
The Canadian Environment Minister
A Take Back the City activist


Heather Humphreys cooked up a storm to highlight the positive impact of which multinational on rural communities?


What were #fitfam buddies Leo Varadkar and Paschal Donohoe launching together in 2016?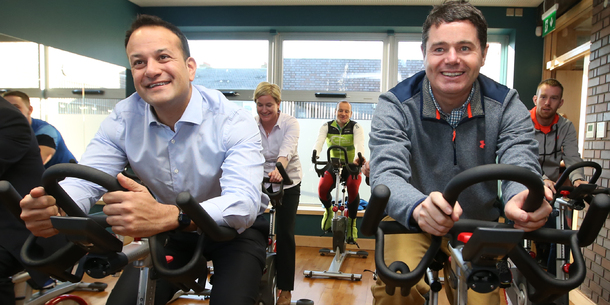 New equipment for the Dáil gym
A fitness programme for welfare recipients


Frances Fitzgerald did not impress this baby at a launch for a study into what in 2013?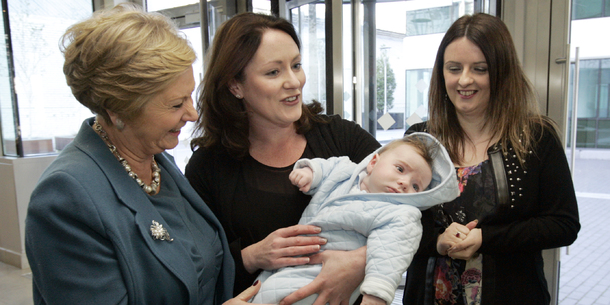 The benefits of creative education for young children
The effects of breastfeeding


Why are Richard Bruton, Simon Harris and Regina Doherty throwing food around here?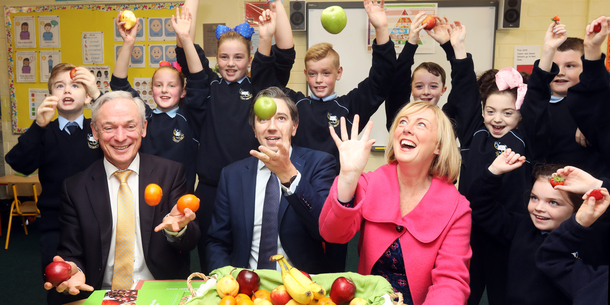 To promote healthy eating in Irish schools
To get Irish schoolchildren to eat their breakfast
To promote a mental health campaign for Irish schoolchildren Answer all the questions to see your result!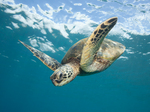 You scored out of !
Turtley awful
Shell of a bad effort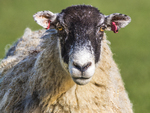 You scored out of !
What are ewe doing?
Baaaad effort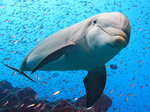 You scored out of !
Dolphin
Fintastic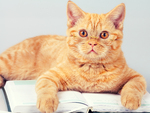 You scored out of !
Clever cat
Almost purr-fect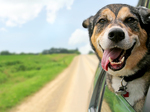 You scored out of !
Top dog
Paws-itively perfect