Pick an album...


Have you ever stopped liking a band once they became well-known?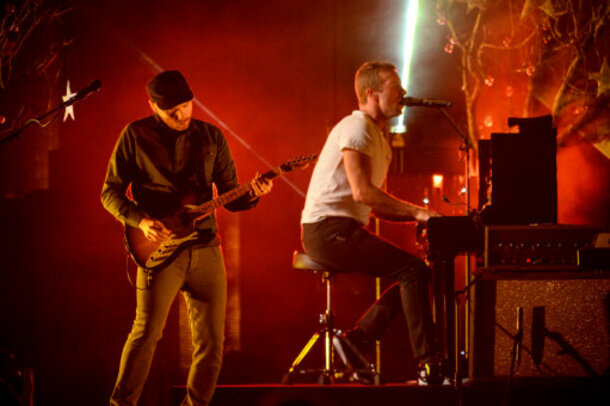 PA Images


Which of these are you MOST likely to say?
'Yeah, I have their first demo on tape'
'I saw the Frames play THAT gig at Witnness'
'What's the song on that Meteor ad?'
'Ooh the new Ed Sheeran song is lovely'


Pick a physical format


Where do you buy your records?
Direct from the independent record label


Your favourite album THIS year was...
You're at a party. Do you:
Commandeer the music. Your DJing will MAKE their night.
Find a decent CD and throw it on.
Put the telly on in the background for some 'ambiance'
Fire up your Spotify playlist of 90s hip hop.


Pick a venue
You wouldn't have heard of it


Where you do you find out about new music?
Nialler9.com, Pitchfork, music blogs
I don't need someone to tell me what to listen to
I keep a close ear on the charts


How many U2 albums do you own?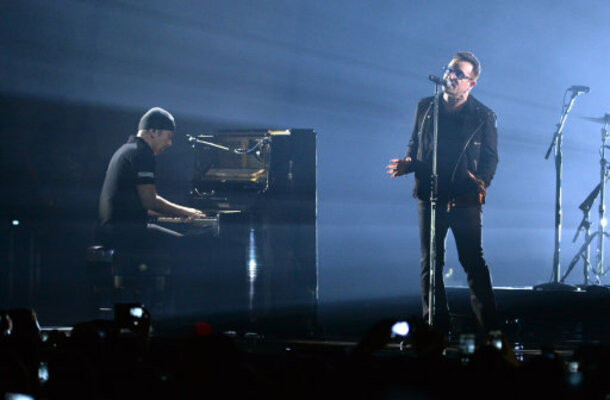 PA Images
Two - Boy and The Joshua Tree
Just their early stuff (the best stuff) Answer all the questions to see your result!
You scored out of !
The music snob
Your favourite album hasn't even been released yet, and your favourite gigs happen in sheds.
You scored out of !
The music nerd
You know your stuff, but you're not insufferable. Your friends ask you for music recommendations and you're secretly smug about it.
You scored out of !
The music fan
You love a good album, but music isn't your life. No need to venture beyond the charts when there are Taylor Swift songs to listen to.
You scored out of !
The music listener
You like a good album. You just haven't bought one since 2007.