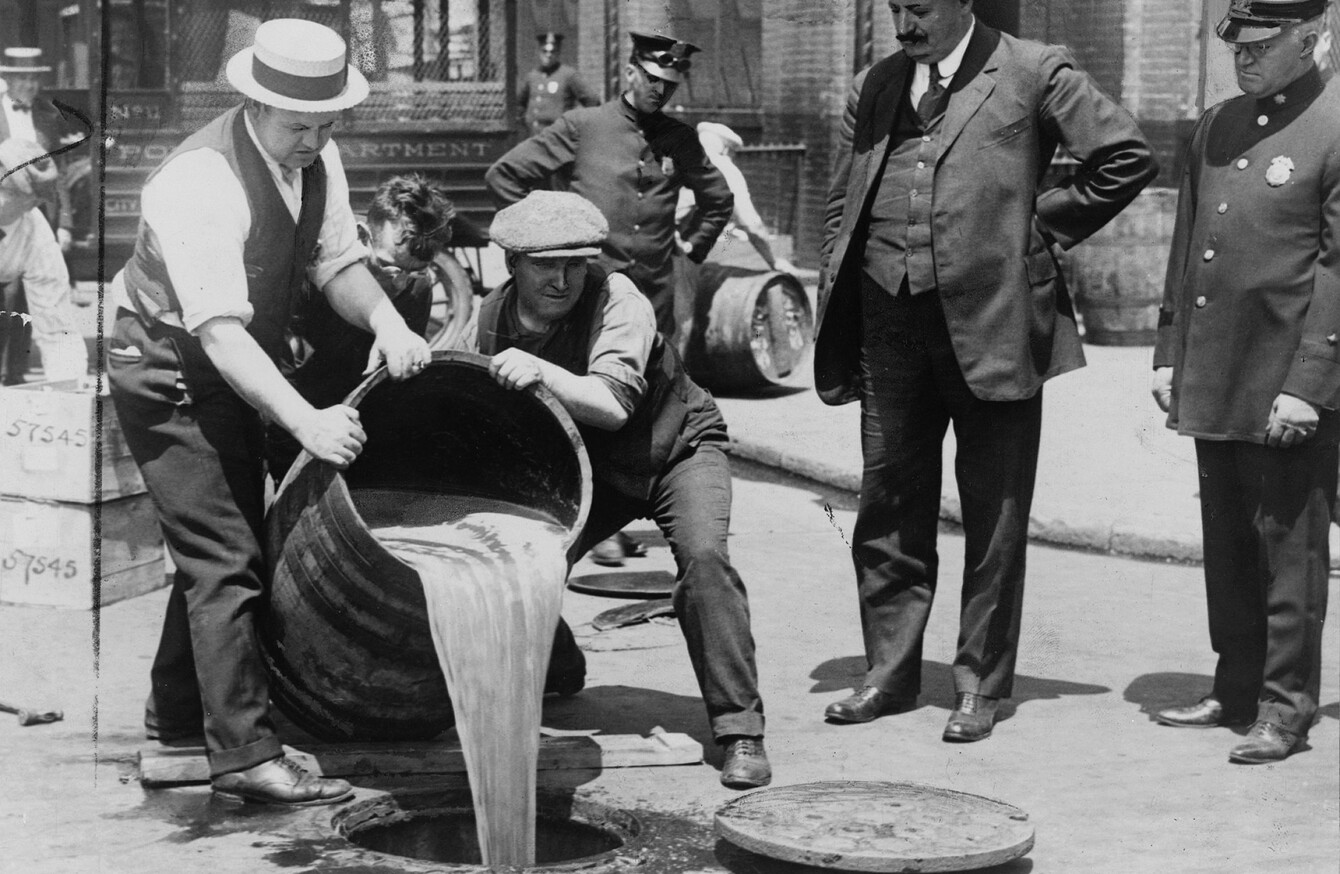 Image: Wikimedia
Image: Wikimedia
A GLOBAL PANDEMIC, economic uncertainty and the popularity of Sinn Féin all have a familiar feel about them.
In fact, we've been here before. A century ago, Eamonn De Valera's party was the most popular in the country when the Spanish Flu outbreak struck, while the end of the decade was also marked by history's worst economic crisis.
How much else do you know about the 1920s? Take our quiz and find out.
What nickname was given to the decade?


The 1920s were a tumultuous decade for Ireland. What year was the island partitioned?


John Logie Baird invented and demonstrated which piece of technology during the 1920s?


What year did BBC radio begin broadcasting in the UK?


Which of the following artistic movements did not span the 1920s?


The first animated short film by Walt Disney, featuring Mickey Mouse, was released in 1928. What was it called?


What year did Benito Mussolini become Prime Minister of Italy?


Charles Lindbergh became the first person to fly solo across the Atlantic Ocean in 1927. He started in New York, but where did he land?


Which country gave all women the right to vote in 1928?


29 October, 1929 brought a stock market crash that eventually led to the Great Depression. What was the day better known as? Answer all the questions to see your result!
You scored out of !
What are ewe doing!?
Baaaaad
You scored out of !
Turtley Awful
Shell of a bad effort
You scored out of !
Fintastic
That went swimmingly
You scored out of !
Clever Cat
Almost purr-fect
You scored out of !
Top Dog
Pawsitively perfect