A SHANNON-SIDE sculpture has sparked debate in Athlone, Co Westmeath in recent weeks. 
Plans for a new sculpture have led locals to accuse the Council of sponsoring "cultural misappropriation" by installing a €60,000 work depicting the River Shannon as a bronze-faced male river god.
For critics, the sculpture is a slap in the face to Irish culture. They argue that it, firstly, revives of old colonial attempts to undermine Irish culture and, secondly, whitewashes an old Irish goddess, Sínann, from where the river gets its name.
Ireland has a rich history of public sculpture and many have proven controversial. Let's see how well you know your Irish statues.
Anna Livia - otherwise known as 'The Floozie in the Jacuzzi' - was first placed on Dublin's O'Connell Street in 1988 before being removed in 2001. Where is she now?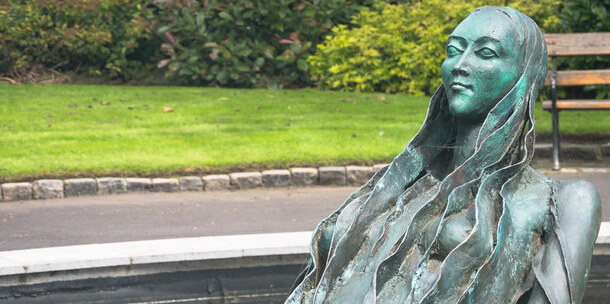 She was donated to Brussels as part of the 2008 bailout agreement
She was relocated to Westport waterfront in Co Mayo
She was transported to Donald Trump's Doonbeg golf resort in Co Clare
She was relocated to Croppies Acre Memorial Park in Dublin


On which building would you find this inquisitive bust?
Anglesea St. Garda Sation, Cork
Pearse St. Garda Station, Dublin
Curragh Camp army base, Co Kildare
Tralee Garda Station, Co Kerry


Which famous Irishman does this sculpture in Limerick city depict?


Queen Victoria's statue was first placed on Leinster Lawn outside government buildings in 1908 before being removed in 1948. Where is Vic now?
Still there, TDs decided they liked her too much
At Stormont House in Belfast
Outside the QVC building in Sydney, Australia
At the Victoria & Albert Museum in London


This Dublin icon can be seen on windowsills from Pimlico to Portobello. What's her name?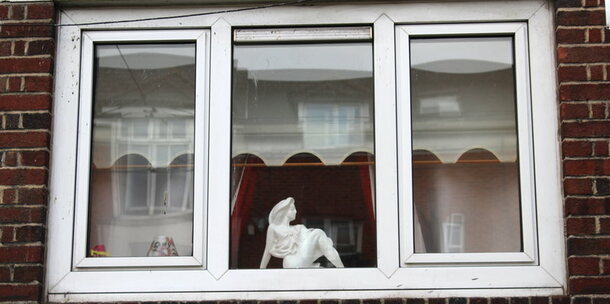 This sculpture was unveiled in Cork in 2017 to commemorate...
...the men and women who fought during the 1916 Easter Rising.
...Charlie Haughey's speech telling us we are living way beyond our means.
...the Chocktaw nation's generosity during the Irish famine.
...the Children of Lír from Irish legend.


Last year, a petition was drawn up to have a statue of which British figure removed from outside the Department of the Taoiseach?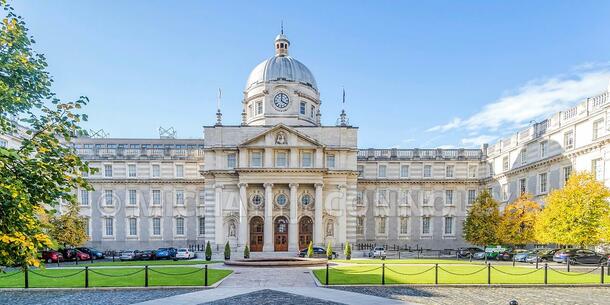 Onslow from Keeping Up Appearances


Who's this Irish hero with her dog?
Hannah Sheehy Skeffington


These fertility carvings can be found throughout Ireland and are known as...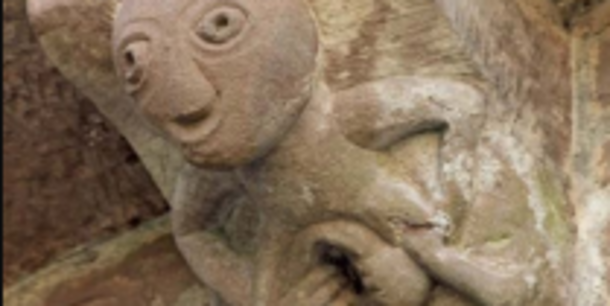 Finally, this bronze statue was unveiled in Mullingar, Co Westmeath in 2008 to commemorate which Irish singer?
Big Tom (minus the Mainliners) Answer all the questions to see your result!
You scored out of !
Top Dog
You scored out of !
Clever Cat
You scored out of !
Fintastic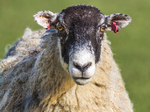 You scored out of !
What are ewe doing?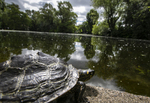 You scored out of !
Turtley awful