1. Joan Collins was briefly arrested at an anti-water meter protest in Dublin on Monday. But what party is she a member of?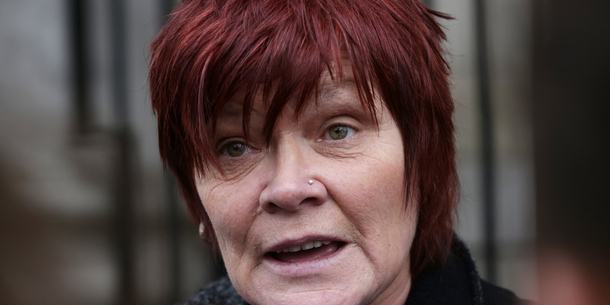 2. Who was the latest Fianna Fáil councillor to throw her name into the hat for the general election nomination in Dún Laoghaire?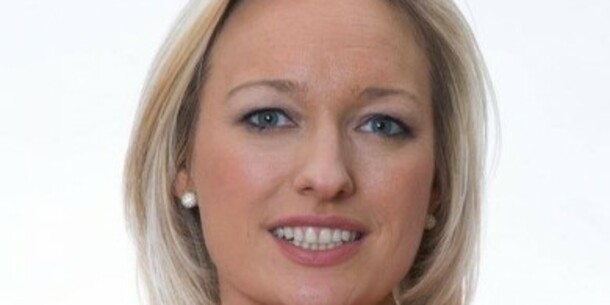 3. Fianna Fáil put forward its alternative policy for the health service this week. How much extra does it want to spend on health?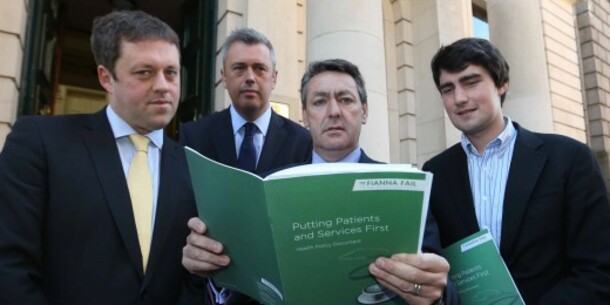 4. In the UK, what did former Lib Dem leader Paddy Ashdown describe Tories as?


5. The Siteserv controversy was blown wide open this week after the sterling work of independent TD Catherine Murphy. What is her constituency?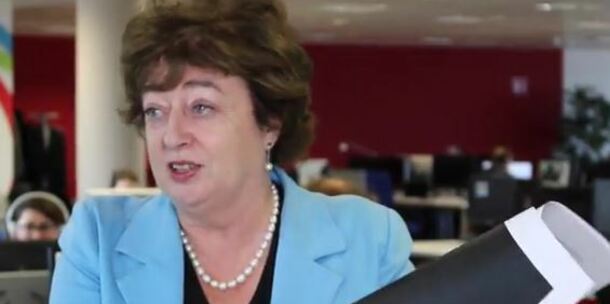 6. The banking inquiry entered its nexus phase this week, with many former bankers to appear in the coming weeks. Who was the ex-chairman of AIB who addressed the inquiry on Thursday?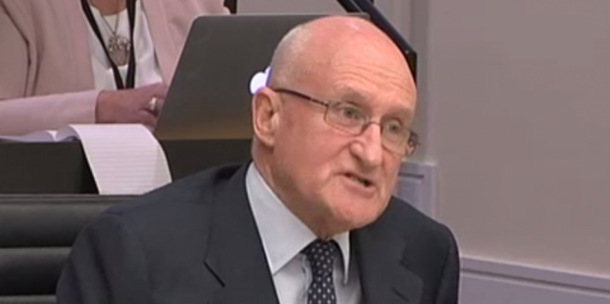 7. Mick Wallace and Clare Daly were both fined for their Shannon Airport security breach? How much have they been told to pay?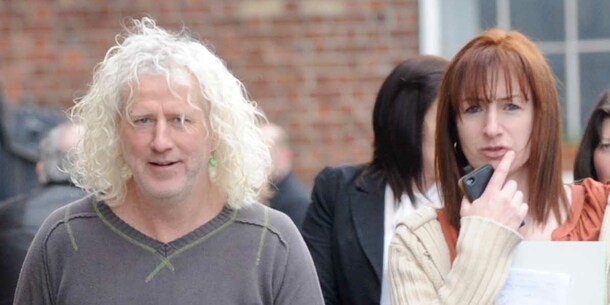 8. Aodhán Ó Ríordáin was appointed Minister for Drugs this week. Has he ever taken any?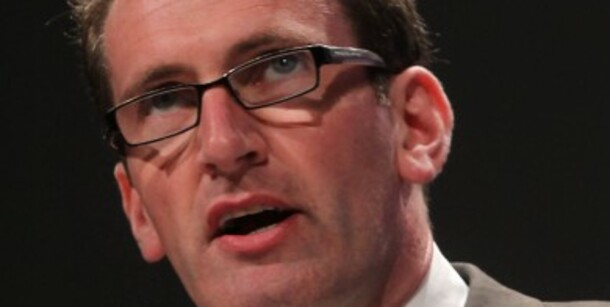 9. Former Fianna Fáil councillor Mary Fitzpatrick had a go at the "defeatist" party leadership this week. Where did she finish in the European elections in three-seat Dublin last year?


10. Fine Gael TD John O'Mahony switched from Mayo to which constituency ahead of the next general election?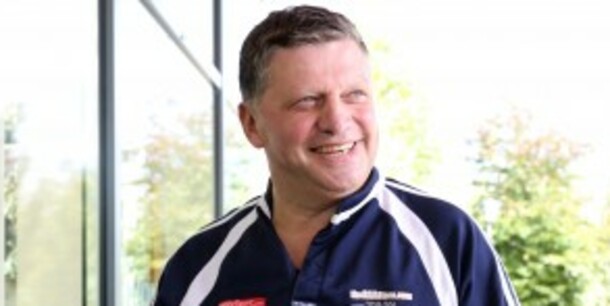 Answer all the questions to see your result!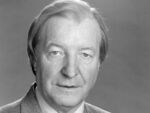 You scored out of !
You're Charlie Haughey
Dogged by scandal but you saw off countless internal heaves and were the personification of uno duce, una voce.
You scored out of !
You're Bertie Ahern
You had your controversies but 11 years as Taoiseach is some feat. The most cunning of them all.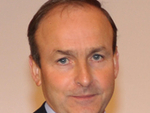 You scored out of !
You're Micheál Martin
You have your critics but you've stabilised the party after near-wipeout in 2011.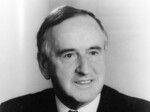 You scored out of !
You're Albert Reynolds
You had your achievements but you had just two years and managed to screw-up two governments.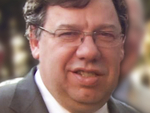 You scored out of !
You're Brian Cowen
You takeover as leader and the economy and Fianna Fáil itself goes to the dogs. The worst.