1. Which party is due to takeover the position of Lord Mayor of Dublin next week?


2. Sinn Féin has selected candidates in nearly all Dáil constituencies ahead of the next election. But how many constituencies are there?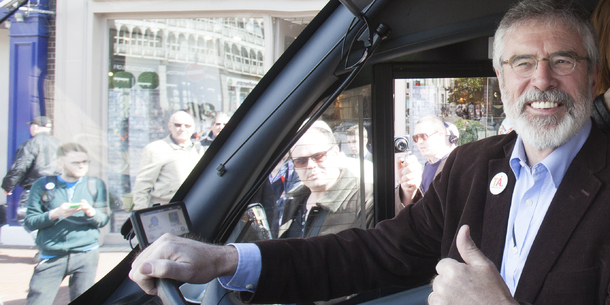 3. Dublin GAA star Ger Brennan joined which political party this week?


4. Fine Gael senator Catherine Noone delivered a speech in the Seanad which was largely based on an Irish Independent article. Which constituency is she running for the Dáil in?


5. Brian Lenihan's life was recalled in an RTÉ documentary on Tuesday night. But which ministerial portfolio was he appointed to under Bertie Ahern?
Minister for Social Affairs


6. We remembered the botched heave against Enda Kenny in a special oral history. What hotel did the Richard Bruton rebels famously meet in during the 2010 crisis?


7. Louth TD Peter Fitzpatrick decided not to run for re-election for Fine Gael. How long was he manager of the Louth football team?


8. Which government minister was sent to the United States in the wake of the Berkeley balcony collapse tragedy?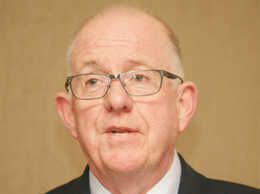 Charlie Flanagan
Sean Sherlock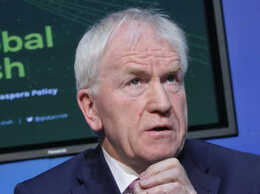 Jimmy Deenihan
Joe McHugh


9. The Socialist Party received more in donations than Fine Gael last year. True or False?


10. The opposition managed to force which minister to come into the Seanad this week?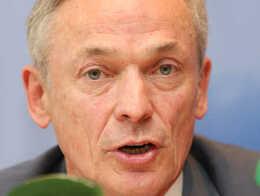 Richard Bruton
Heather Humphreys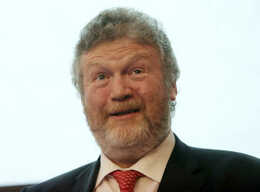 James Reilly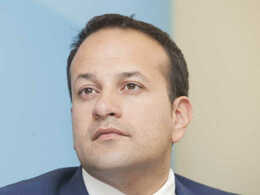 Leo Varadkar Answer all the questions to see your result!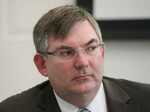 You scored out of !
Kevin Cardiff
The banking inquiry's most compelling witness to date
You scored out of !
Fianna Fáil
You've made a profit on Bertie's old constituency office. Kerching!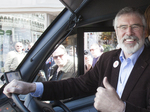 You scored out of !
Gerry Adams and Sinn Féin
You're winning at Twitter personally, but your party is not.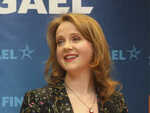 You scored out of !
Catherine Noone
If you're making a speech, use your own words at least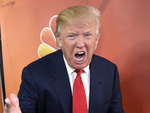 You scored out of !
Donald Trump
You're running for president but have to pay actors to be supporters