1. Children's Minister James Reilly won a defamation action against which newspaper this week?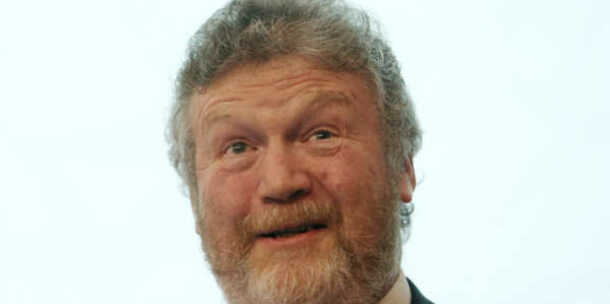 2. Which of these Fine Gael TDs announced he would be stepping down at the next general election?
Frank Feighan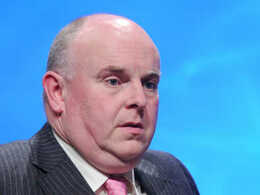 Ray Butler
Eoghan Murphy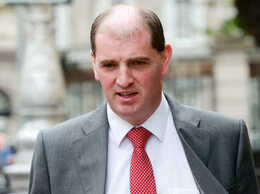 Paul Kehoe


3. This Fianna Fáil senator said the Greek people needed the "steady hand" of Brian Cowen and Brian Lenihan. Who is he?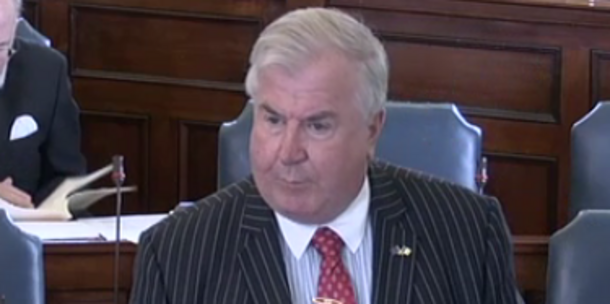 4. What colour have the Social Democrats adopted?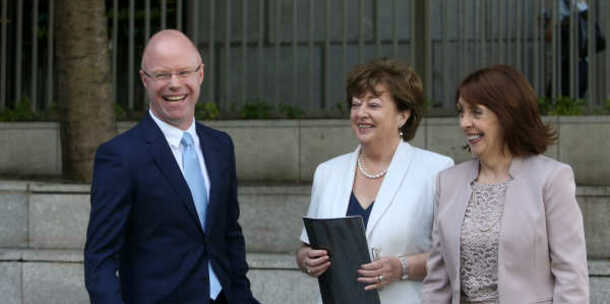 5. In the Dáil this week, independent TD Mick Wallace claimed what was paid to a Nama official?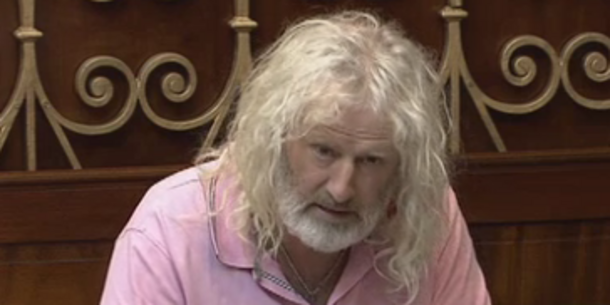 6. Anne Ferris officially rejoined the Labour parliamentary party this week. But what constituency is she a TD for?


7. Bertie Ahern appeared before the banking inquiry this week. When was he minister for finance?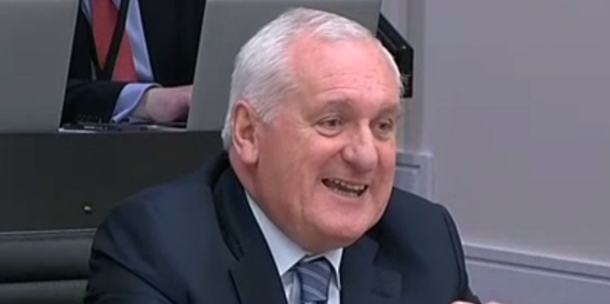 8. What did Tánaiste Joan Burton describe the Social Democrats as this week?


9. Less than half of Irish Water customers have paid their bills. The government said it was...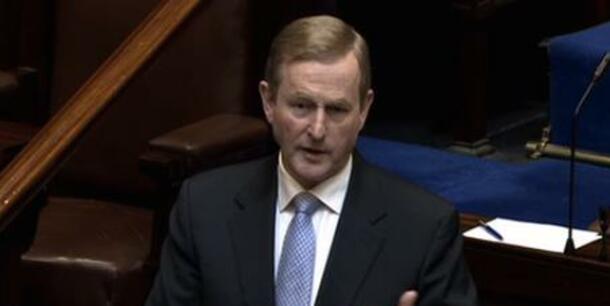 10. Wisconsin governor Scott Walker entered the race for the Republican presidential nomination in the US this week. How many candidates are there currently in the field? Answer all the questions to see your result!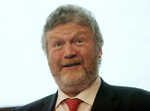 You scored out of !
James Reilly
You won a defamation action against a national newspaper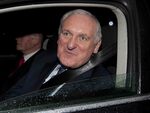 You scored out of !
Bertie Ahern
A solid and unapologetic performance at the banking inquiry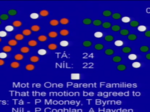 You scored out of !
The government in the Seanad
You lost two votes and it's not looking good in the months ahead
You scored out of !
Rowdy TDs
Y'all proved why it's a good thing the Dáil is in recess until September.
You scored out of !
Angela Merkel
You made a Palestinian girl cry