1. Everyone was talking about episode one of 'Charlie' but what did Mary O'Rourke make of the depiction of her late brother Brian Lenihan sr?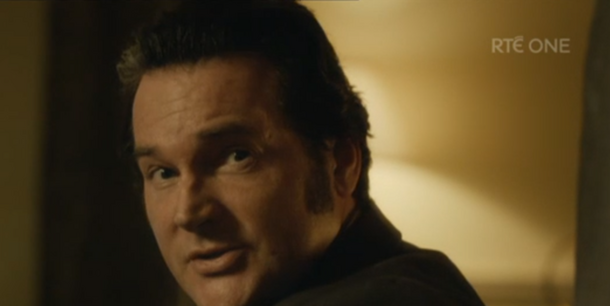 She thought it was grossly inaccurate
She was a bit troubled by it


2. Mary Lou McDonald said on Monday that Sinn Féin was not...
Interested in starting off the year with a slagging match
Interested in going into government
Interested in recruiting some former Fine Gael TDs
Interested in talking about an election so early on


3. Leo Varadkar was criticised for being out of the country while the Emergency Department crisis worsened, but where was he and what was he doing?
He was in Spain watching La Liga
He was in Washington meeting with Republican leaders
He was in Florida visiting family
He was in France on a stag do


4. We learned that Enda Kenny met Frank Flannery within the last week to discuss the former strategist's possible return to Fine Gael. But where did they meet?
The Octagon Bar in the Clarence Hotel
McDonald's on Grafton Street
The Cellar Bar in the Merrion Hotel
The Horseshoe Bar in the Shelbourne Hotel


5. Former justice minister Alan Shatter made an appearance on The Restaurant this week but which one of these dishes did he NOT make?


6. How many candidates did Fianna Fáil leader Micheál Martin say the party would run in the next general election?


7. We reported that Fine Gael senator Martin Conway was considering quitting his party and joining the Independent Alliance, but where is he based?


8. What reason did Dublin Lord Mayor Christy Burke give for his u-turn on joining the Shane Ross-led Independent Alliance?
Michael Fitzmaurice appealed to him
Shane Ross isn't that right wing after all
He was turned down by Reboot Ireland Answer all the questions to see your result!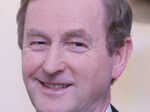 You scored out of !
You're Enda Kenny
You aced it so you get to be the leader of the biggest party in the country.
You scored out of !
You're James Reilly
Your knowledge is good so you get to be the deputy leader of the biggest party in the country.
You scored out of !
You're Michael Noonan
You did pretty well so you get to be the wise old man
You scored out of !
You're Simon Harris
You did alright so you get to be the ambitious young gun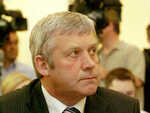 You scored out of !
You're Fergus O'Dowd
You did poorly so you're consigned to the backbenches with no hope of promotion.