NOT EVERYONE IN the news this year was a household name. How well can you remember these five-minuters, and the stories that had them making headlines?
Why was Vicky Narni in the news in January?
She was the first winner of the Irish Lottery for 2017
The British media outed her as having an affair with a Tory minister
She invaded Westport, Co Mayo, on behalf of TV channel BabeStation
She was selected as Emmanuel Macron's running mate in the French presidential election


This is Stephen Barron - what had him in the news in February?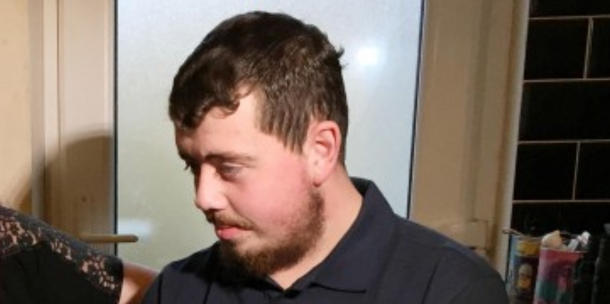 He rescued a struggling dog from the River Barrow
He was identified as being PintBaby
He cycled from Kerry to Dublin in 24 hours for charity
The Kildare man's lost wallet turned up in Riyadh, Saudi Arabia


It's March. This is Melanie Phillips. Why did she make the headlines here that month?
She refused to shake Enda Kenny's hand at a diplomatic event in London
She made the final of the Great British Bake Off
She broke the record time for swimming the British Channel
She described Ireland as having a 'tenuous claim to nationhood'


Who is this, and why did she make the headlines in April?
A young Vietnamese girl who was found to be able to bend spoons 'with her mind'
A Peruvian girl who threw eggs at her country's president's limousine
An unnamed girl, who answered a university-standard maths problem on the wall of a café in Canberra, Australia
A young girl, found living wild with a pack of monkeys in India


It's May, and this is Greg Agnew. What was his claim to fame?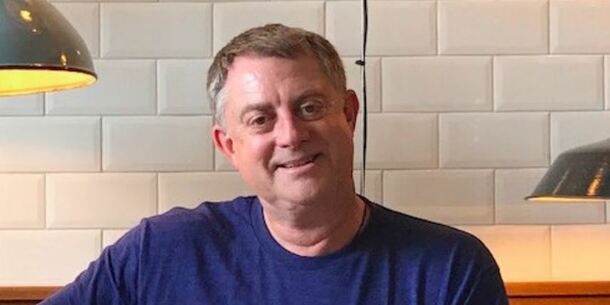 He exploited a loophole that saw him get an invite to a Royal garden party
He became the first New Zealander to sail around his own country and Australia single-handed
He defended himself in court from a charge of disrupting the peace via his alleged gross flatulence in a Christchurch café
He won $54 million in New Zealand's state lottery


Ann Uzell had a newsworthy June - why?
She was rescued from the top of Carrauntoohil by the Coast Guard after becoming lost in dense fog for two days
She gave up her four-bedroom home in order to move into an apartment in Chapelizod
She staged a protest outside Dáil Éireann over the cost of childcare in Ireland
Her son was accepted on a scholarship with Nasa aimed at putting a man on Mars by 2030


Rob Goldstone had an interesting July - how come?
He received a world record 238 jellyfish stings in 10 minutes during an official record attempt in Hawaii
His YouTube video of 'Eensy Weensy Spider' became the most-viewed children's production in the history of the site
He called for the so-called Confederate states to cede from the USA once more
It emerged he set up a meeting between Donald Trump Jr and a Russian solicitor with regard to acquiring 'dirt' on Hillary Clinton


Pictured are Emma Kelly, a friend, and some politician or other. But why was Emma in the headlines in August?
She failed to recognise Leo Varadkar while waiting on him at a Chicago restaurant while on her J1
She won the Strategic Communications Unit's August edition of 'Pose for a photo with the Taoiseach'
She and her friend were being commended by Varadkar for saving an old lady from a burning building
She set up California's first ever chapter of Young Fine Gael


Why was Alex Wubbels in the news in September?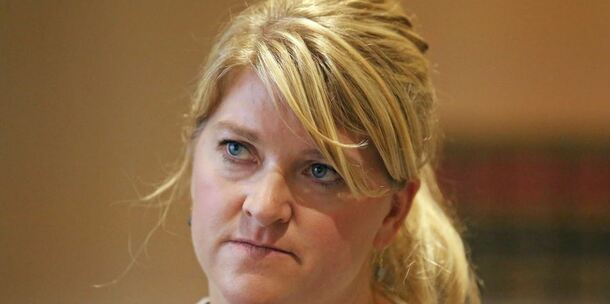 She was arrested in Minnesota for shooting and killing a rare breed of deer
She claimed to have had an affair with Donald Trump during the US presidential race
She was chased and arrested by a police officer at a Utah hospital for refusing to give over a patient's blood sample
A cheerleader with the Dallas Cowboys, she was sued by Mars Confectionery for breaking an exclusivity contract after being caught on video eating a Hershey bar


It's October - Why did Anthony Rapp make headlines that month?
He claimed that climate change is caused, not by the burning of fossil fuels, but rather by aliens using intergalactic frisbees across the cosmos
He accused Kevin Spacey of a 30-year-old sexual assault, precipitating Spacey's own coming out and a spectacular fall from grace
He became the first gay character to appear in a Star Trek series
He was sacked from the cast of Star Trek: Discovery for allegedly sexually assaulting Harvey Weinstein


Why was this woman fired from her job in November?
She was caught on camera giving Donald Trump's motorcade the middle finger
A teacher, she refused to discuss same sex marriage with the children in her kindergarten class
Using stabilising wires, she cycled a bike down the suspension pipe of the Golden Gate Bridge without official permission
She was sacked from her job in Yosemite National Park after killing, cooking, and eating an endangered snake


Sky News politics presenter Adam Boulton created a bit of a storm in December - but why?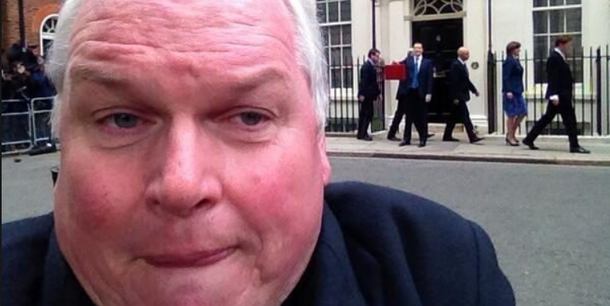 He claimed that Minister for Brexit David Davis is a closet trainspotting enthusiast
He asked Jeff Stelling to be his best man live on air
He sent a tweet suggesting that 'you Irish need to get over yourselves'
He revealed that he had once dated Prince Harry's fianceé Meghan Markle for two years Answer all the questions to see your result!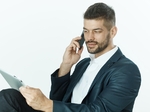 Shutterstock
You scored out of !
Random Stock Photo, Junior Rank
You've yet to master the art of random news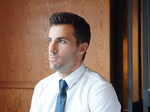 Shutterstock
You scored out of !
Random Stock Photo, Intermediate Rank
Not bad. Not great either though
You scored out of !
Random Stock Photo, Senior Rank
You know your bizarre news and you know it well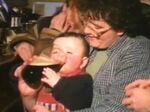 RTÉ
You scored out of !
You're PintBaby!
King of the randomers