IT'S THE HEIGHT of summer, which means the Dáil is on recess and silly season is upon us.
Forget Brexit, Swing-Gate and the National Children's Hospital – seagulls, hairy babies and animals on surfboards are having their day in the sun.
Test your knowledge of some of the best silly season stories in years gone by…
In August 2017, RTÉ ran a report about an Irish J1 student working in Chicago after she tweeted saying she did not recognise WHICH Irish figure when they walked into her restaurant?
RTE/RollingNews.ie
Anne Doyle
Sam Boal/RollingNews.ie
Leo Varadkar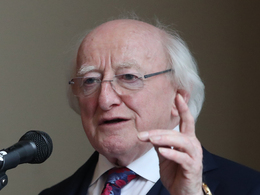 RollingNews.ie
Michael D Higgins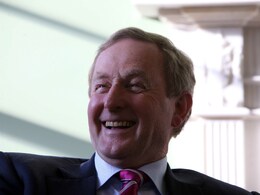 Sam boal/Rollingnews.ie
Enda Kenny


In 2003, a Belfast theatre group made headlines on the BBC after it broke the world record for fitting fourteen people into WHAT as part of the Edinburgh Fringe Festival. .
Shutterstock
A Mini Cooper
Shutterstock
A telephone box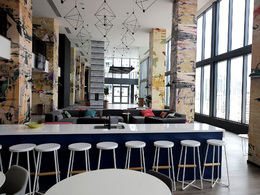 PA images
A co-living space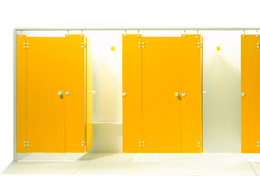 Shutterstock
A bathroom stall


In August 2015, the Huffington Post UK reported that a bow tie-wearing duck was injured in a drunken pub brawl with WHAT in Devon?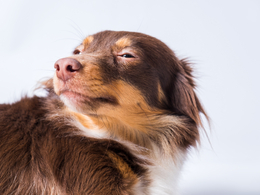 Shutterstock
A local dog
Shutterstock
A local cat
Chris Radburn/PA Archive/PA Images
The Mirror Chicken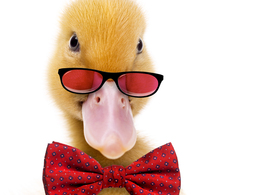 Shutterstock
A fellow bow tie-wearing duck


The Sun's front page back in August 2005 reported that a group of scientists discovered an image of Richard Wilson - who played Victor Meldrew in One Foot in the Grave - in WHAT?
Fiona Hanson/PA Archive/PA Images
None of the above, I don't believe it.


The shock split of WHICH two puppets made global headlines in 2015?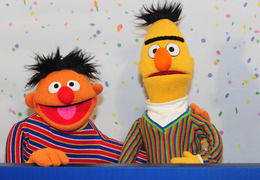 Revierfoto/DPA/PA Images
Bert and Ernie
Shutterstock
Punch and Judy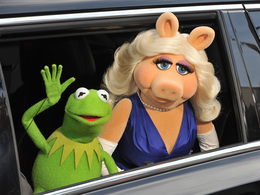 Shutterstock
Kermit and Miss Piggy
killianm2/Twitter
Molly and Rossa Morbeg


A giant inflatable WHAT flew loose of its restraints and tumbled onto the Old Swords Road in Dublin back in 2015, subsequently making headlines around the world?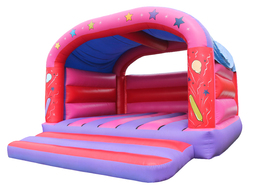 Shutterstock
Bouncy Castle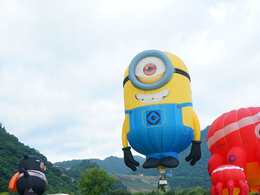 Shutterstock
Minion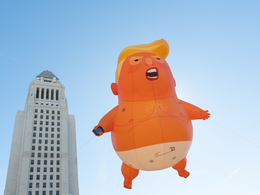 Shutterstock
Baby Trump


Irish and British media covered Nestlé's announcement that it would be removing WHAT ingredient from its Walnut Whips in the summer of 2017?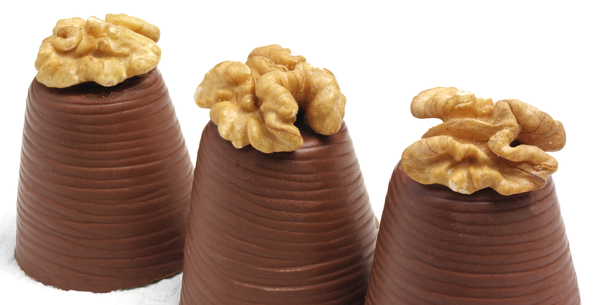 Shutterstock


In August 2016, a series of sightings of WHAT in the US sparked a phenomenon that spread to other countries around the world?
Shutterstock
Creepy clowns
TNS/SIPA USA/PA Images
Donald and Hillary on the campaign trail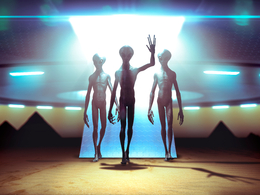 Shutterstock
Aliens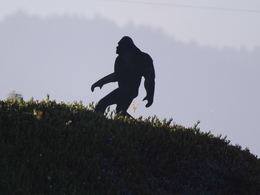 Shutterstock
Bigfoot


Seagulls - a regular fixture of silly season - stole WHAT out of the hand of a woman in the Botanic Gardens in Glasnevin? The Irish Independent ran this in 2015.
Her patience with the media


The "psychotic rampage" of some Welsh sheep received coverage in the Daily Mail, Telegraph, Mirror and USA Today in 2016. What are the sheep thought to have ingested?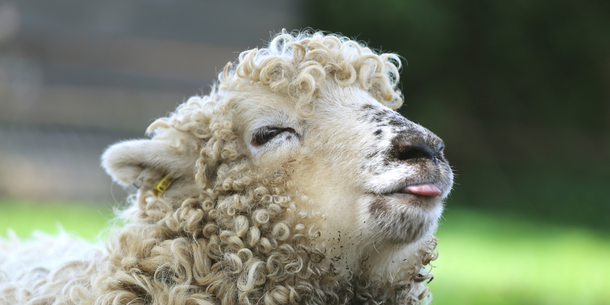 Shutterstock Answer all the questions to see your result!
Shutterstock
You scored out of !
Top Dog!
Spot on!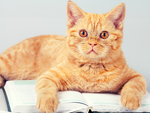 Shutterstock
You scored out of !
Clever Cat!
Almost purrfect
Shutterstock
You scored out of !
Fintastic!
Flippin' good!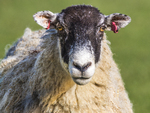 Shutterstock
You scored out of !
What are ewe doing!?
Baaaa here, bleat it out
Shutterstock
You scored out of !
Turtley Awful!
A shell of a bad effort