LOVE THEM OR hate them, the Twilight books and films were an integral part of pop culture all those years ago. 
Earlier this month, author Stephanie Meyer announced that a new book called Midnight Sun will be published as a companion novel to the series in August. 
The book was abandoned 12 years ago after some excerpts were leaked online.
So in advance of its release, all these years later, how much do you remember about Twilight?
Where do Bella and Edward first see each other in Twilight?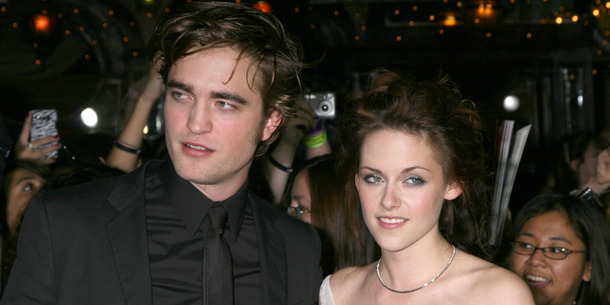 Shutterstock


What is the name of Bella's father?
Lionsgate


What illness nearly killed Edward before he was turned into a vampire?
Lionsgate


What song is playing during the baseball scene in Twilight?
Lionsgate
Supermassive Black Hole by Muse


In which film does Bella get turned into a vampire?


Who does Jacob 'imprint' on in the second last film?
Bella and Edward's newborn daughter


Edward actor Robert Pattinson often mocks the films. Which of these quotes did he say in an interview?
PA Images
My skin was crawling during every scene.
I don't quite know how I got this role. I'm not sure that I even auditioned.
My entire performance was based on having extreme discomfort with contact lenses in your eyes.
Watching my performance back makes me want to never see again.


Which book series started out as Twilight fan fiction?


When was the final book in the series, Breaking Dawn, published?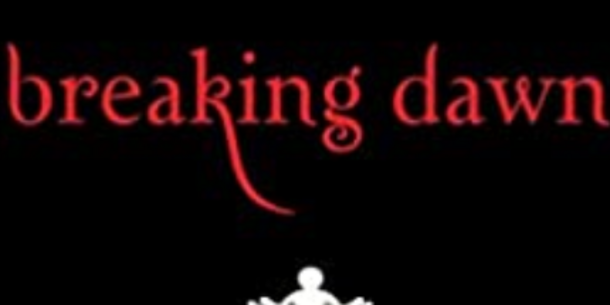 Amazon


In total, how much money did the films make in the worldwide box office? Answer all the questions to see your result!
You scored out of !
Top Dog
Bark! Good job.
You scored out of !
Clever Cat
Almost purr-fect
You scored out of !
Fintastic
Good effort!
You scored out of !
What are ewe doing?
At least you tried
You scored out of !
Turtley awful
A shell of a bad effort
#Open journalism No news is bad news Support The Journal

Your contributions will help us continue to deliver the stories that are important to you

Support us now