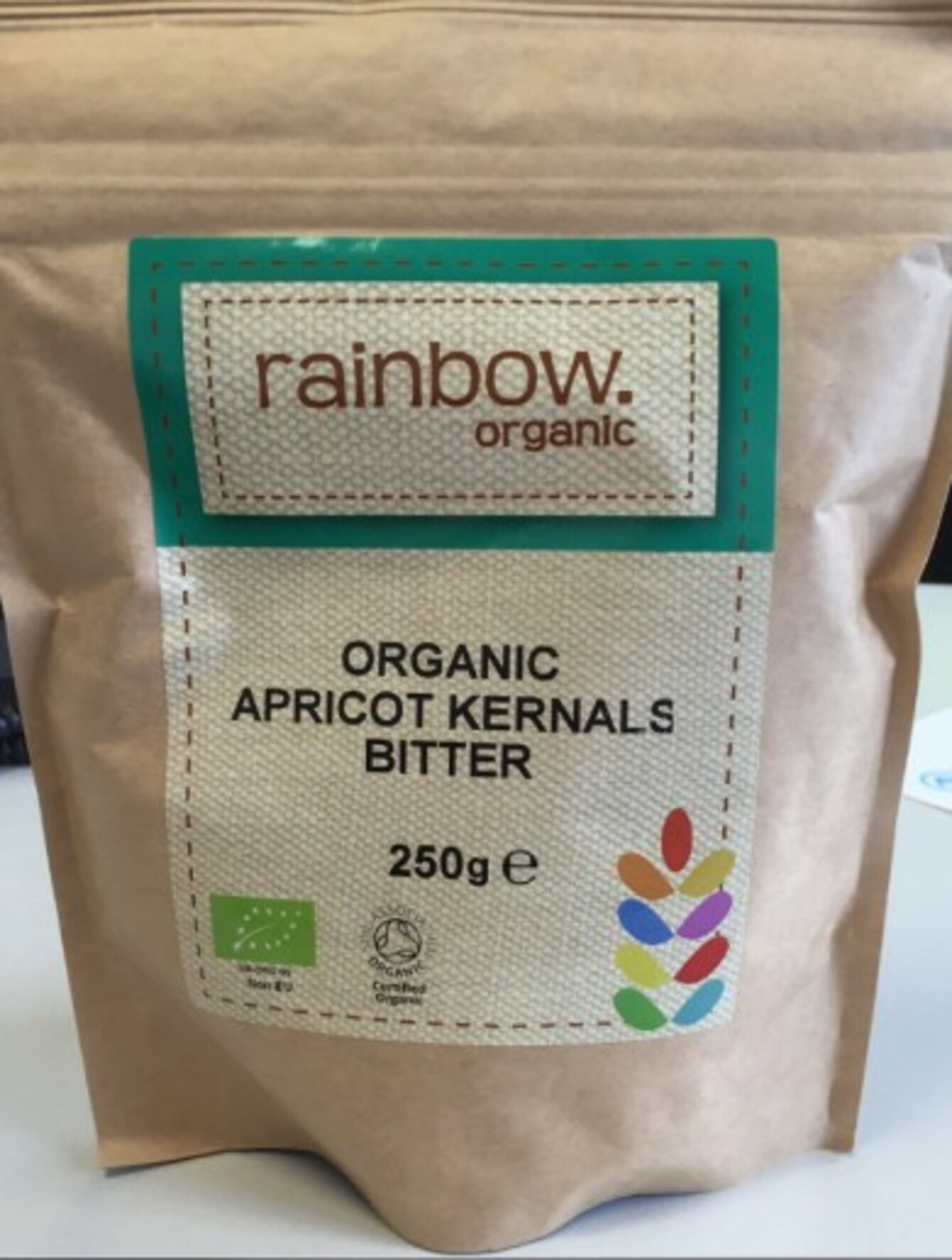 WHOLEFOODS WHOLESALE IN Dublin is recalling a batch of organic apricot kernels that have no directions for use on their labelling.
Food safety authorities advise that adults eat no more than one to two apricot kernels per day due to the potentially acute and long-term toxic effects associated with cyanide.
Consuming high quantities of the kernels can lead to considerable exposure to cyanide and consequent cyanide poisoning, according to the Food Safety Authority of Ireland (FSAI).
However, these risks were not outlined on some packs of the Rainbow Organic product sold in Ireland.
Point-of-sale notices have now been issued for display in all shops that stocked the affected product.
Only 250g packs with the following batch code are impacted:
The move comes after another brand recalled several batches of organic apricot kernels last week.
Nua Naturals withdrew the batches from sale on 2 March as their labels provided incorrect information about recommended use.
More information on the consumption of bitter apricot kernels and bitter almonds is available in this FAQ from the FSAI.