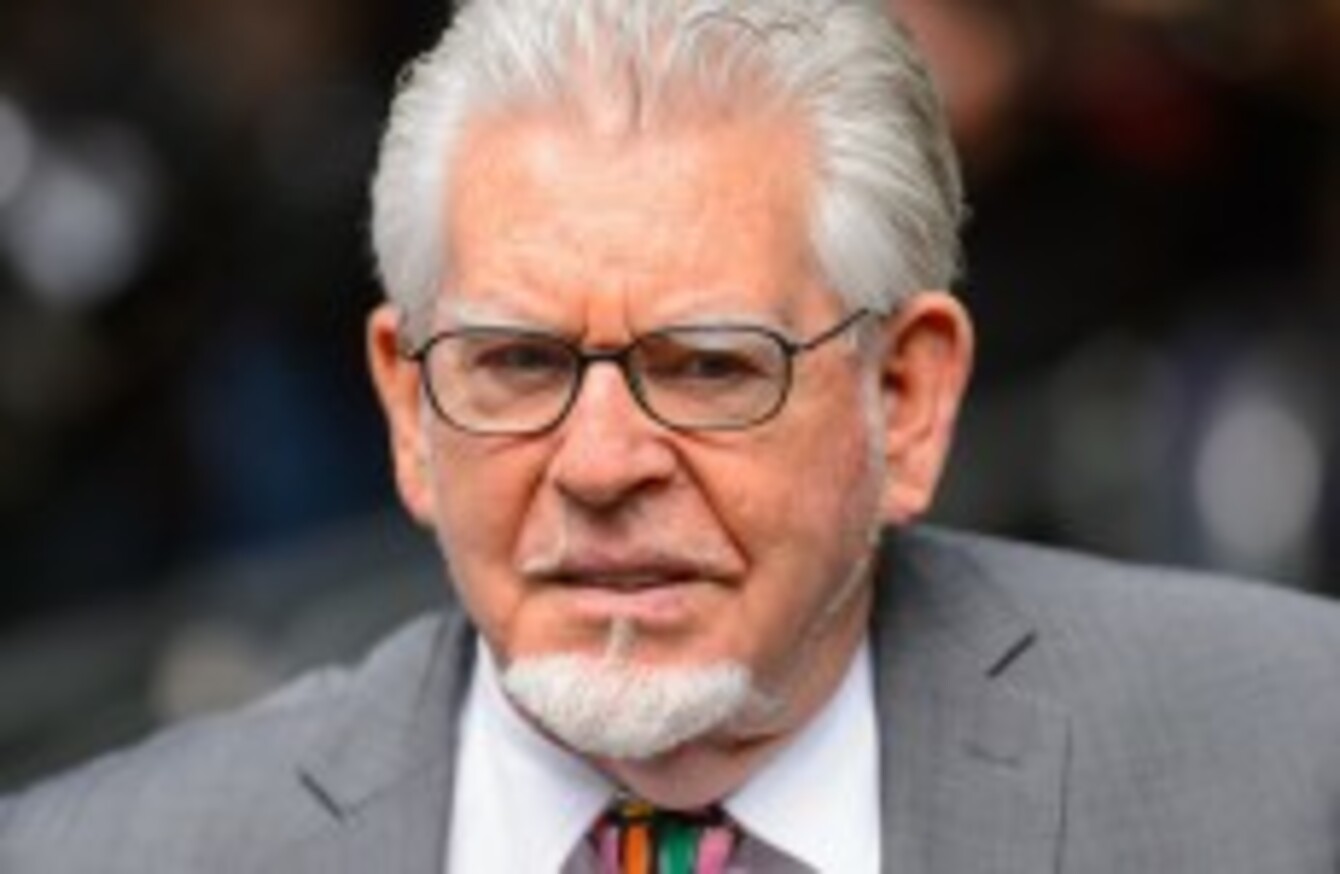 Image: Dominic Lipinski
Image: Dominic Lipinski
A LAWYER FOR victims of Rolf Harris has called for his parole to be denied, after he allegedly penned a song from prison calling them 'slimy little woodworm'.
The lyric was contained in a letter obtained by the Mail on Sunday.
Lix Dux criticised the song as "revolting" and said one victim was left "totally distraught" by it, the BBC reports.
85-year-old Harris was jailed for five years and nine months in July of last year for a string of sexual assaults against girls.
He was found guilty of indecently assaulting four victims between 1969 and 1986 – including the childhood best friend of his daughter Bindi.
It emerged last month that prosecutors are examining a file of further allegations against the disgraced entertainer – and that Harris had been interviewed under caution by officers in February.
The Crown Prosecution Service, which decides whether charges should be brought, said it was examining new material from the police's Operation Yewtree investigation into historic sex offences.
The Yewtree investigation was set up in the wake of revelations that Jimmy Savile, a fellow major BBC star, was a prolific abuser.
The letter containing the song lyrics was reportedly sent by Harris to someone close to him – but that person was so offended by the contents, he decided to approach the paper.
Harris allegedly describes his victims as "woodworms" who have "climbed up out of the woodwork from 40 years ago".
"The climate's great in Britain now for making loads of dough," another line reportedly says.
Includes reporting from AFP.