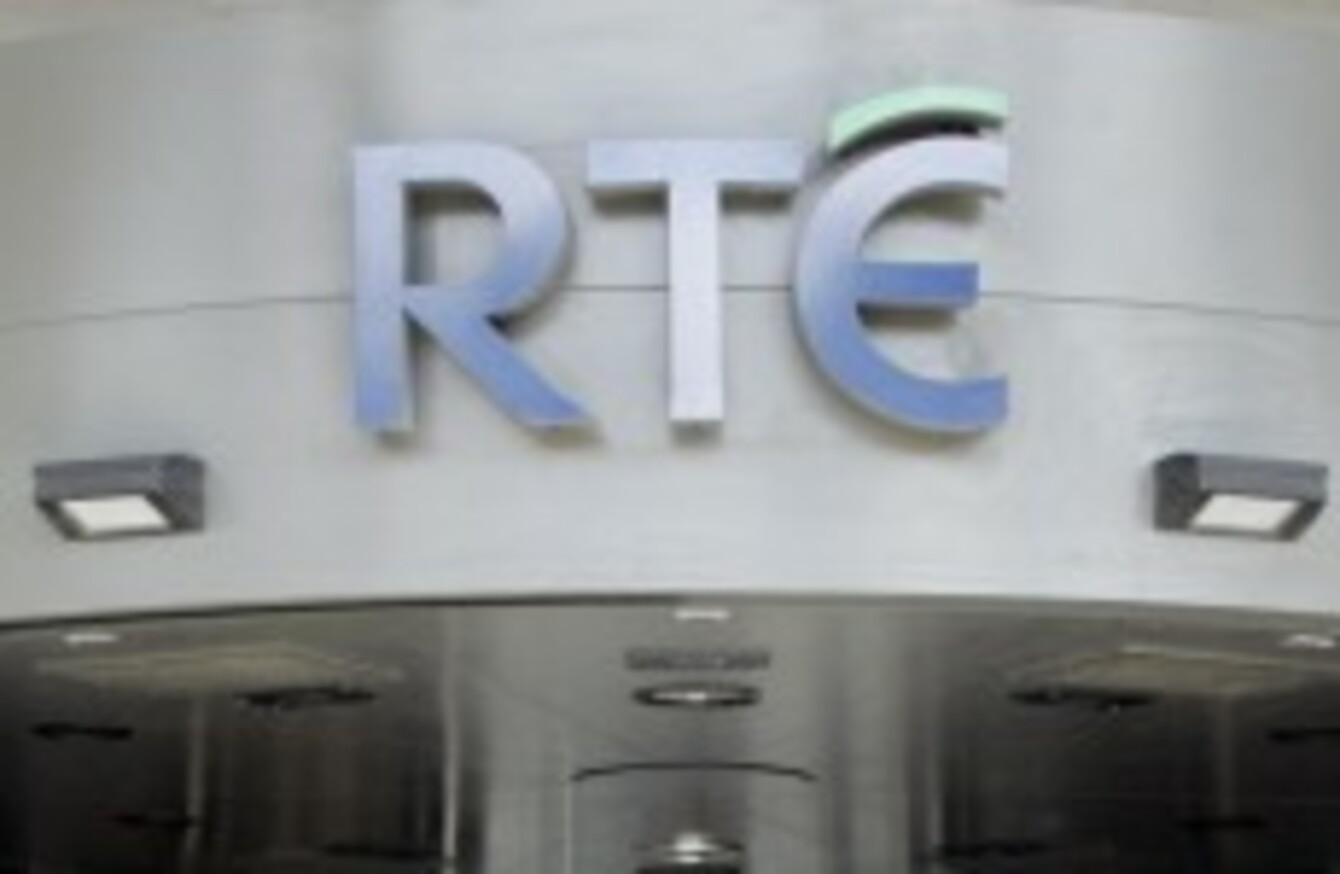 Image: Mark Stedman/Photocall Ireland
Image: Mark Stedman/Photocall Ireland
FORMER JUNIOR MINISTER at the Department of Health Róisín Shortall has said there will be a 'conflict on interest' if the CEO of a industry-funded alcohol awareness group is appointed to the board of RTÉ.
Fionnuala Sheehan is currently chair of MEAS (Mature Enjoyment of Alcohol in Society), associated with drinkaware.ie, and has been nominated by an Oireachtas committee to take up a position on the board in February of next year.
Speaking to TheJournal.ie this evening, Sheehan said she would step down from MEAS ahead of taking up the role with RTÉ, and that she has several years of experience and formal training in managing a range of companies.
Her involvement with MEAS would "absolutely" be in the past if she took on the role. Sheehan added.
Shortall stressed that this was "nothing personal" against Sheehan, but that her appointment would "send out the wrong message", as she would still be seen as coming from the alcohol industry.
"We continue to have a serious problem with alcohol in this country," Shortall said,
No-one who approaches that problem from a public health perspective views MEAS as anything other than a representative of the alcohol industry.
She claimed that "the organisation was singularly unhelpful [...] in the development of a National Substance Misuse Strategy to deal with alcohol problems in Ireland".
She is calling on Minister for Communications Alex White, previously her successor at the Department of Health, not to support the nomination.
Shortall said it was important that a strategy on the promotion and marketing of alcohol was implemented and that this nomination was a "conflict of interest".
Others who joined the board include the founder of Aer Arann, the CFO of the Economist Group, Women on Air's Margaret E Ward.