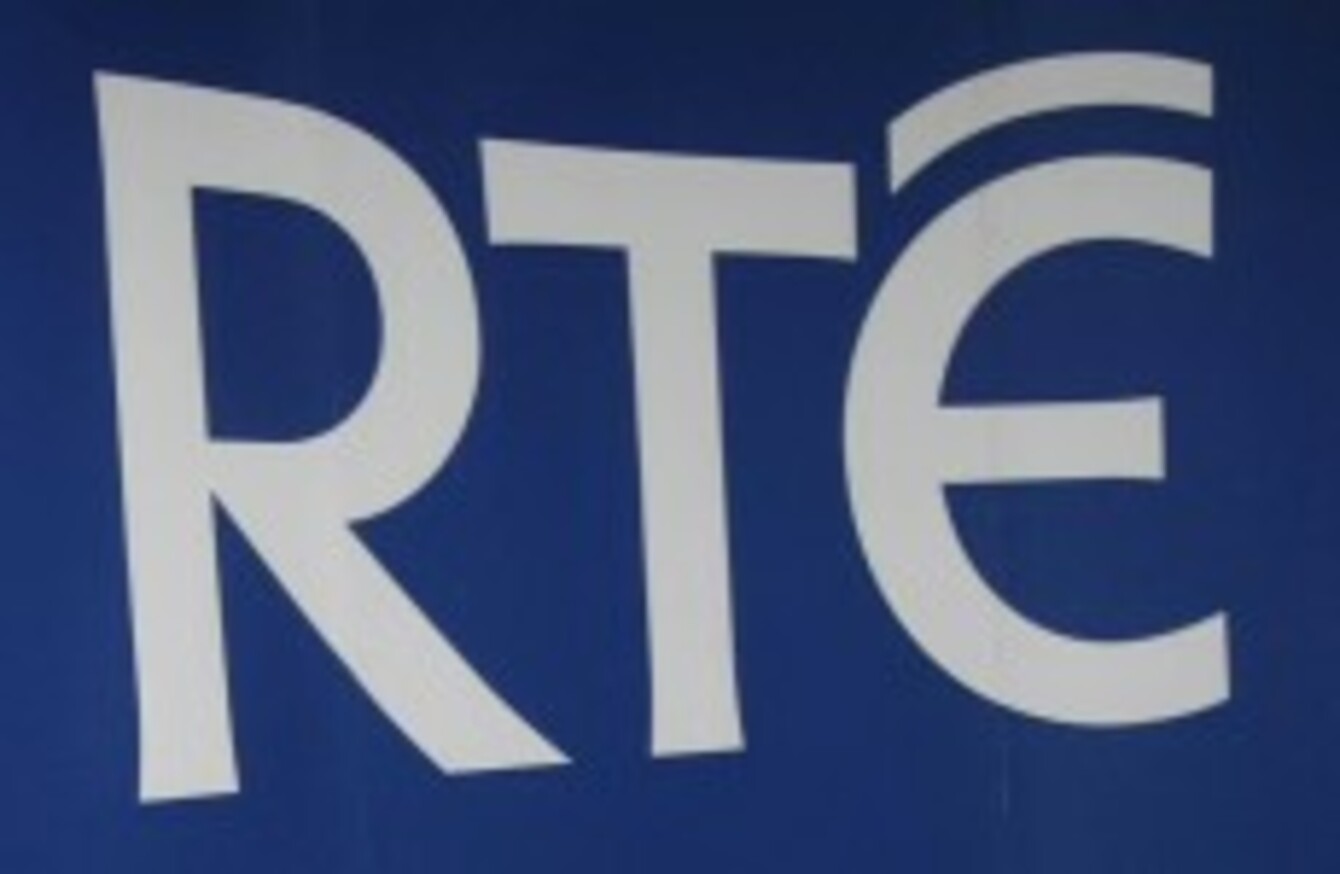 RTÉ HAS ANNOUNCED that it will reduce its workforce by between 50 and 60 people because of its financial situation.
The national broadcaster has said that it informed the RTÉ Trade Union Group (TUG) of the decision this morning and that a voluntary redundancy and early retirement scheme is being prepared.
The organisation envisages that the redundancies will be achieved by voluntary and early retirement schemes.
The terms and criteria of this will be discussed at a meeting on 23 March.
RTÉ also said that it was seeking a continuation of its current pay reduction, alongside a suspension of increments for a 12-month period.
The joint statement from RTÉ and the TUG added:
Management and the TUG have agreed to refer the non-payment of increments as a matter of dispute to the conciliation process of the IRT (Industrial Relations Tribunal)
The Irish Independent reported this morning that the broadcaster was set to lose around €25m this year based on current budget projections and speculated that there could be as many as 250 redundancies.