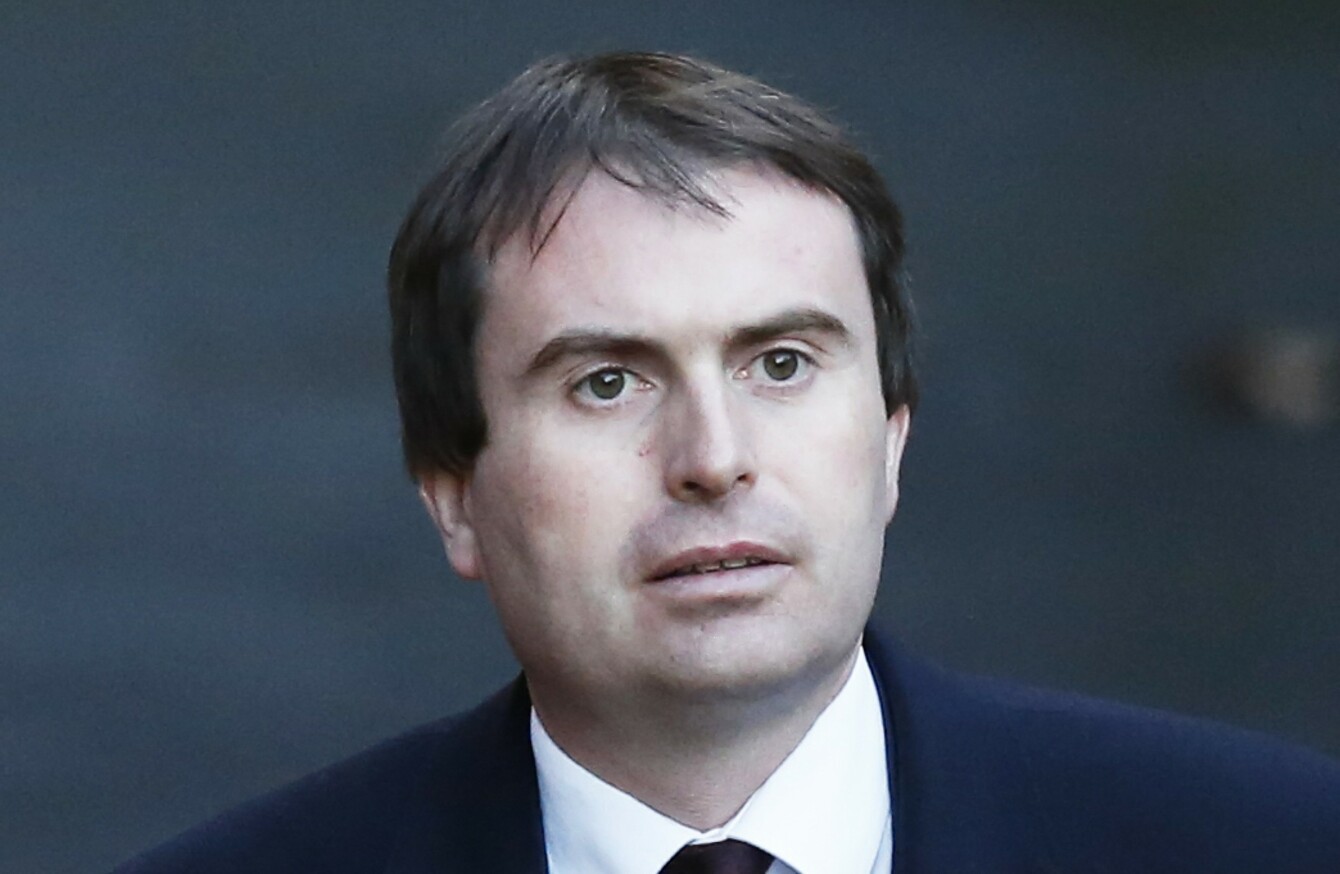 Sean Conlan
Image: RollingNews.ie
Sean Conlan
Image: RollingNews.ie
SEAN CONLAN IS being evicted from his office on the Fine Gael floor of Leinster House after quitting the party on Tuesday.
The Cavan-Monaghan deputy resigned from Fine Gael on Tuesday over what he said was a disagreement with its policy on the controversial North-South Interconnector pylon project.
However, Conlan is expected to be charged in relation to an alleged assault in his family pub last August. He was told by party officials on Monday that he would not be ratified as a Fine Gael candidate for the general election if he was charged.
Conlan has declined to comment on this. But he has insisted that his decision to resign is solely related to the pylons issue and claimed that Fine Gael "attack dogs are out" attempting to spin his resignation in a negative context.
Fine Gael and government chief whip Paul Kehoe confirmed to TheJournal.ie that Conlan will be told to vacate his office on the fifth floor of Leinster House. He will be given an office in another part of the Oireachtas complex.
Storage crates have been placed outside the office, which is opposite Fine Gael's parliamentary party room, but Conlan has not been seen in Leinster House in recent days.
The first-time TD, who will now run as an independent in the next election, could not be reached for comment at the time of publication.