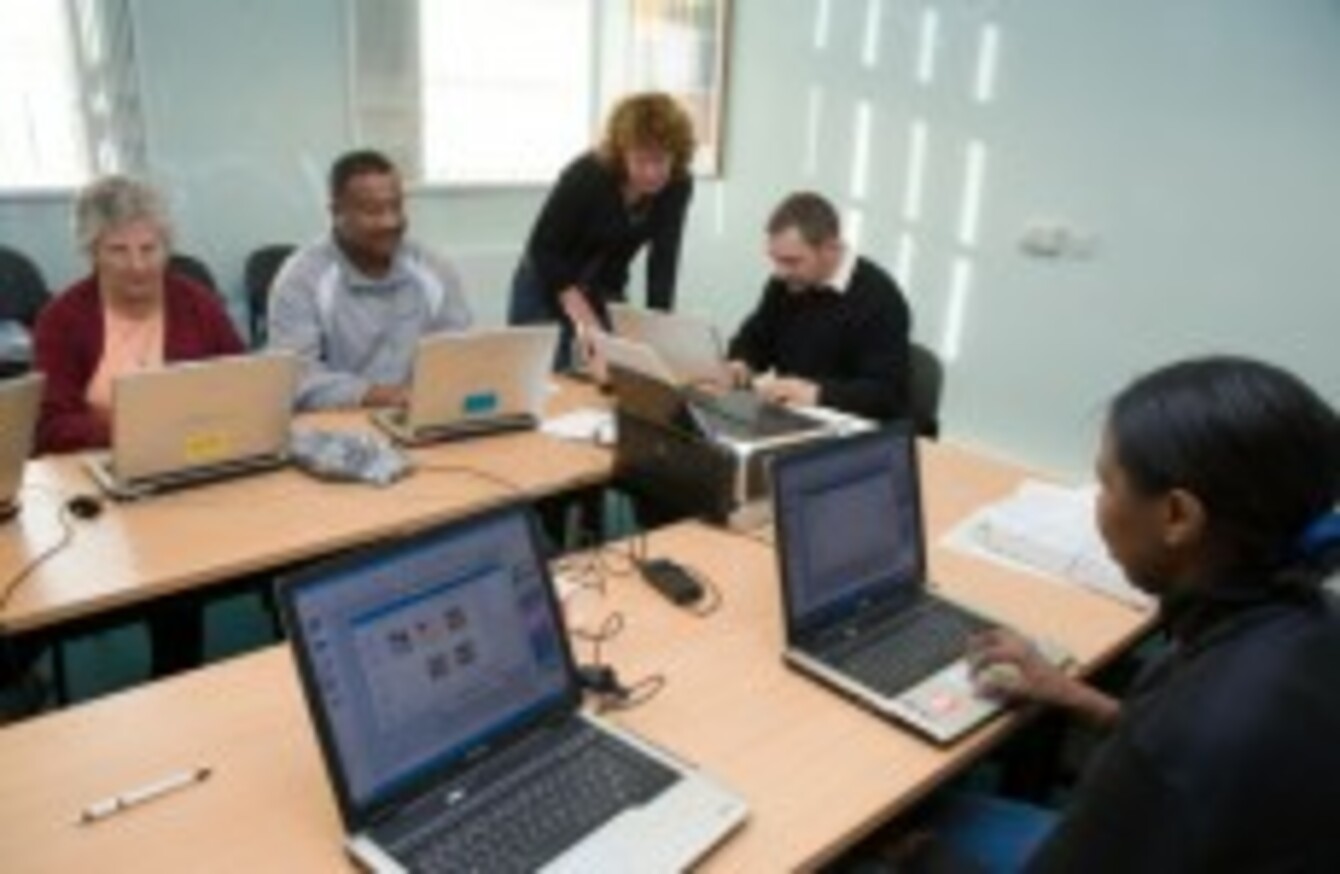 THE NUMBER OF people seeking a place on a PLC course has risen dramatically in the past year, according to a survey by the Teachers' Union of Ireland.
Last year there were two applicants for every place on a further education course, this year there are three applicants for each place, RTÉ reports.
The TUI has appealed to the government to expand the sector in order to meet the demand. Currently, the government imposes a restriction on the number of places available on PLC courses, which the union says makes no economic sense.
The TUI also warned that if steps were not taken to accommodate new school leavers young people who are refused a place will have no option but to go on the dole.
Colleges of further education offer 30,000 places but would like to offer more.