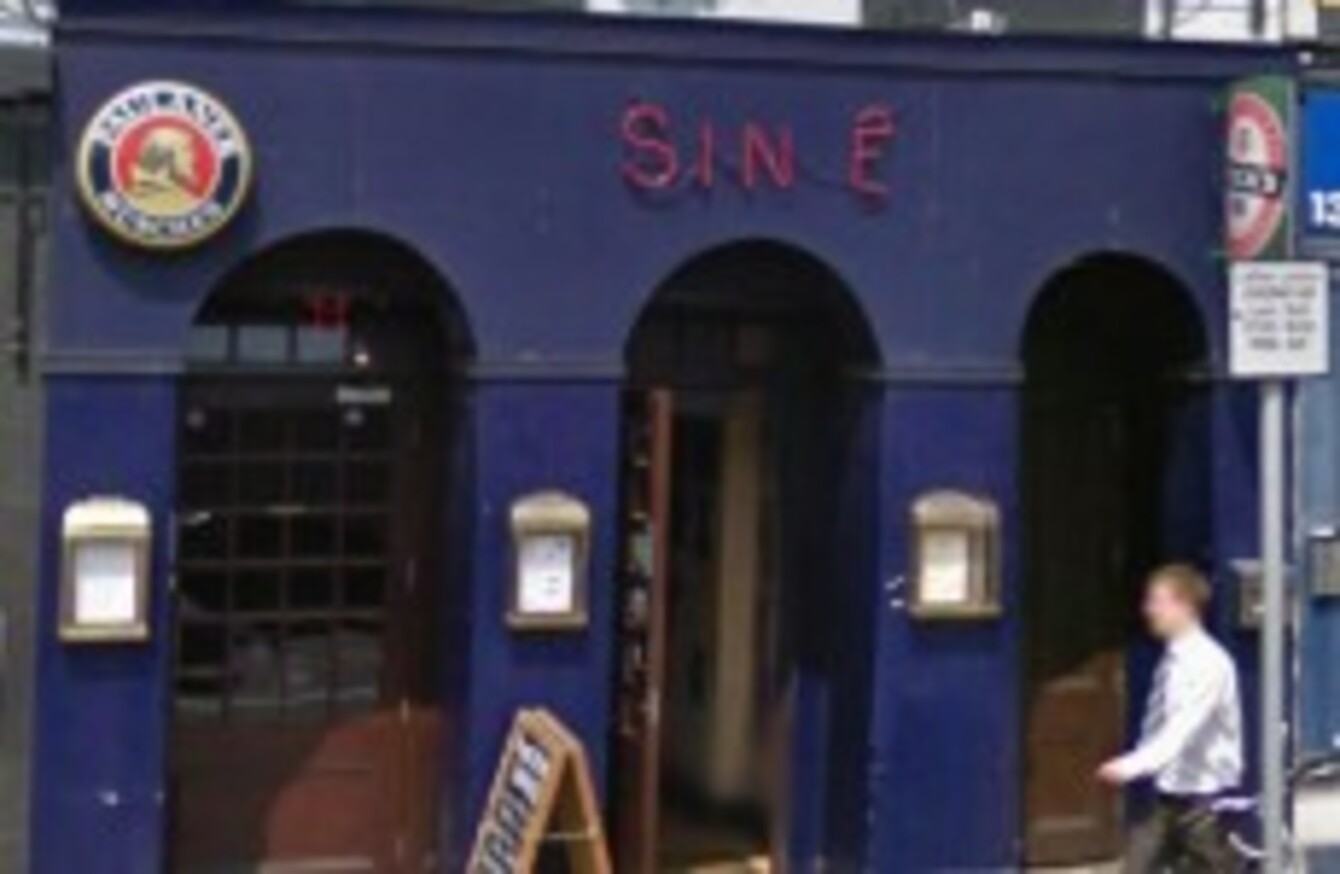 A POPULAR DUBLIN pub may soon have to close its doors. Ormond Quay Public House Limited – trading as Sin E – has called a creditors' meeting for next Tuesday, 15 February.
According to the Insolvency Journal, the company last filed accounts at the end of October 2009. A company is obliged to call a creditors' meeting when it wants to go into liquidation.
Sin E, on Upper Ormond Quay, is a sister pub to the nearby Dice Bar.
It is the second well-known Dublin venue to face serious difficulties in the last week. On Friday, TheJournal.ie reported that the Button Factory in Temple Bar had petitioned to point an examiner. That petition will be heard in the courts this coming Friday.